Max Verstappen: A more mature and complete racer in 2019
Following an incredibly difficult start to the 2018 season, the Dutch driver has learned from those harsh lessons of last year. Verstappen is a calmer and more composed driver in 2019.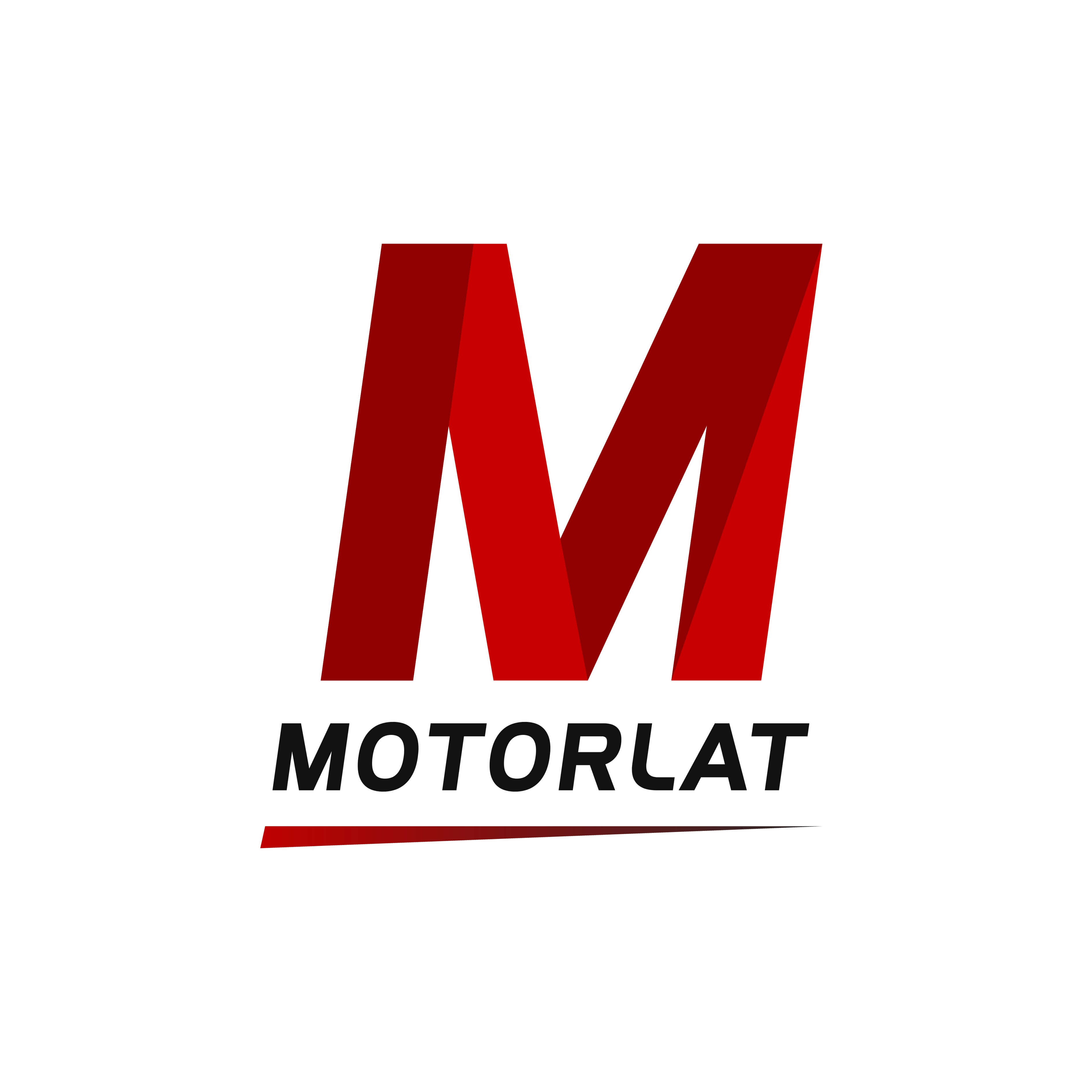 ---
We're four races into the 2019 season and Max Verstappen has finished in the top 4 in every single one of them. It's in stark contrast to 2018; he failed to finish two of the opening four events and made costly mistakes in the other two. The harsh experiences of early last year are standing him in good stead this year.
He's stopped overdriving
Verstappen seemed a bit desperate in the opening part of 2018. Crashes in qualifying at both Bahrain and Monaco really put him massively on the back foot for races. A costly spin in Australia, plus silly contact with Hamilton at Bahrain and Vettel in Shanghai really destroyed his first few races.
It's a different story this year, however. The young Dutchman has improved a lot in this area and become far more sensible. Staying patient to pass Perez in Baku last weekend is an example of this. Would the Max of old have done that? Probably not.
Four clean qualifying sessions and races mean a really good beginning to the year for him.
He might not be generating the headlines for it, but that's a good thing in this case. Mad Max is a term that belongs in the past now.
Collecting solid results on tricky weekends
It's not been the easiest of starts to 2019 for Red Bull Racing. They've struggled to understand their package fully and have been off the pace of Mercedes and Ferrari (excluding the race in Australia) at every race so far.
Nonetheless, Verstappen has done a superb damage limitation job. P3 and P4 (x3) in the four meetings sees him sit fourth in the drivers' championship. He's ahead of Leclerc in the standings and only a single point behind Sebastian Vettel in the other Ferrari.
His honesty after the race in Bahrain showed his maturity and class as well: "We were almost on the podium today [thanks to Leclerc's problem] but it would have been down to luck as we didn't have the true pace and we didn't really deserve it."
Red Bull is usually a team who improve as the season so goes on - and Max's consistent points-scoring finishes in the first few races could be really critical by the end of the year in both championships.
Thriving in the team leader role
With Daniel Ricciardo leaving the team at the end of last year, Max Verstappen had to become the team leader.
Pierre Gasly's struggles at the start of the season have highlighted even more just how good Verstappen has been and how critical it was for him to rack up the points for his team as the Frenchman tries to get up to speed.
The Dutchman has scored 51 of the 64 points for Red Bull (79.69%) at the time of writing this. He's also 4-0 up in qualifying and the races against Gasly. He's flourishing as a team leader.
Verstappen's performances have shown us he should be a world champion in the future. The speed has always been there for him to achieve it; but he's now a more settled, calm and mature driver as well. If he gets a winning package on a consistent basis, the rest of the grid better watch out.