Can F1 Esports bring Ferrari some much needed success?
For 2019 the F1 Esports Series is represented by all 10 Formula 1 teams and maybe this virtual world will bring Ferrari some much needed success.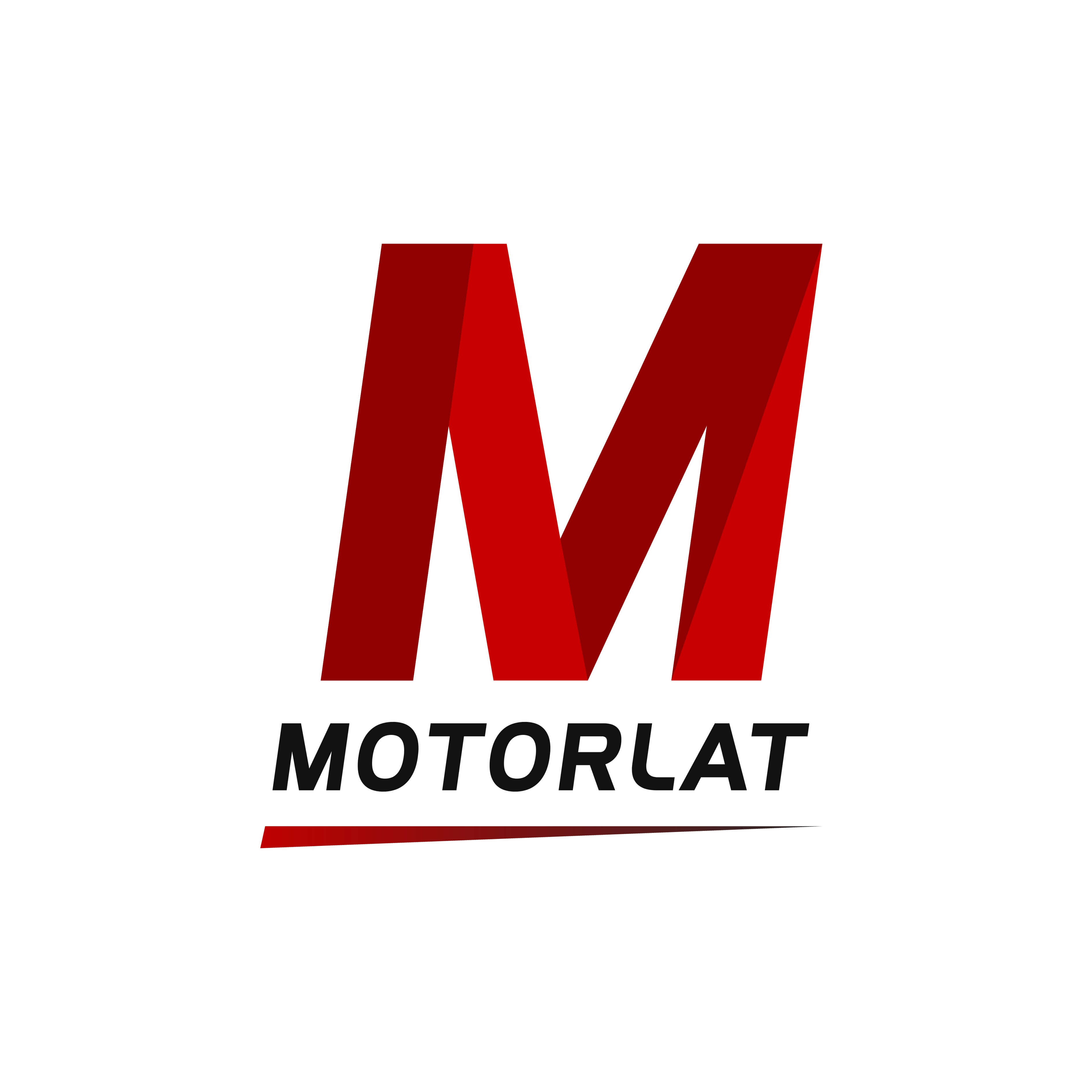 ---
F1 Esports is bigger than ever and as we saw this past weekend when Max Verstappen and Lando Norris were part of a victorious team at the Spa 24 hour Esports event – the pros find racing in a virtual world both thrilling and lifelike in many ways. No wonder more people are keen to be involved. As such, the 2019 F1 Esports season is extremely special because now all 10 Formula 1 teams on the grid are represented by gamers on the pixelated tracks. Ferrari joining the event as 'Ferrari Driver Academy' may be a chance for success to come to the team in red…even if only in a virtual world for the time being.
Due to the fact they were not involved in the series last year, Ferrari was given the first pick in the Pro Draft for the 2019 Formula One Esports series last Wednesday and chose David Tonizza – an Italian game enthusiast. Ferrari Driver Academy is hoping to take the F1 Esports crown away from Mercedes AMG Petronas Esports who were victorious the last two years thanks to the talent of Brendon Leigh.
David Tonizza had missed out on selection at the Pro Draft of the series in 2018 and was delighted to be chosen this time round:
"It`s an amazing feeling. Last year I was there (at the draft) and nobody wanted me. And this year, Ferrari picked me. I don`t even know what to say"
Anyone who has attended a Formula 1 Grand Prix recently, would have seen how prominent the Esports series is – it is part of F1 and not separate to. So much so, that the recent Pro Draft was held in high esteem evidenced by the fact that F1 chairman Chase Carey, was in attendance at the event last week in London. Unsurprisingly, with such a passion for Esports, so was Lando Norris and he was also delighted that Ferrari has joined as he is aware how that will raise the profile of the event.
"Having Ferrari on board was tremendously important. We`re thrilled to have all 10 teams, the sport's been growing fabulously…There`s nothing better than having all 10 teams up there,"
Lando Norris is just 19 years old racing at the pinnacle of the sport in the real world but comments like this show what the virtual racing means to him and is another reason why F1 Esports is so popular.
https://www.motorlat.com/notas/especiales/12140/a-virtual-victory-for-verstappen-and-norris-
Before David Tonizza was selected to race for 'Ferrari Driver Academy' he had been one of 109,000 gaming enthusiasts who had attempted to qualify for the event. This in itself is impressive but when we then learn that these gamers came from a total of 156 countries – the growth of the sport becomes staggering. Last Wednesday required a final group of 42 gamers to be involved in series of intense on track battles with only 10 being chosen for a place with a team.
The number of 109,000 entrants was a 65 per cent increase on 2018 and is another reason why changes have already been made ahead of the 2020 F1 Esports season. Due to the significant increase in interest of the F1 New Balance Esports Series (to give it its full title), the qualifying rounds for 2020 will begin much earlier (July 22nd 2019 to be precise) and qualifying lasts through to the end of 2019.
So, why get involved in the first place? Let's allow Julian Tan, Head of Growth & Esports at Formula 1 to explain the appeal:
"The F1 Esports Series Pro Draft is an incredibly important part of our effort to break down borders and open up our sport to a new generation of F1 fans…giving the next crop of racing stars the opportunity to go from living room to podium and even World Champion by signing for an official F1 team.
Those involved with F1 anticipate an overwhelming demand of interest and with it a staggering amount of sales of the official F1 videogame - seeing how that is all that is needed to attempt qualification. Anyone interested can find further information at www.f1esports.com and who knows maybe Motorlat.com will be writing about you this time next year.