The blind faith of an F1 Superfan
F1 Superfan Charaf-Eddin Ait-Tales' YouTube video went viral and having met him in Singapore, it is very easy to see, or even hear, why.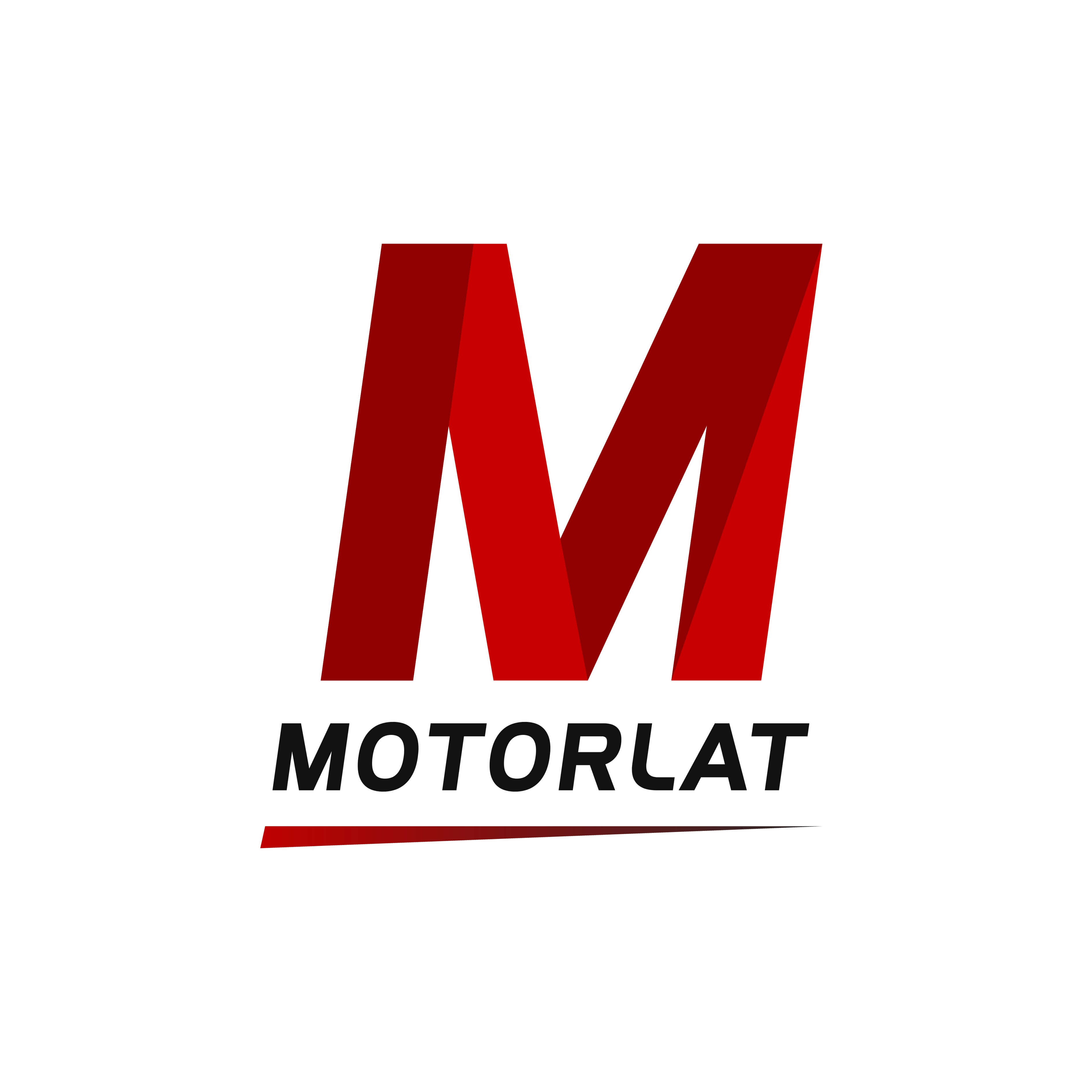 ---
Formula One is the pinnacle of motorsport and has the ability to transcend expectation, cultures and even…senses. During the weekend of the Singapore Grand Prix, before the controversy which soon followed, the crowd gathered in the paddock behind the Mercedes-AMG Petronas Motorsport garage to watch a segment filmed for the television coverage a lone figure was looking on with a huge captivating smile on his face. This capture of human emotion was on the features of Charaf-Eddin Ait-Tales, a 20-year-old Formula One superfan with over 50 visits to Grand Prix events - a feat all the more remarkable due to the fact that Charaf-Eddin Ait-Tales is blind.
Ait-Tales is well known in the F1 community following a superb feature presented by Will Buxton making the young Frenchman's dream come true by riding in the back of a two seater around the Circuit de Barcelona-Catalunya (YouTube it!)
"They make a very good interview, that was crazy."
The Singapore Grand Prix, this past weekend, was Charaf's first experience as an invited guest, a guest of Mercedes.
https://www.motorlat.com/notas/f1/13032/what-would-have-happened-if-mercedes-hadn-039-t-used-team-orders
'I started to be completely blind when I was 20, being I was very big fan of Formula 1 before. When I started to be blind, I said OK, you need to be in a place you love.'
Ait-Tales had recently celebrated his 37th birthday prior to flying to Singapore and the reason he was here on this occasion, having been present at over 57 races around the world, comes from a speculative email.
Charaf had a strong desire to attend the 'Home of the night race' in Singapore and asked Toto Wolff for assistance in making it possible. Mercedes duly obliged and that is why a glistening Paddock Pass was now around his neck.
'After Canada, I sent him an email [Wolff] and he answered to me yes, let's do it. I was shocked.'
As well as a paddock pass being on display, so too was a helmet in his left hand with a variety of signatures plastered over it. This will be the helmet Charaf-Eddin Ait-Tales wears whilst navigating the streets of Thailand on the back of his friend's bike. A helmet which Charaf perfectly navigated for me:
'Here is Toto Wolff, Kimi Raikkonen, Davide Valsecchi and Daniel Ricciardo. Ricciardo is crazy so crazy, look at what he wrote.'
The phrase bringing such joy to Charaf and written by the much-loved Aussie Perth native, adorning the once white helmet (due to the many names plastered on it) was 'je t'aime mon cheri' – translated as 'I love you my darling'.
Another idol encountered this weekend by Ait-Tales, was Robert Kubica and the inspiration he brings to so many was explained by Charaf:
"For all the world of F1, Kubica is a fantastic example. For us people with disabilities Robert is a legend. No matter the last few months the important thing is the journey to come back."
Whilst waiting for the television segment to begin filming, Charaf-Eddin Ait-Tales continued to share his passion with me. We discussed how the engine sound of Formula 1 racing cars has come in for criticism over the years as all sounding the same. For Charaf though, that could not be further from the truth when he listens to the on board camera feature during live race coverage:
''I have no favourite engine, I know where the cars are on the track by listening, I know where they all are. I tell Charles [Leclerc] yesterday, when we stay on board with one driver for the race I was involved with Charles. For the last ten laps, I can hear at the exit of the first chicane at turn 2, when he push on the throttle, I can hear that he has so much wheelspin, that his hard tyre is starting to deg [degrade]. So it was more and more hard to listen at the exit of the second chicane when he go on the kerb, as I was scared two or three times."
During his tme in the paddock, Charaf also discussed with Head of Liberty Media Chase Carey, the Fomula 1 APP which the F1 supremo described to Ait-Tales as being an APP which 'is good but could be even better.'
Formula 1 is often labelled as the sport for the rich and famous. There were many celebrities throughout the paddock witnessing Sebastian Vettel's first victory of 2019. There were also many encounters to be had but the experience of speaking to Charaf –Eddin Ait-Tales will last with me far longer than simply the next 57 races of Formula One. During this time, you can be certain Charaf will still be travelling the world in a place he loves and experiencing on track battles intently listening to the on board coverage of his idols.
Charaf-Eddin Ait-Tales loves Formula 1 and Formula 1 is lucky enough to have the pleasure of being able to love him back.