F1 | A postcard from the Barcelona paddock
Last weekend's Spanish Grand Prix saw Formula 1 return to Europe after the razzmatazz of Miami to a spot of normality as traffic problems, accusations of copying and a change of championship leader dominated the weekend's headlines.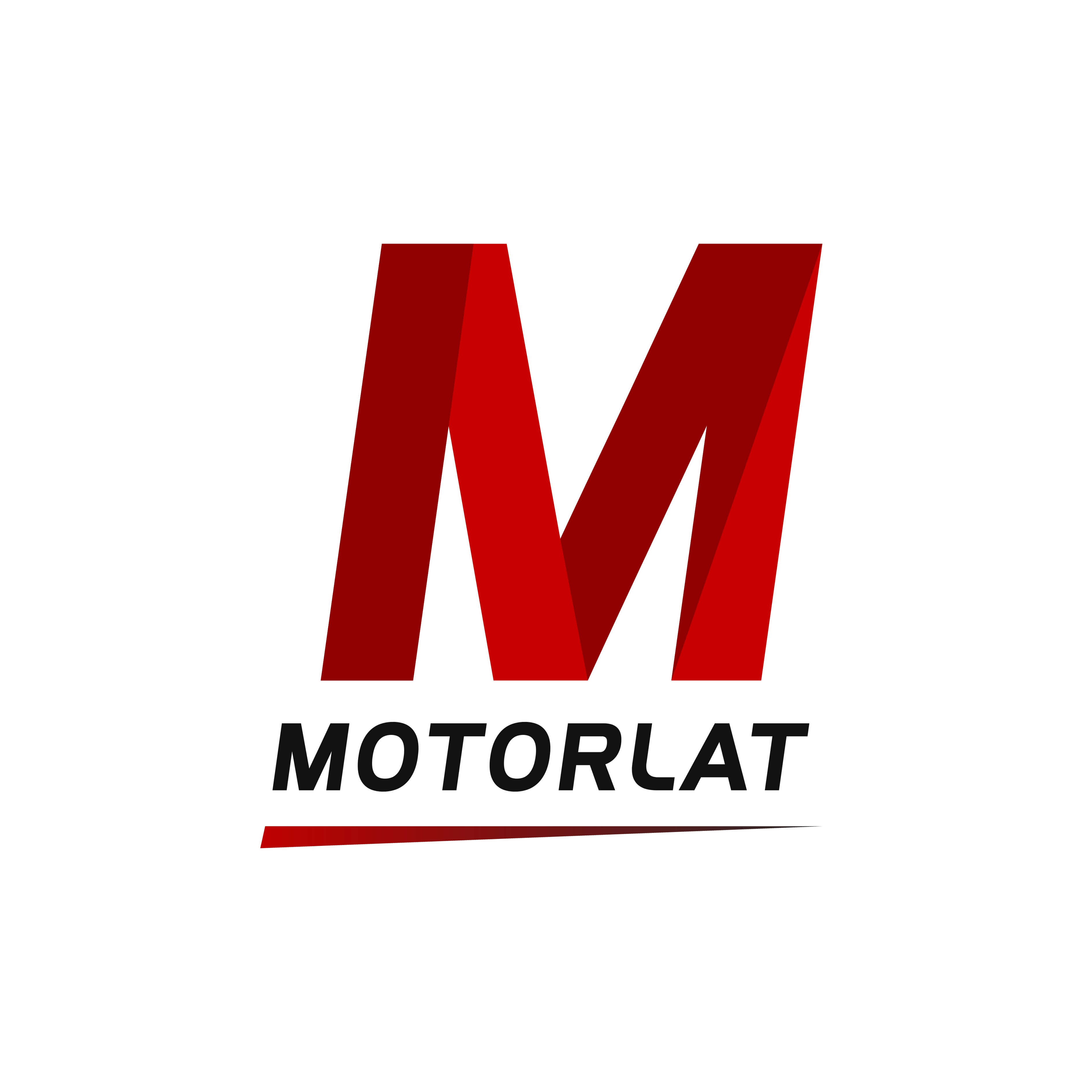 ---
Barcelona, Spain, one of the most vibrant and beautiful cities in the World and the home of the Spanish Grand Prix, which in turn will be my first race as a journalist ticking a massive item off my bucket list.
I got here on Wednesday to find my pass wasn't ready, much to my bemusement, but the amicable accreditation team took my number to let me know when it would be ready.
After a nightmarish trip to my hotel, located near Granollers's answer to Mount Everest, I took a taxi to head to El Trabuc, a famed restaurant amongst the Formula 1 contingent. The meal lived well up to the hype with some exceptional dishes. For once, I was having dinner with someone as I was joined by Nirupam Singh, who has recently moved from Canada to Britain in order to pursue a career in Formula 1, where he currently does social media for Sport Signage.
Nirupam and I had met on the social media app Clubhouse, where we talked Formula 1 of all things, and with us both now working on the Formula 1 circuit, it felt right that we met in person; the meeting and the dinner didn't disappoint.
Thursday
With my pass now firmly picked up (thank god), I headed to the paddock to pick out my desk for the weekend and to also get my computer set up to the circuit's internet, which was incredibly quick. Like the staff at the accreditation centre, the people on the media desk are first-timers and were extremely helpful and made things much easier for me.
Now settled in, my first job was to walk around the paddock to get a feel for the atmosphere and also to get my bearings for the in-person media sessions. In the paddock, I chatted to Marcin Budkowski, still on gardening leave after departing Alpine over the winter but in fine fettle as he caught up with old and new friends alike. However, don't expect him to return to the paddock anytime as he's not in a rush to get a new job, even if he is keeping his options open.
Then it was time to get to work first up Haas with Guenther Steiner and then a trip to the Red Bull energy centre to meet up with the Alpha Tauri boys Pierre Gasly and Yuki Tsunoda, both of whom are on good form.
It was there that I found out that Pierre has joined the talks to keep the French Grand Prix on the calendar, but he has openly stated that it all comes down to several factors, most of which are out of his hands.
Shortly after the media sessions were finished, I walked to the support paddock, where I met a legend of the two-wheel variety, 5-time 500cc World champion Mick Doohan, here in Spain to cheer on his son Jack competing in the Formula 2 championship for UNI-Virtuosi.

We discuss a number of topics, which vary from the heat, Jack's recent F1 test, and Suzuki's shock departure from MotoGP that has plunged the championship into a state of crisis.
Friday
Friday and the first day of practice, but first up is the FIA drivers conference, where I ask Sebastian Vettel why he has a bandage on his knee, as well as an explanation on what he wants to achieve through his recent visit to London where he appeared on BBC Question Time and represented Formula 1 with great poise.
After the sessions ended, I skipped down to the pit lane to look at what best can be described as a rather beautiful open-air art gallery with all ten cars worshipping the sun before FP1 with swarms of technical anoraks looking for every new element of the ever-changing 2022 cars.
The two Practice sessions were relatively straightforward; Ferrari's Charles Leclerc grabbed all the headlines with a clean sweep of Practice sessions; however, Nyck De Vries, starring for Williams, grabbed the sub-headlines by outpacing regular driver Nicholas Latifi in FP1.
However, it seems that it's a one-off as both De Vries and the team's head of vehicle development Dave Robson hinted the next day that it was a one-off pending him jumping in if a driver went down with an illness or some sort.
Before the night was out, I went to the W Series garden party and enjoyed a lovely meal of chicken skewers and spinach & mozzarella lasagna, the latter slightly better than the former.
Saturday
Qualifying day and as the heat continues to beat down on the circuit of Catalunya, the paddock and the entrance to the circuit continue to get busy as the celebs finally begin to trickle in.
With another round of photos done as well as a very controversial FIA technical directors' press conference which has the Aston Martin-Red Bull copy gate as its main saga, I do my FP3 report before making the trip to the paddock for a spot of refreshment and quick chitchat with Fabio Quartararo before heading media pen to wait for the drivers.
The media pen is hard work for a first-timer as no one quite knows where the drivers will go, making it essential to team up with someone to get all the quotes you need as you lean over to grab the drivers.
Notable quotes include Valtteri Bottas ruling out a potential sequel to his butt print and Sebastian Vettel's struggles with the car, which Lance Stroll later echoed.
After another round of media sessions, it's time to try and get a bus home, only to find that getting a bus to my hotel would be like trying to rock horse dung up Mont Ventoux. This forced me to scrounge a lift back to Mount Granollers.
Sunday
Finally, it's race day, and after avoiding the traffic by getting up early, it's time to head to the media centre, where a complementary circuit of Catalunya drinks bottle is waiting for us on our desks a nice touch, albeit a somewhat ironic one considering that many fans weren't allowed to take any form of bottle into the circuit forcing fans to go home either dehydrated or in the back of an ambulance suffering from the after-effects of sunstroke. Hardly a great way of welcoming new fans to the sport…
Today's much quieter, no media sessions in between sessions, just straight to work typing up whatever's newsworthy from yesterday, not that I am complaining as I type up a number of articles whilst contemplating what's the best way to get to my airport hotel.
The race was rather interesting for Barcelona, as Max Verstappen overcame an off to win his third race in a row, taking the championship lead for the first time this season. However, some will feel that Leclerc had the race in his pocket if it weren't for his Ferrari developing technical gremlins.
With a rendezvous to Christian Horner and Mike Krack's media sessions done, the latter of which included a chat with the lovely Matt Bishop, I walk up to the press room to find that by some herculean miracle, food has arrived in the media area and with it, a conga esque queue formed around the noticeboard as over 200 hungry journalists get a well-deserved bite to eat after a hard weekend's graft.
I say my final goodbyes and receive a lovely hug from one of the people at the front desk before walking through the paddock, satisfied that I won't have a five-figure bill to settle for knocking something over.