Has momentum past Sergey Sirotkin in Formula One?
The once called "a new Formula 1 star", made his debut with a Formula One car, driving for Sauber during the first free practice session at the Russian Grand Prix. Nowadays, the young russian is reserve and test driver for the Renault Formual 1 Team.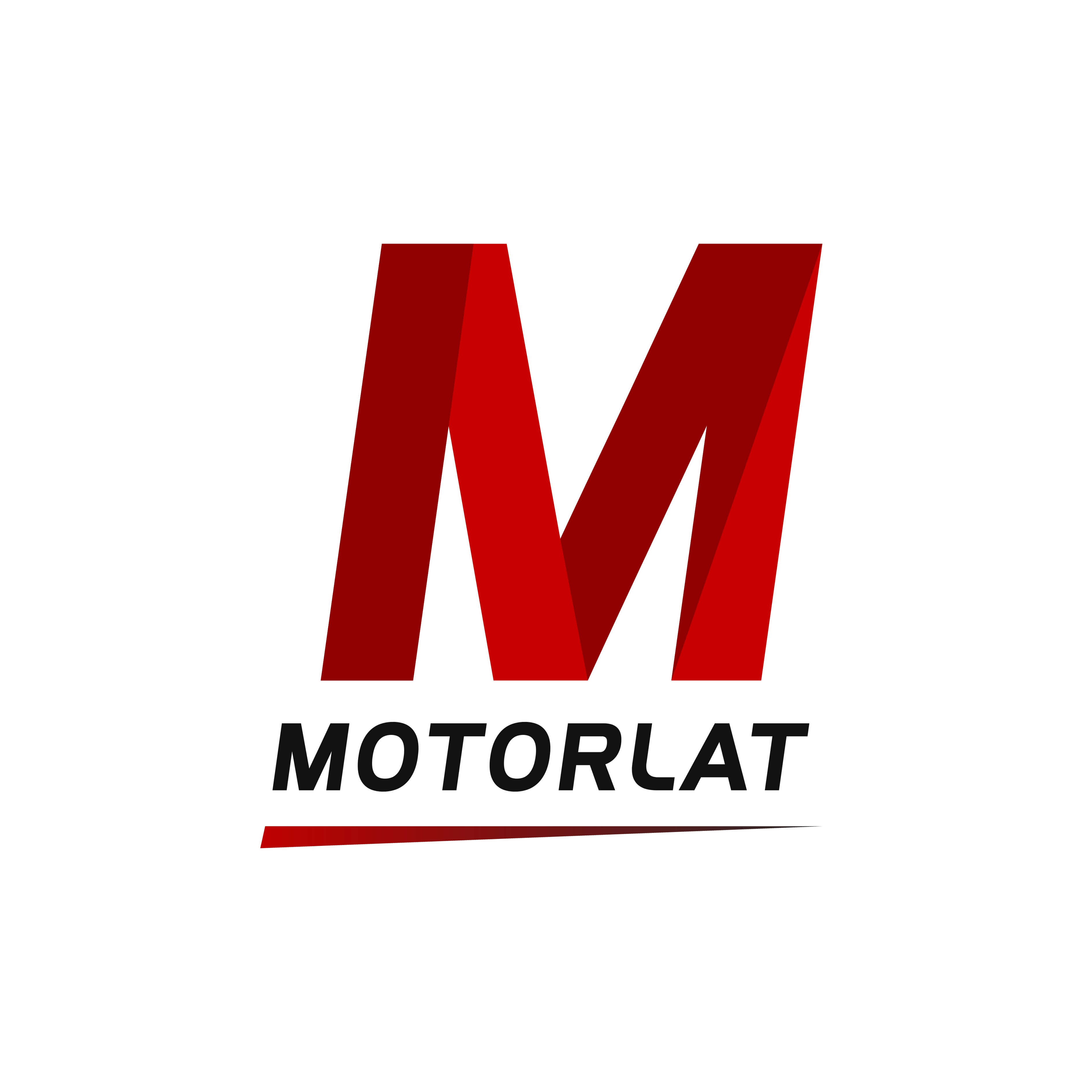 ---
The 2017 Formula One has turned out to be an exciting one, getting back a bit of that thrilling taste of the competition we were all aiming to savor.
Lewis Hamilton owns an amazing number with 9 wins to his name, with four races remaining to the end of the season.
Last year, he achieved a total of 10 victories with his teammate Nico Rosberg winning the wold championship and Mercedes accomplishing another 1-2 dominant season.
But despite the fact that Mercedes is most likely to win the Constructor´s World Champion, the drivers championship has revealed a vibrant battle between Lewis Hamilton and Sebastian Vettel.
Indeed the Briton managed to open a considerably advantage, after the Asian rounds.
Young drivers are shinning in GP3 and F2 Championships, both feeder series for the main category, not to mention Formula 4.
Talent is such that some drivers have had to take alternative paths while waiting for their chance at Formula One.
That has been the case of Stoffel Vandoorne, 2015 GP2 Champion who went on to race Super Formula in Japan while waiting for his chance of a full seat within the McLaren Team.
Same path has been taken by Pierre Gasly, 2016 GP2 Champion. Recently, Gasly has earned a seat in Toro Rosso, replacing Carlos Sainz Jr. who left the team to start a new journey with Renault Formula 1.
The French driver is expected to secure the seat for the 2018 season.
SERGEY SIROTKIN
Another talented driver from GP2, which has now become FIA Formula 2, is Sergey Sirotkin, current Renault Formula 1 test and reserve driver though his future as a main Formula One driver seems more complicated at the time.
He first joined the Swiss team as a development driver though failing in securing a contract with the team for 2015, due to budget issues.
2015 GP2 Season
Left without options in Formula One, the Russian driver went on racing in GP2 for Rapax, an Italian team based in Padua.
As a rookie, Sirotkin managed to finished third in the championship standings, winning a race at the Silverstone Grand Prix, he was also the pole sitter and set the fastest lap of the race.
A win and five podium contributed to a great result that year while Stoffel Vandoorne, now a McLaren main driver, became the GP2 Champion.
2016 Back in the game
Renault Formula 1 announces Sergey Sirotkin as its test driver. He would also continue to race in the GP2 series as a driver for the French team, Art Grand Prix.
With Renault he participated in the first Free Practice session at the Russian Grand Prix and the Brazilian Grand Prix.
2016 marked the end of the series under the name of GP2 becoming FIA Formula 2 Championship from then on.
The Russian finished that season with a successful campaign of two victories, three pole positions, and three fastest laps all of which resulted in a third place at the overall standings.
Pierre Gasly, currently a Toro Rosso driver, would end the season as the new GP2 Champion.
2017 Formula One and Le Mans 24hs
This season, the 22-years-old has been promoted as a full-time member of Renault Formula 1 Team, attending all Grand Prix in the role of test and reserve driver.
"[For] Sergey, stability is important and we are happy to continue the development program after a very good GP2 season" said Renault´s Managing Director Cyril Abiteboul.
The driver has also participated in Formula 2 at the Baku Grand Prix in place of Alexander Albon, who had broke his collarbone after falling from his bike while training. Sirotking took his place in both races, scoring a total of 9 points.
Charles Leclerc has recently been proclaimed Champion of the series and is expected to earn a full-time seat with the Sauber-Ferrari team.
At the 85th Edition of the Le Mans 24 Hours, Sirotkin had a taste of how does it feels for a driver to race in The World Endurance Championship (WEC).
The debut in the series was made on board of a LMP2 prototype, joining the SMP Racing team with car number 27, alongside Russian teammates Mikhail Aleshi and Viktor Shaitar.
"It was already a good tradition for us to perform at Le Mans with a the Russian crew," said Boris Rothenberg, SMP Racing chief.
The young driver returned to the R.S.17 Renault in the opening free practices at Russia, Spain, and Austria.
During his latest performance at the first free practice of the Malaysian Grand Prix, Sirotkin stated:
"It's been a bit of time since I've driven the current car, but I've had quite of lot of preparation with different kinds of testing – we did a lot of testing with the (2012-spec) E20" "It's going to be nice to be back and do what I'm supposed to do."
At the Valencia circuit, Spain, back in July, testing for Renault with the Lotus E20, Sirotkin has been out-paced by Robert Kubica, who tested for the team with the same car the following day, completing a total of 155 flat-out impressive laps.
The driver finished the session in the 10th place in the session standings at Malaysia.
"I don't think anyone would be surprised if I said that my main target for the 2018 season is to have a seat as a Formula 1 race driver and that's what I'm working towards."
Renault has confirmed Nico Hulkenberg and Carlos Sainz Jr. as main drivers ahead the 2018 season, leaving no chance for Sergey Sirotkin to make it into a full-time seat.
There aren´t many options in Formula One available, if there is actually one at all. Leclerc is 99.9% to be securing a seat with Sauber-Ferrari and Antonio Giovinazzi with high chances of racing alongside the Monégasque driver.
Williams has made it very clear that Lance Stroll teammate would be one out of three possible matches:
1. current driver Felipe Massa | 2. Robert Kubica who has been tested recently and 3. Williams reserve driver Paul di Resta who is set to test at Hungary soon as well as Kubica.
An open seat could be available at Toro Rosso but with Brendon Hartley confirmed to make his Formula One debut next weekend at the United States Grand Prix, while Pierre Gasly battles to win the Super Formula title chances are getting smaller every day for a Russian to find a place with the team for 2018.