5 talking points from the Brazilian Grand Prix
It was a dramatic and thrilling weekend of action at Interlagos. From Verstappen vs Ocon to Hamilton and Vettel's qualifying controversies, as well as the tension between the Toro Rosso drivers, there is a lot to discuss.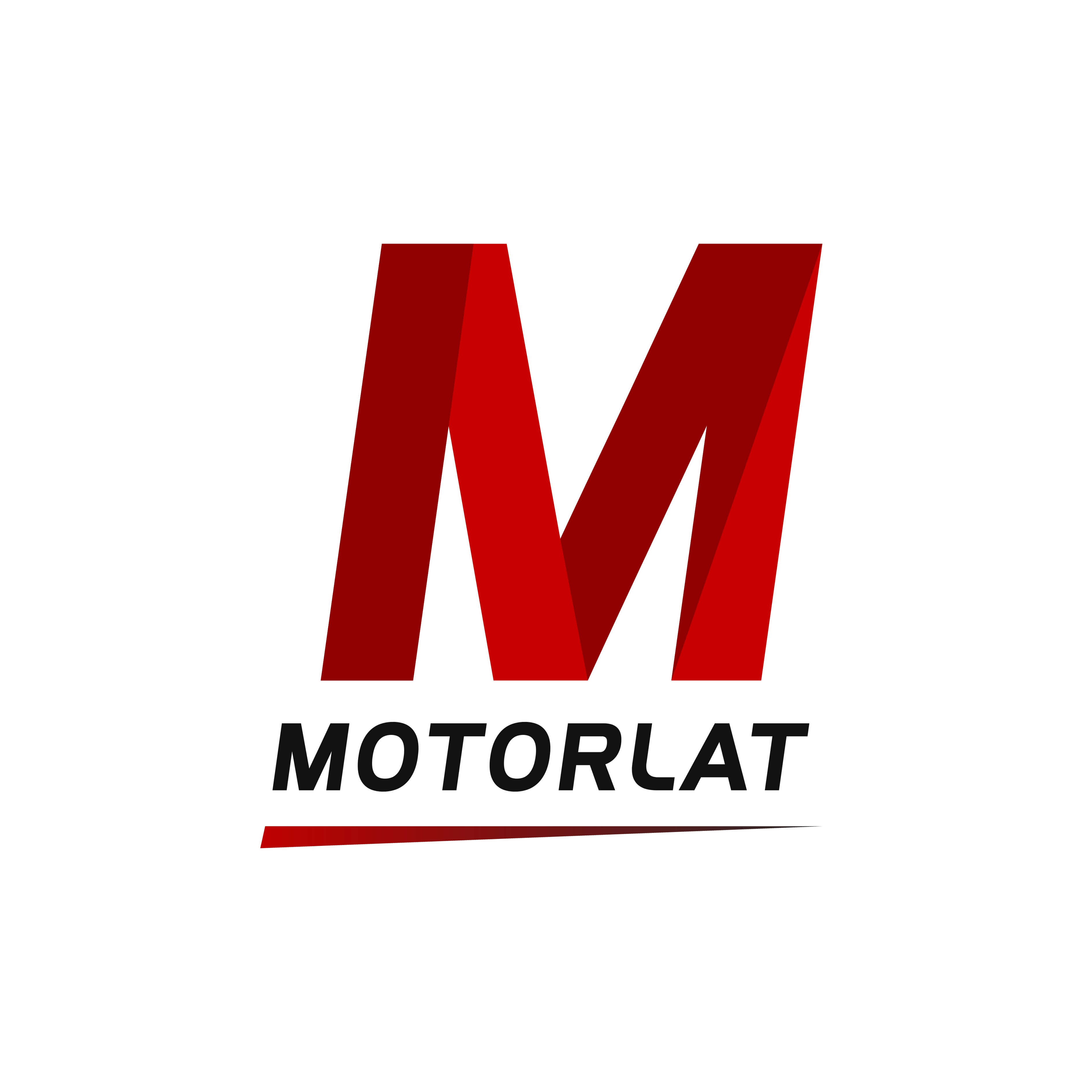 ---
Verstappen vs Ocon
A rivalry that began in the FIA F3 European Championship in 2014 boiled over at Interlagos yesterday afternoon as the pair made contact.
A slow stop for Ocon at the end of lap 40 meant he came out behind race leader Verstappen and went a lap down. With Verstappen managing his pace and Ocon on fresh supersofts, the Force India driver closed in.
The lap before their clash, Ocon clocked a 1:12.876 vs Verstappen's 1:13.116. As everyone saw on TV, Esteban got within DRS range and he tried to overtake Max into T2 – but it ended in tears as they made heavy contact.
It's clear that the Dutchman knew the Force India driver was there as he defended the inside line into turn 1 and he could have left some space into the second part of the Senna Esses.
However, Ocon really should have backed out of it and tried to un-lap himself on the run to T4 or on the next lap. It was a very poor piece of driving and he deservedly received a 10-second stop-and-go penalty for it. Ocon needs to be more careful in the future.
The Frenchman does have ties to Mercedes and could well replace Bottas for the 2020 season. One for the conspiracy theorists out there...
Red Bull are finishing strongly
Make no mistake about it, the team based in Milton Keynes had the quickest car on race day for the second event in a row.
Verstappen's brilliant early charge put him bang in contention for the win. Overtakes on Raikkonen, Vettel and Bottas put him into P2 by lap 10.
Going long in the first stint worked a treat and the Dutchman eased past Hamilton at the end of lap 39 for the lead. The clash with Ocon cost Verstappen a certain win.
Daniel Ricciardo also showed superb pace. After starting 11th following a 5-place grid drop, he quickly worked his way through the midfield runners and found himself in P6 by lap 5.
He needed to bide his time but eventually made passes on both Vettel and Bottas to climb up to P4. The Australian finished just 0.4s behind Raikkonen and 5.2s adrift of race winner Hamilton. If Ricciardo had started in a normal grid position, he could well have won.
Both Ricciardo and Verstappen did an excellent job yesterday with a car that it was kinder on its tyres in comparison to Ferrari and Mercedes. A possible 1-2 was there if everything had gone smoothly.
Sauber's remarkable surge
Who could have predicted this? At the opening round at Albert Park in March, Marcus Ericsson and Charles Leclerc qualified 17th and 18th and a long season seemed to be in store for the team once again.
Yet, they've improved the car significantly as the year has progressed and in Brazil, they headed the midfield on Saturday and Sunday.
Ericsson beat Leclerc in qualifying as they qualified P7 and P8; P6 and P7 following Ricciardo's penalty.
Unfortunately, car damage ended the Swede's race early and he deserved better after a superb performance in qualifying.
Leclerc was the sole representative for the Swiss-based team and he drove a brilliant, mature race to come home in P7. The young superstar from Monaco finished 7.1s in front of Haas' Romain Grosjean.
It underlines the incredible rate of development from everyone at the Sauber factory. Their rapid rise is one of the great stories of this year.
Team-mate tussles, tension and plenty of controversies
Leaving aside the biggest talking point of the weekend, there were plenty of other incidents on Saturday and Sunday.
It all started in Q2 when Hamilton and Vettel were involved in controversial incidents.
As Sergey Sirotkin blasted around turn 11 at speed, he came across a slow Lewis Hamilton. A late move from Hamilton almost caused a big accident but both drivers got away with it. The stewards decided not to investigate as they were both on an out-lap.
Sebastian Vettel got slapped with a 25,000 euro fine for breaking the scales after getting called to the weighbridge during Q2. The German was visibly angry with his hand gestures and broke the scales as he drove off. Just like Hamilton, he probably got away lightly with it.
In the race, there were some tasty intra-team battles and plenty of swearing, too.
On lap 2, the Renaults of Hulkenberg and Sainz tussled extremely hard through the twisty middle sector all the way to Juncao – and there was slight contact as they headed towards that famous corner.
Brendon Hartley and Pierre Gasly provided most of the drama, however. Late in the race, the New Zealander caught his French team-mate. Hartley was on supersofts vs mediums for Gasly. There would be a lot of swearing on the radio as the team asked Pierre to let Brendon through.
| | |
| --- | --- |
| To Gasly: | Driver swap turn four now, we need to do it. Stay in front of Sainz. |
| PG: | I can't they're [censored] too close [Sainz as well as Hartley], can't you see? |
| | |
| --- | --- |
| BH: | Mate is he going to let me by? What the [censored]'s going on? Mate he's holding me up so much. |
| To Hartley: | Use anti-deploy middle sector. Use anti-deploy middle sector. Get close to him. |
| BH: | Mate I'm right up his [censored] [censored]. |
Eventually, Gasly obeyed the orders and let his stablemate through on the penultimate lap. The tension has been bubbling at Toro Rosso in recent weeks and it exploded yesterday.
Should Brazil be the last race of the season?
After the security problems last year, things went smoothly for all the drivers and employees at the weekend.
Now, the focus needs to shift on having the best possible finale to end the season – and Brazil fits the bill perfectly.
Abu Dhabi tends to provide us with very processional, dull races. As previous events have shown, overtaking is extremely difficult and a lot of it is due to the layout.
Interlagos gave us a cracking race on Sunday and showed F1 at its finest. The nature of the track and the short lap helps a lot. The Brazilian Grand Prix has regularly provided cracking races throughout the last 10 years.
A track which gives us better racing should be chosen over a circuit which can pay more money to host the final Grand Prix of the year.