2019: Nico Hulkenberg's chance to show he's an elite driver
With Daniel Ricciardo alongside the German at Renault this year, it gives Nico Hulkenberg a wonderful opportunity to beat one of the sport's most highly rated drivers. Can he do it? Let's examine it below.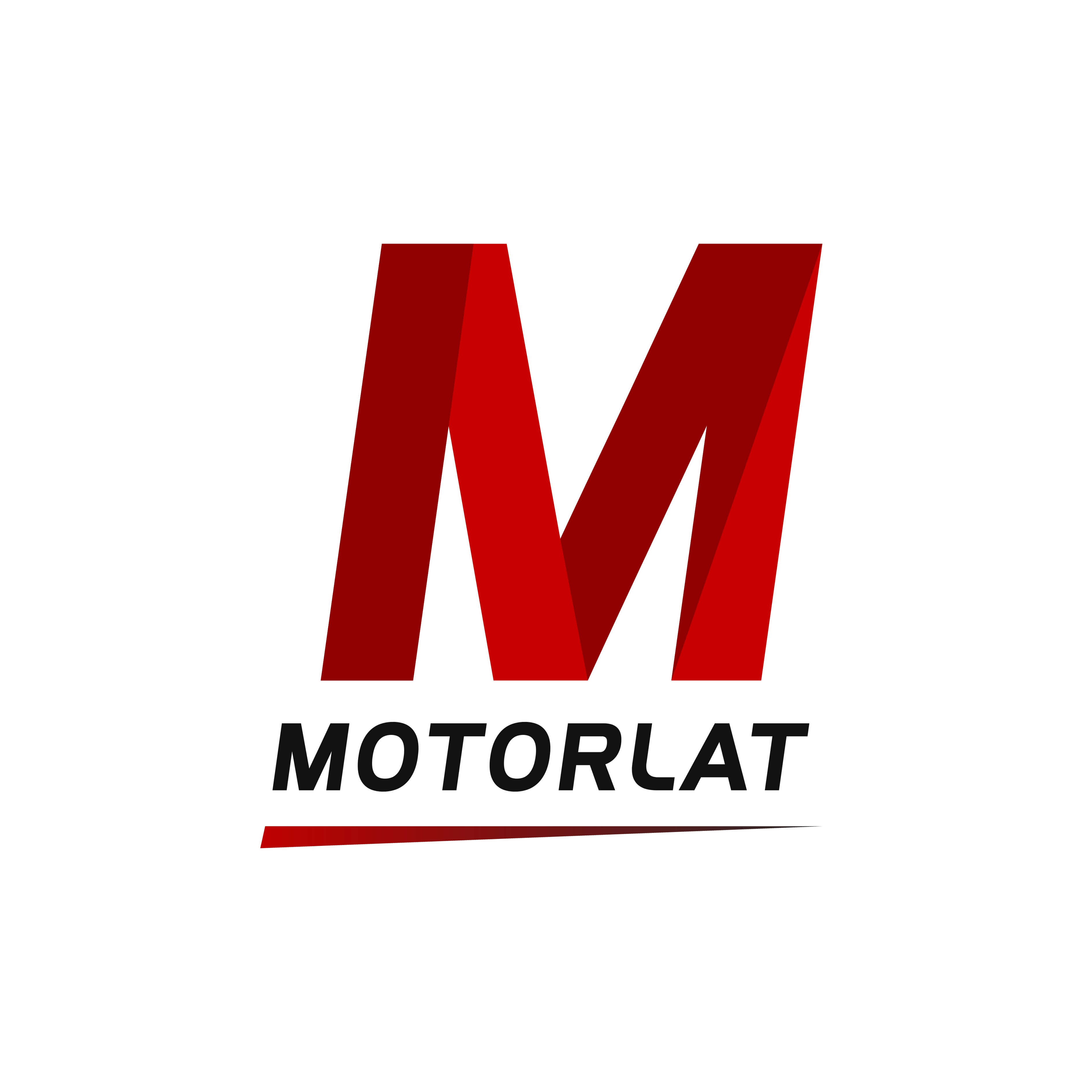 ---
It promises to be one of the most fascinating intra-team battles in 2019 and according to Renault's F1 executive director Marcin Budkowski, Nico Hulkenberg is looking forward to taking on Daniel Ricciardo.
The Pole said: "For Nico now having Daniel coming with his reputation as a very quick driver, as a very quick racer and overtaker, and proven himself as a race winner, he sees it as an opportunity to prove himself.
His reaction was not at all unhappy that someone of the calibre of Daniel was coming, he was very happy about it.
He feels it's a great opportunity for himself to show what he's capable of."
Quite simply, this is the German's best ever chance in F1 to prove that he has deserved a top car in his career. Even if the package is not great for the 'Hulk' this year, he's still got an opportunity to take on a team-mate who's won multiple races and beaten a four-time world champion over the course of a season.
Amazingly, Hulkenberg has only had one stablemate alongside him for more than a season in his time in Formula One so far – and that's Sergio Perez. It's probably the fairest comparison to make against another driver who could well have ended up in a big team as well.
Hulkenberg vs Perez (2014-2016)
Qualifying: 34-25
Points: 226-238
Podiums: 0-4
The stats above prove just how close the fight was between the German and Mexican across their three seasons together. Hulkenberg outqualified Perez in each season – but the races saw the tables turn. Frankly, Nico couldn't match 'Checo' when it came to tyre management and race pace on a number of occasions.
On the days when a podium spot was there for the taking, Hulkenberg fell short. After 156 race starts, the German has amazingly never finished in the top three.
Will Hulkenberg claim the bragging rights this year?
2019 will see Nico compete in his third season at Renault – and you would expect that to give him a small advantage over Ricciardo in the first couple of races as the Australian gets use to his new surroundings.
In his two seasons at Renault so far, he absolutely demolished Jolyon Palmer in 2017 and held a mostly small but crucial advantage over Carlos Sainz across the course of last year.
The German's qualifying record against team-mates is exceptional for the most part. However, tyre management and race pace was something he struggled with against Perez. He'll have to do a better job on a Sunday to finish ahead of Ricciardo.
On most people's lists, the Australian is ranked in the top 5 drivers in the sport at the moment – and rightly so after some really strong performances and seasons against Vettel and Verstappen in the same team.
This will be the first time since 2010 (his rookie season) that Hulkenberg faces a team-mate who has won a race in F1. It's going to be a massive challenge to beat Ricciardo, but don't rule him out from doing it. If he gets the job done, Nico might finally get the recognition he deserves.