Pierre Gasly ready to repeat his 2018 performance in Bahrain
After a difficult start of the season with his new team Aston Martin Red Bull Racing, Pierre Gasly is ready to bounce back and fight to repeat his 2018 result in Bahrain, or to make it better.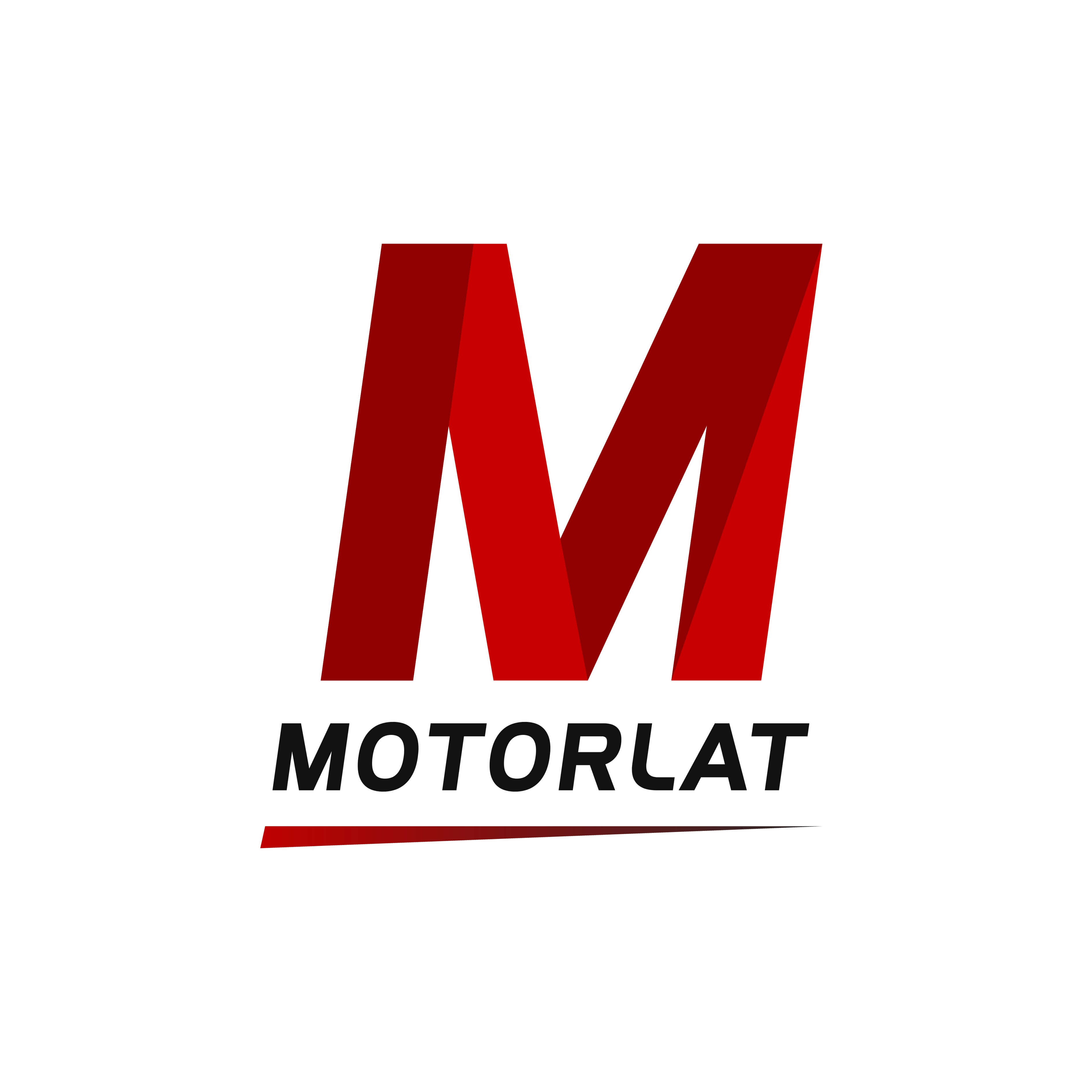 ---
The Australian Grand Prix has given the Formula 1 fans quite some surprises, as well as differences between team mates' performances.
The 2019 F1 grid has seen some big changes, with a drivers medium age of 25 years old. Along new rookies, two drivers have made the big step to a top team: Charles Leclerc and Pierre Gasly.
The Monegasque has managed to bring home a 5th placement for his first GP as a Ferrari driver, while the Frenchman didn't score any point because of a wrong strategy during the weekend.
Many insiders are describing the Bahrain GP as a chance to bounce back for several drivers and so will be for Gasly. Red Bull and Honda have proven that they are able to fight for big points, especially considering Ferrari's issues, and Gasly must prove himself in the internal fight with Max Verstappen.
The newly team mates already raced themselves back in junior formulas.
"We have a lot of respect, of course" said Gasly to Mobil 1 The Grid, "he's one of the most talented guy of the grid at the moment. It is always important to be next to someone who's really fast. I think that's how you manage to push yourself and extract everything from yourself. It's gonna be great."


Gasly has been promoted to Red Bull after just one year in the Honda powered Toro Rosso alongside Brendon Hartley. The season spent with the Faenza team has helped Gasly into shaping him as a F1 driver and a leader inside the garage.
Last year Gasly scored his F1 career highlight in Bahrain, bringing his Toro Rosso up to the fourth place, which earned Gasly his first 12 points in F1 and also the best result for Honda since its comeback in 2015.
"It was such an unbelievable weekend from the beginning." He continued. "We had not really high expectations, we knew we were just starting the relationship with Honda. They had some tough races, so we had to give time to this partnership to really be competitive and extract the full potential of it."


The Bahrain result has helped Honda to grow and start a partnership with the big team Red Bull, with the goal to win the championship as soon as possible, an ambitious goal for the Austrian team and Max Verstappen.
The Australian GP was only the first race of the season: as they say, everything can happen "down under", but no mistakes are allowed in Bahrain. Will Gasly repeat his 2018 result? We will only discover it next Sunday.
Thanks to Mobil 1 The Grid for the video contribution.