Motorlat: 1 on 1 with Daniel Ricciardo
Motorlat.com sat down for a few words with Daniel Ricciardo following his 7th place achieved in the Shanghai Qualifying session earlier today.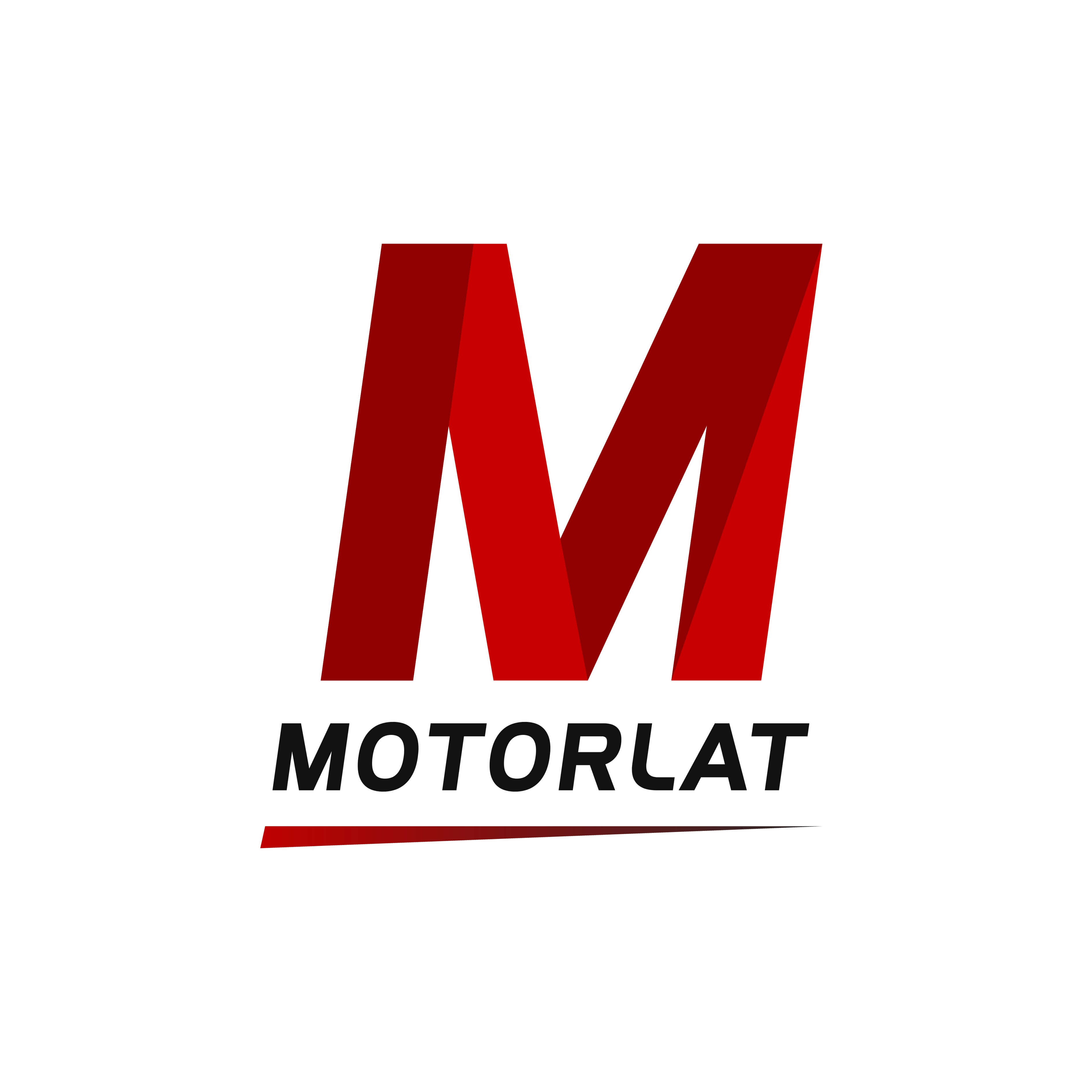 ---
In Bahrain Daniel Ricciardo started in 11th place but as has been well reported he sadly did not finish due to the engine issue of his Renault. Prior to that he had retired from the Australian Grand Prix but today he had out qualified his teammate and would start the historic 1000th Grand Prix from 7th place. Motorlat.com sat down with Ricciardo to ask for his reflections on the day and the SAIC Shanghai International Circuit as a whole.
Motorlat.com: ''You started 6th last year here and it brought victory. With 7th tomorrow?
Ricciardo: "Second? I mean, I think on paper, you know, we're at the front end of our group in terms of the three teams in front of us I do think have faster cars than us at the moment. So, you know, if everyone has their best race, realistically 7th is probably our best result we can ask for. I mean, obviously we are really close to Gasly. I think his long run pace will get better but it is certainly close on one lap. We'll obviously try to target the guys ahead but if both cars finish 7th and 8th tomorrow, you know, we're probably not popping champagne bottles but I think we're all going to be pretty pleased because I guess that's where we are at the moment. But, of course, try and target a bit further."
Ricciardo loves racing round Shanghai and performs well even if he has not always got the results deserved over the years and this track has been chosen to host the 1000th race.

Motorlat.com: Why do you and so many people like the SAIC Shanghai International Circuit so much?
"It's pretty unique. Like, there's a lot of corners on the track which we don't really have on the calendar. So, Turn 1, it's challenging because it is so long and it puts so much stress on the tyre and you just try and find the compromise. You always feel you can go faster through there but the faster you go, the more you damage the tyre for the rest of the lap so that's quite a challenge trying to find the best balance and then similarly the bowl coming onto the back straight. Carrying more speed and running high or trying to do less distance and stay low. Yeah we don't really have that at another circuit. You can change your lines and there has been strong overtaking here."

https://www.motorlat.com/notas/f1/10401/max-verstappen-039-039-it-was-a-disaster-039-039

Ricciardo is certainly a master at overtaking and with a clean start would have the experience to make a move on Gasly…then if there was any trouble up front in the race, he may not have 2nd but I wouldn't bet against the smiling Australian adored by so many finding his way to the last step of the podium.