Daniil Kvyat: does a potential chance for moving to Red Bull seem real for the Russian?
Recently there were some rumors about possible moving of the Toro Rosso driver Daniil Kvyat to Red Bull, where he can replace the current RB driver Pierre Gasly. So, how is real this chance?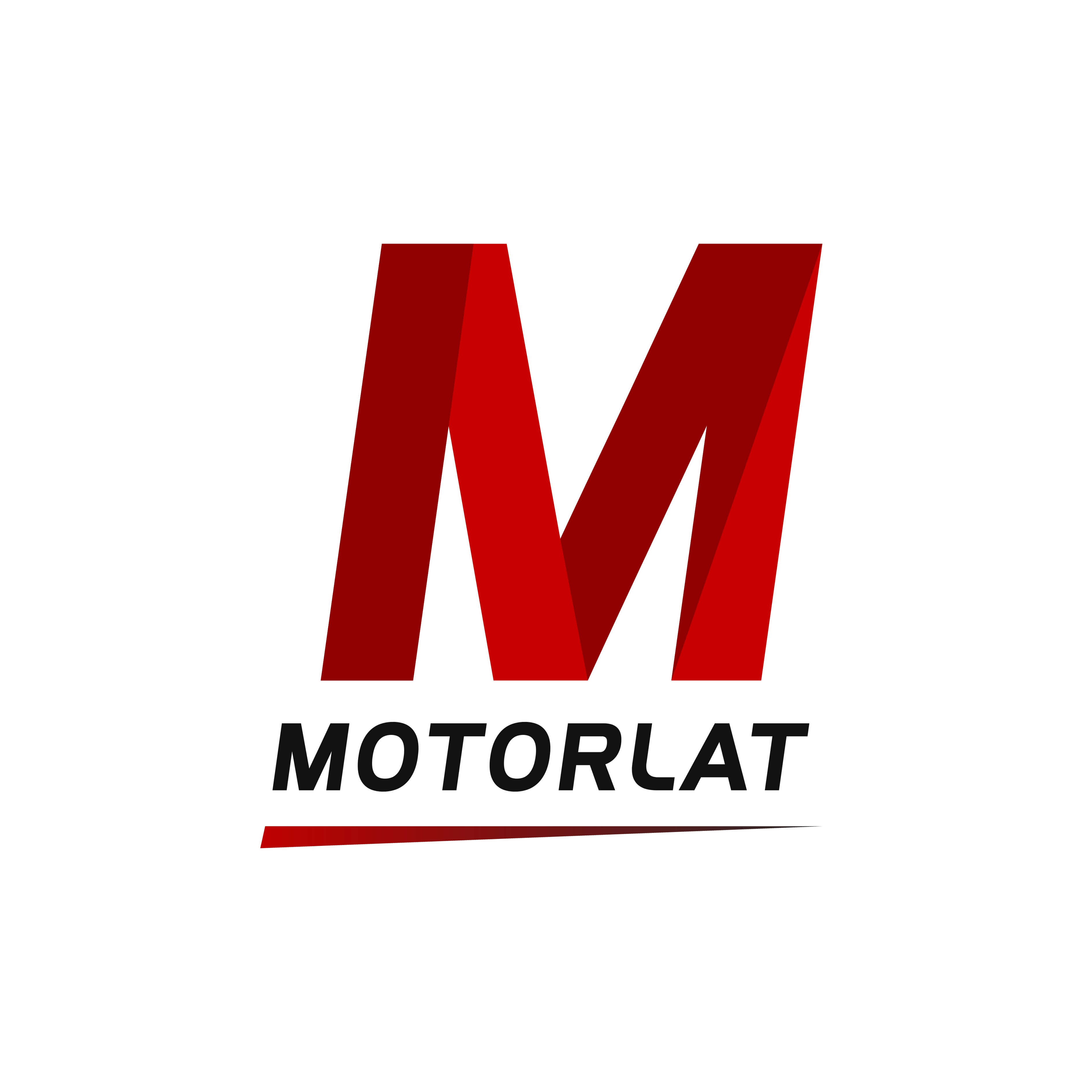 ---
The season-2019 started for the Russian quite well: solid results in pre-season testing, then first race with a point. However, already in Bahrain Kvyat has started to lose positions, partly through the fault of the team.
Today in the 1000th race in China Daniil had the worst race at the current moment (hopefully, of the whole season). In distant 2016 the driver showed one of the most successful races here with the podium and 2nd place, despite the legendary incident with Sebastian Vettel, who was an author of Daniil's nickname – "Torpedo". Unfortunately, this year China has given to Russian only the DNF. At the same time, the main rivals of Kvyat had a very strong performances: Alex Albon became a "Driver of the Day", and it's well deserved, since he took P10, starting from P20. As for Pierre Gasly, he has finished the 6th, and thanks to the third pit stop, the French was able to take away the fastest lap from Sebastian Vettel.
Of course, the successes of Daniil's rivals don't play in his favor, especially, due to recent events. There were some rumors that Daniil Kvyat can replace Pierre Gasly in Red Bull. The main reason for such thoughts were the weak results of the French in Australia, and on the background of the teammate Max Verstappen. Theoretically, it surely can happen. However, now after unimpressive races in Sakhir and Shanghai Daniil need to work harder, and doesn't wait for another Gasly mistakes. More because now Kvyat's teammate Alex Albon is ahead the Russian in Driver standings.
So, Alex. He is making a very good debut in Formula 1. Australian race wasn't lucky for him, but already in Bahrain he was the 9th, and today showed amazing result – P10, when he had to start from P20 due to crash in FP3 and missing the quali. In standings Albon is confidently ahead of Kvyat: Alex – 13th (3 points), Daniil – 15th (1 point).
Therefore, now Daniil Kvyat has to really work hard and make no mistakes. Because, actually, his moving to Red Bull makes some sense: Gasly indeed looses a lot to Max, and perhaps he can't cope with the pressure in Red Bull, what results team management expects from him, especially Dr. Helmut Marco. Opposite, Daniil Kvyat went through all the thick and thin of the team, he has experience and even knows how to get the podiums with Red Bull. So, now everything is in Daniil's hands.