What is the missing link at Alfa Romeo?
Raikkonen urges Alfa Romeo Racing to 'tidy up' from Friday to Sunday, following an episode at the Chinese Grand Prix.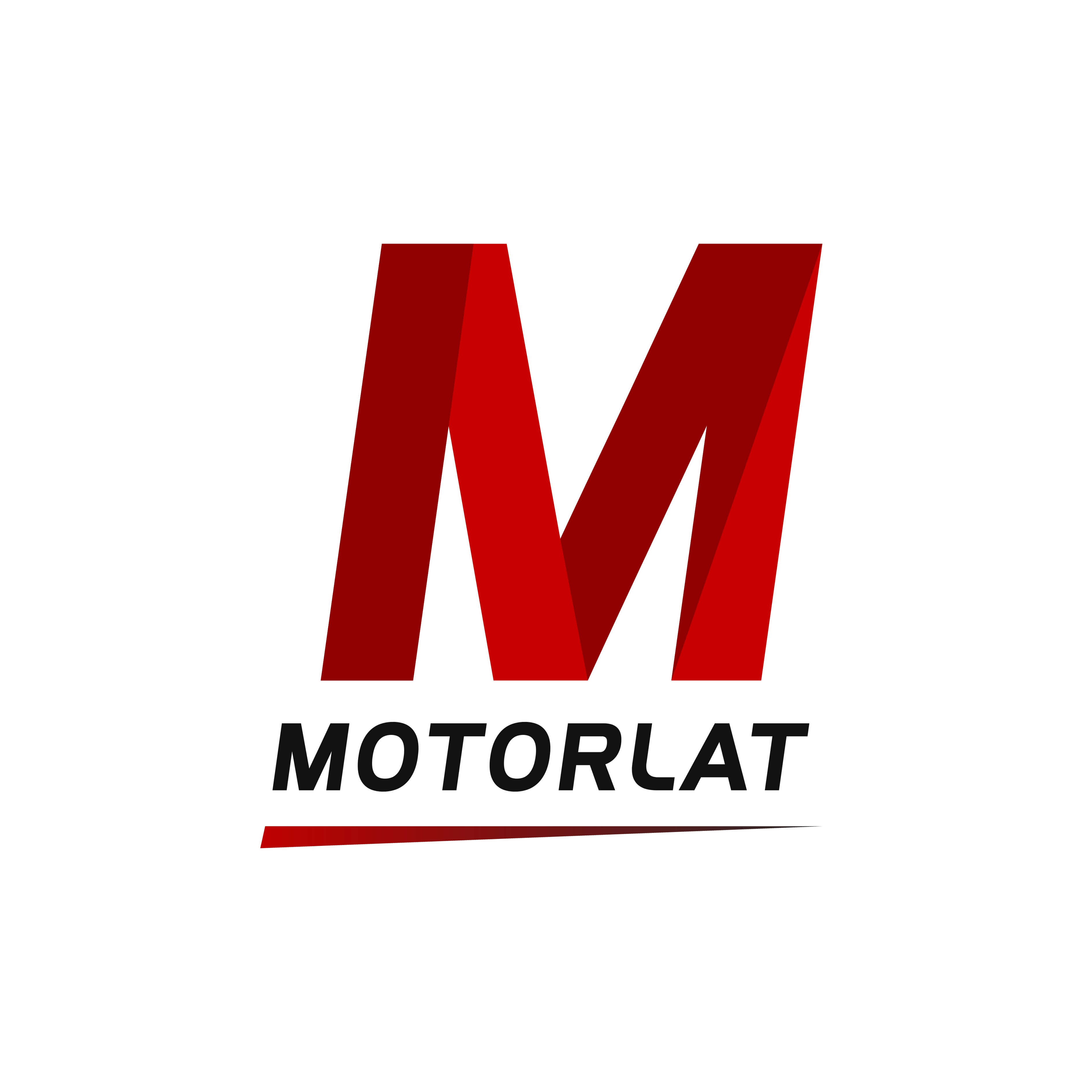 ---
Alfa Romeo Racing has delivered strong results on Kimi Raikkonen's side so far this season, with the Finn currently located 7th in the standings. The 2007 World Champion has collected 12 points over the first three races, completely outshining his teammate Antonio Giovinazzi.
Being his first full season in F1, Giovinazzi needs to put more races under his belt to get a better understanding of the car and to learn how to cope with pressure. However, Alfa experienced a number of technical glitches that hampered both drivers' performances. One of those is tightly connected to Ferrari, more specifically to the issue that cost Leclerc the victory in Bahrain. A short circuit within an injection system control unit stripped the Monegasque of his maiden F1 win, as his engine dropped a cylinder.
Ferrari quickly reacted with a new spec of control electronics, which debuted in China. All the clients of the Italian engine manufacturer were urged to fit it, but Alfa Romeo did not get the job done.
"We know that with the initial spec of the control units we had some reliability issues so we changed it simply for a better unit. So, we change it on Seb as well, for precaution, we had to change it on Charles' because it was failed, and we asked our customer teams as well to change them" Mattia Binotto is quoted on motorsport.com
"Haas did it, Alfa didn't do it for installation issues, they felt it was too complicated, too risky for the change they had to do on installation. As a result, Antonio had an issue again in qualy. So, hopefully it will be changed as soon as possible there as well."
There is certainly room for improvement on Alfa Romeo's side, as the 2019 season progresses. Kimi Raikkonen stresses that working on details and making sure everything is on point has to be his team's main focus, as the car has displayed encouraging signals speed-wise.
"Generally I think in the races we have been good but we started a bit far from our speed in my view" Raikkonen told motorsport.com.

"We need to tidy up on Saturdays and overall the weekend, in practice, and make sure everything gets absolutely right. Then I think we can be more forward, because I think we have the speed. You try to catch up all race because you start behind."

Can Alfa Romeo stay at the top of the midfield? After the solid work put in throughout 2018, the Hinwil-based team has showcased a very strong basis for the current season. The close partnership with Ferrari certainly boosts both the confidence of the team and its resources, which is why an Alfa-backed Kimi Raikkonen must be seen as a contender for the top spot in the mid-pack.