Azerbaijan GP: Hamilton understands Leclerc
Lewis Hamilton: I was in Leclerc place for my debut season.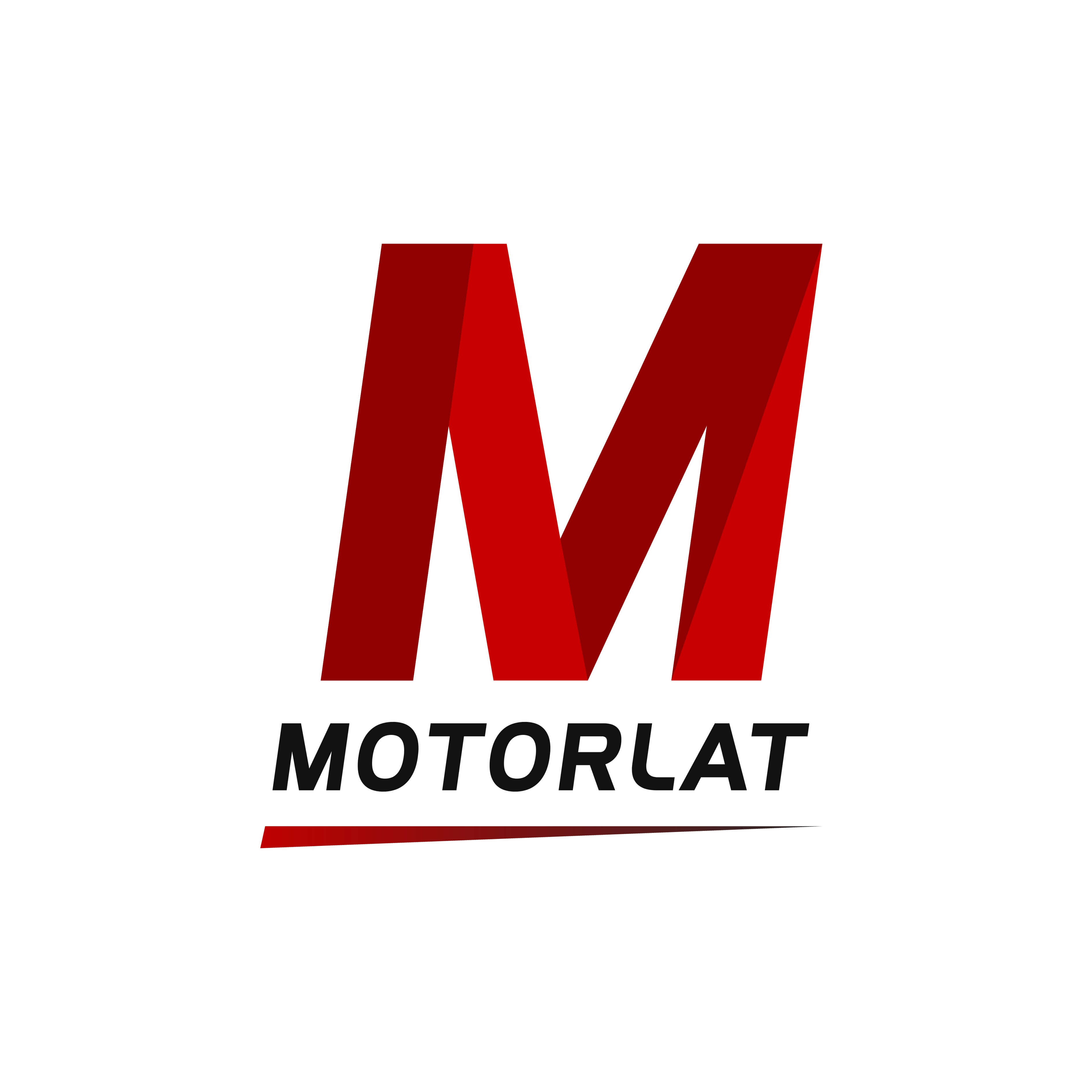 ---
The Mercedes driver Lewis Hamilton believes that Charles Leclerc shouldn't worry about current situation in Ferrari and "favoritism" of the team to Sebastian Vettel and just need to be patient.
According to the five-time world champion, he was in a similar situation next to Fernando Alonso in McLaren in 2007.
"When you're young, particularly, I remember wanting to get to Formula 1 as soon as possible. And then when I got there I wanted to win as soon as possible and I wanted to beat the champion that I was racing against so it was very similar. I see much of myself in Charles," – Hamilton said.
As for whether it's right that Ferrari makes the preference of Sebastian Vettel, Mercedes driver said:
"I don't know. I'm not a team principal to think about such things. As a driver, it doesn't matter to me – I compete with both".