Raikkonen claims Formula 1 looked like amateur in the Baku drain incident
Kimi Raikkonen affirmed that Formula 1 appeared like an amateur motorsport as the Baku drain cover damaged the George Russell's Williams and forced the teams to end the first free practice session in advance.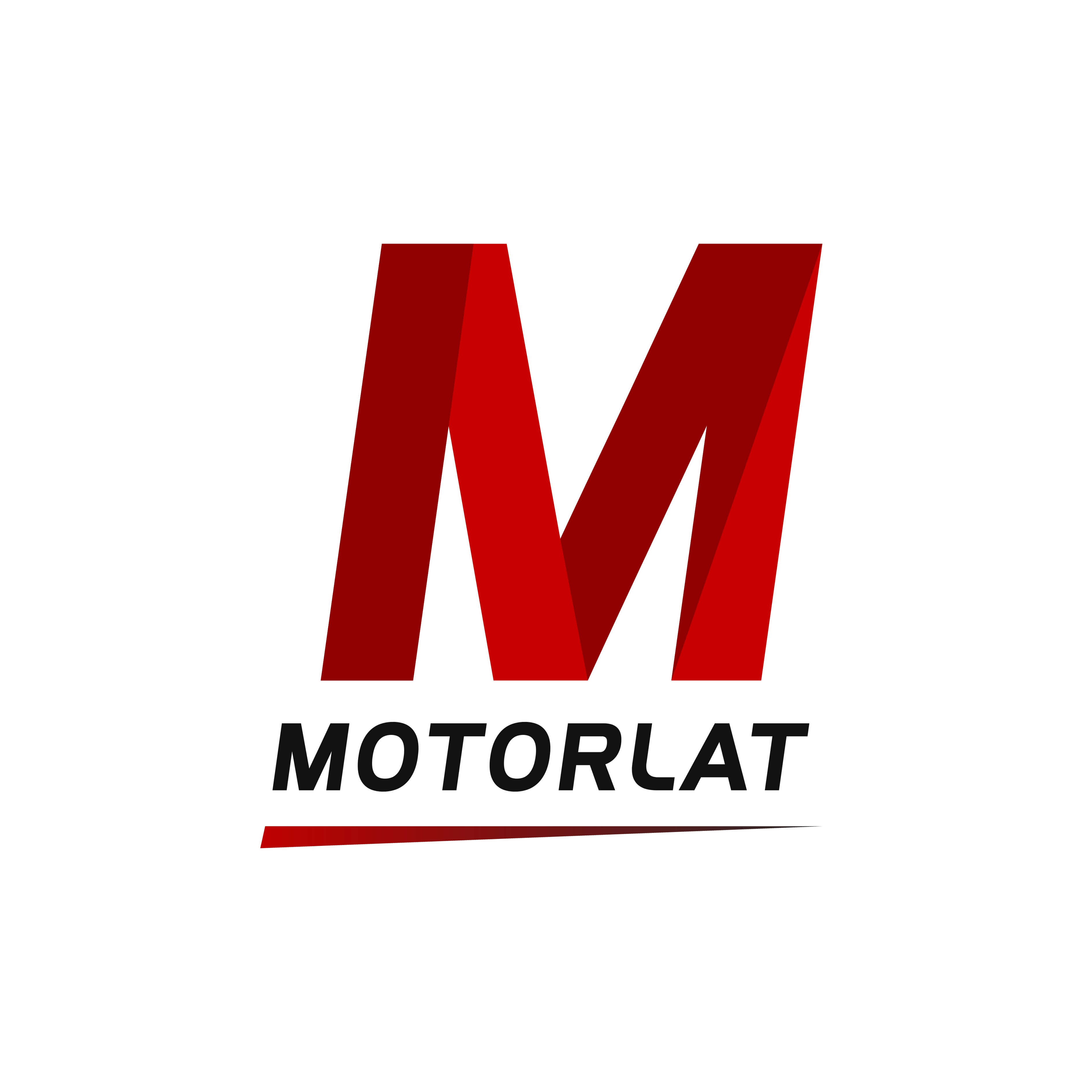 ---
George Russell' Williams suffered from significant damages due to the loose drain cover in Baku, forcing its team to build a new chassis of the qualifying session on Saturday.
As the track officials needed to inspect all the drains following the accident, with more than 300 manholes covering the required review, all the Formula 1 teams were constricted to abandon the first – free practice before the scheduled time.
The former Formula 1 world champions, Kimi made clear his annoyance for the issue, having lost half of his allocated running for the day as a result.
"Obviously it was far from ideal for everybody and we looked like amateurs here today," said Raikkonen.
Kimi, extremely critical with the incident, added that it's FIA's responsibility that all the safety requirement are fulfilled.
"It should not be like this. It's up to FIA to make sure that track is like it's supposed to be.
"It seems to be that every year some drainage hole comes loose or something slides up.
"It's up to them to check and tell the people here. It is their responsibility to have the track as it is expected to be.
"They say they welded the drain covers, but obviously that one was far from welded today. It's up to them to go and check them all, there's plenty of people here, but the same thing has happened before here.
"Luckily nobody got hurt, but it obviously destroyed everybody's day.
"Also for the people who came to watch here it is far from ideal."
Despite the incident, the issues was solved in due time to allow the second-free practice session to run on schedule.
Kimi Raikkonen ended the FP2 in the 14th position, but he admitted that it is impossible to properly say where Alfa Romeo stands in the pecking order.
"It was a confusing day for everyone," Raikkonen said.
Nevertheless, the finish driver reckoned that the team managed to understand how the tyres work.
"It didn't feel too bad. I think we managed to make the tyres work."