Norris: "It could have gone better", Sainz: "Not the best way to finish qualifying"
Both McLaren drivers feel they could have turned their chances into something bigger today in Baku, but Lando Norris is pleased with 7th.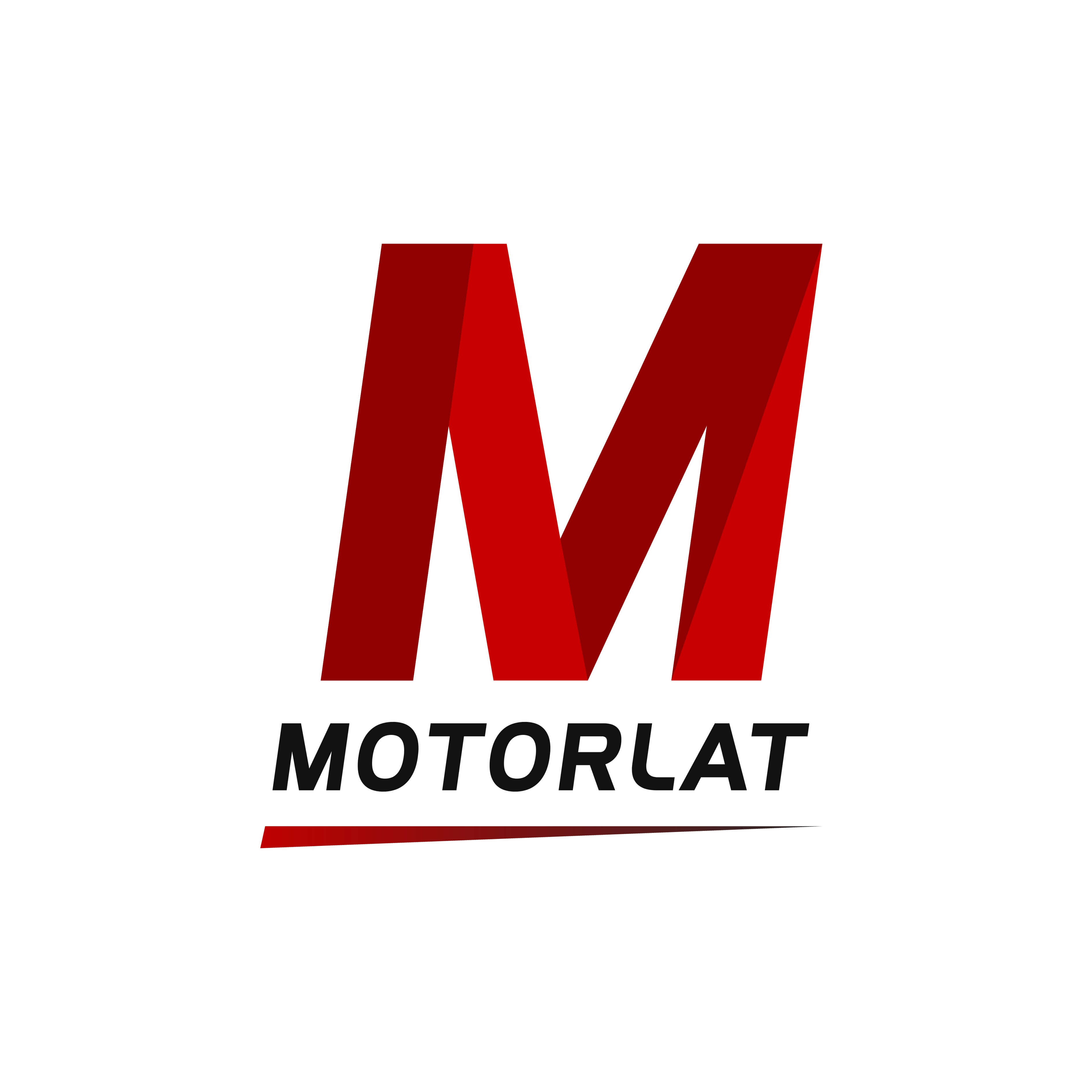 ---
Lando Norris was able to make the cut to Q3 and made the difference, as he finished in P7 in qualifying in Baku. McLaren's rookie driver is seeking redemption from the incident he was involved in at the start in China and he is eager to get in the mix in Baku. Overall he is pretty pleased with the result, given that there have been two incidents in a row at one of the trickiest corners on the calendar.
"It was obviously a decent quali – in the end – in terms of the result. I managed to stay out of danger, didn't make any silly mistakes and capitalised a bit on others who did. It was having that clean qualifying that made it pretty good for us."
Norris says he could have furtherly improved his single-lap performance in Q3, but overall he managed to make the most of the package today, which appears to be solid enough to hypothetically eye a point-paying result tomorrow.
"It could maybe have gone a little better if I'd nailed the lap but I'm still happy with seventh. I think we maximised today overall and I'm pretty pleased with how it's gone. It's going to be a long one tomorrow though. The starting position doesn't decide the whole race here like it does at some other tracks."
While Norris can celebrate his best qualifying result so far, Carlos Sainz cannot share the same thought following a tough session as he was excluded from Q3. The Spaniard explained the reason why his last attempt was marred: "The Haas made a mistake in front of me and that meant yellow flags in Turn 2 ruined my last attempt. It's not the best way to finish qualifying today".
Sainz also had the chance to evaluate McLaren's progression this season, which has definitely emerged as a significant step forward compared to the previous years: "There's been progress since last year. We've had the chance to be in Q3 three times out of the first four races, which is better than the past three years. We're still a long way off from where we want to see ourselves, but I think this is a good baseline to start with."