Spanish GP | Valtteri Bottas destroys the field to take pole
A stunning lap and new track record from Valtteri Bottas means he starts on pole tomorrow. Hamilton and the Ferraris couldn't get near him in Q3.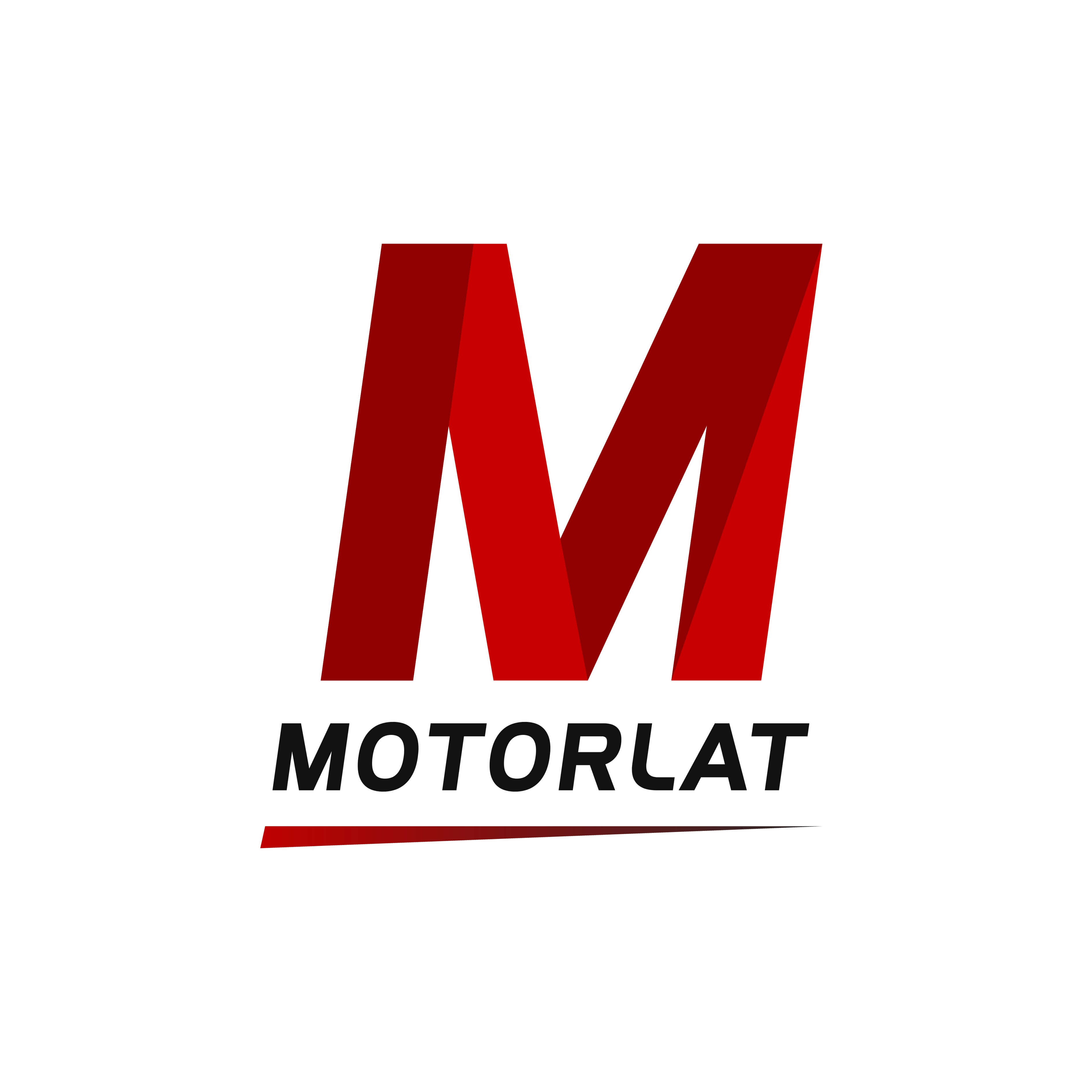 ---
Heading into qualifying, George Russell got hit with a 5-place grid penalty after a crash at the end of FP3 forced his team to change his gearbox. Daniel Ricciardo would also drop 3 places following the reversing incident with Kvyat at Baku.
Q1
Robert Kubica pumped in the first time of qualifying with a 1:21.860 on softs.
There was early drama for Nico Hulkenberg as he locked up heading into T4, went through the gravel and gently touched the barrier. He broke the front wing in the incident.
Vettel was the first of the big guns to post a time on a 1:18.068 - but team-mate Leclerc beat that by 0.233s moments later. Verstappen soon battered those times by almost half a second as he took over at the top.
Bottas went fastest by 0.243s from Verstappen after setting a purple S2 in the Mercedes. Hamilton, Leclerc and Vettel came next. Kevin Magnussen put in a terrific lap to go P6, just in front of Gasly. Kvyat, Grosjean and Albon rounded out the top 10 ahead of the final runs.
The Alfa Romeos, Williams' and Hulkenberg found themselves in the bottom five with 5 minutes to go.
A flurry of late laps saw a lot of positional changes as a lot of drivers made improvements. Raikkonen managed to get out of the drop zone and ended up in P13. Sergio Perez's last-gasp effort got him in by a tenth.
George Russell did an excellent job to be within half a second of 18th placed Giovinazzi – and he was over a second faster than stablemate Kubica.
Hulkenberg missed out by 0.019s as team-mate Ricciardo just scraped through. The German, Stroll, Giovinazzi, Russell and Kubica dropped out in Q1.
16) Nico Hulkenberg 1:18.404
17) Lance Stroll 1:18.471
18) Antonio Giovinazzi 1:18.664
19) George Russell 1:19.072
20) Robert Kubica 1:20.254
Q2
Valtteri Bottas logged the opening time of the middle segment of qualifying on a 1:16.269. Hamilton soon beat that by 0.231s. Vettel and Verstappen followed, both 0.6s adrift of the Mercedes'.
Gasly, Grosjean, Leclerc, Magnussen and Sainz and Ricciardo completed the top 10 before the final fliers. Leclerc made a mistake in the final sector to find himself down in 7th.
Bottas went out again and took P1 from his team-mate by a tenth. Leclerc pumped in a lap right at the end to go P4 after dropping into the bottom five.
In an incredibly close midfield fight, Daniil Kvyat and Daniel Ricciardo did superb laps to be P8 and P10 and get into Q3. The Haas cars were the other midfield runners to join the big three in the final session.
Norris missed out on the final part of qualifying by 0.039s. Albon, Sainz, Raikkonen and Perez also got knocked out in Q2.
11) Lando Norris 1:17.338
12) Alexander Albon 1:17.445
13) Carlos Sainz 1:17.599
14) Kimi Raikkonen 1:17.788
15) Sergio Perez 1:17.886
Q3
Valtteri Bottas fired in a stunning 1:15.406 to go 0.634s quicker than Hamilton on the first runs of Q3. The Brit made a number of small errors on his lap – but managed to stay in P2. Vettel (+0.8s) and Verstappen (+0.9s) couldn't get near the Mercedes'. Gasly, Grosjean, Magnussen, Kvyat and Ricciardo completed the list of runners on the first run.
Charles Leclerc could only do one run after his Q2 adventures and left the pits with 5 minutes left. His best attempt only put him in P5.
None of the big guns improved on their final attempts – and Bottas took a brilliant position as he smashed the track record. Hamilton, Vettel, Verstappen, Leclerc, Gasly, Grosjean, Magnussen, Kvyat and Ricciardo completed the top 10.
1) Valtteri Bottas 1:15.406
2) Lewis Hamilton +0.634
3) Sebastian Vettel +0.856
4) Max Verstappen +0.951
5) Charles Leclerc +1.182
6) Pierre Gasly +1.302
7) Romain Grosjean +1.505
8) Kevin Magnussen +1.516
9) Daniil Kvyat +2.134
10) Daniel Ricciardo +2.700


It was an incredible qualifying lap from Valtteri Bottas... @pirellisport #Fit4F1 #SpanishGP 🇪🇸 pic.twitter.com/sf0nJsdkt0

— Formula 1 (@F1) May 11, 2019