Is time running out for Nico Hulkenberg?
Nico Hulkenberg was regarded by many as a future F1 world champion back in 2010 but is time running out for the German driver who is yet to even stand on the podium?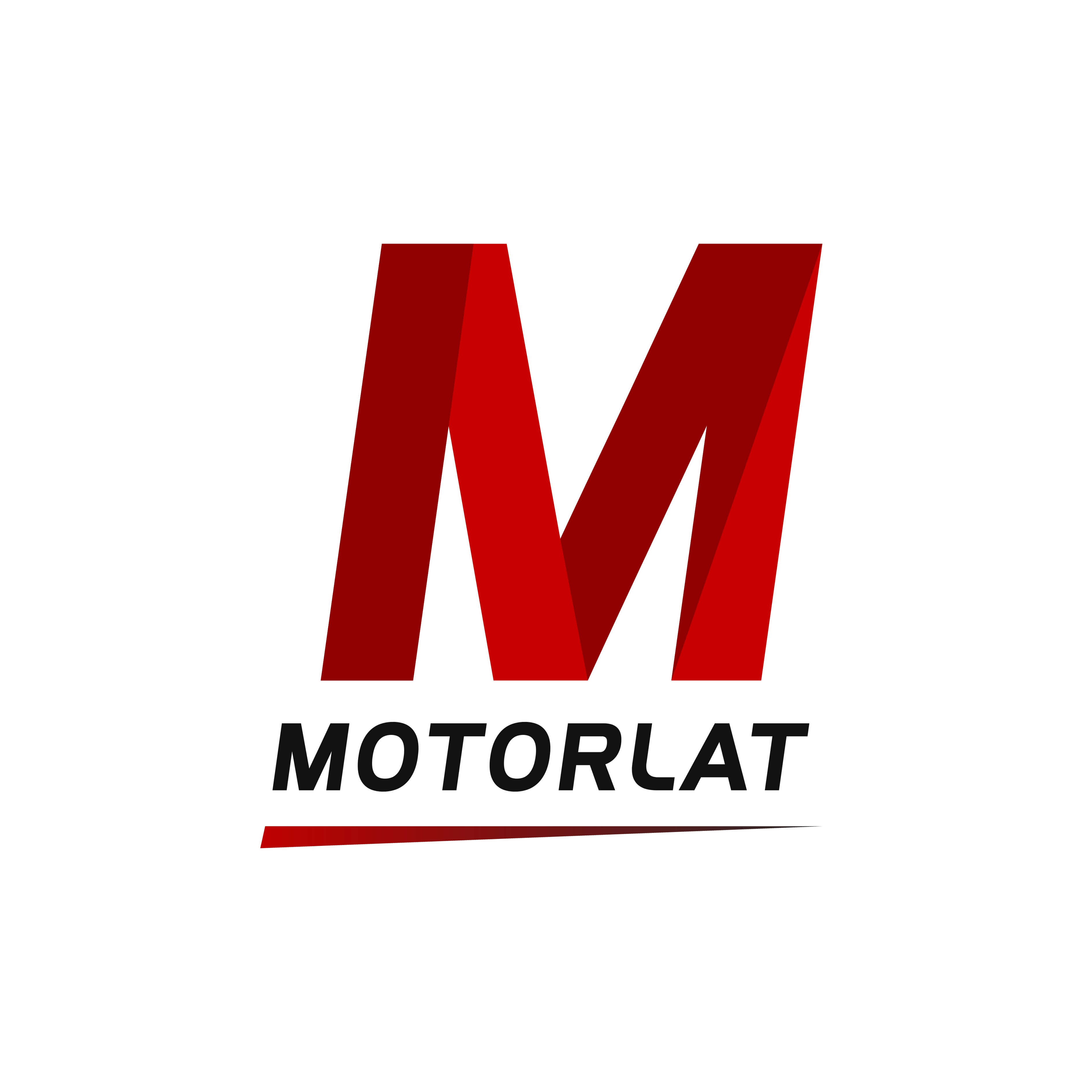 ---
In his rookie season with Formula 1, Nico Hulkenberg showed the world his skill at driving on changing track conditions by taking pole for the 2010 Brazilian Grand Prix and many considered this marked him out to be a future F1 World Champion. Nine years later and Hulkenberg is yet to even achieve a podium let alone compete for the title of the pinnacle of motorsport. Is time running out for the much-loved and much-talented German driver?
Charles Leclerc, George Russell, Lando Norris, Max Verstappen and Alex Albon are all being labelled as 'Future F1 World Champions'. However, being regarded as 'the next big thing' is one thing but having a car that can allow you to reach your full potential is something else entirely. All these young stars need do, to keep their feet on the ground, is look at Nico Hulkenberg to see that talent is only half the battle...if that.
Any race driver first looks across to their teammate as the person to beat and for the German that man is the much loved Australian Daniel Ricciardo, a man who also has found himself labelled as 'a future world champion.' For now, the Honey Badger certainly has the edge and Hulkenberg must increase his level of performance if he is to have any chance at overtaking Ricciardo…in more ways than one.
Hulkenberg's 2019 season has not been one to look on fondly, on Saturday in Barcelona, he was out at the Q1 stage for the third time in five races, this time due to ripping the front wing off his car as a result of his exploits in the gravel. Hulkenberg said then:
"I could have definitely got into Q2…it was not great, obviously, going off on the first run there. I lost the new-spec front wing as well…and I felt quite a loss of downforce.
As a result of his error, Nico Hulkenberg started 16th in Barcelona and came across the line in 13th.
Formula 1 is a frantic fast moving sport and drivers must take the opportunity when it comes. Whilst the media are talking up the rookies of the 2019 season, there are drivers in Formula 2 already making their presence felt such as Nicholas Latifi and Jack Aitken.
The British-Korean Jack Aitken and the Chinese racer Guanyu Zhou are both nipping away at Hulkenburg's heels as these men are both Renault test drivers. Such Asian talent would be an advertiser's dream following the announcement of Hanoi and a possible second race in China.
On August 19th of this year, Nico Hulkenberg will turn 32 years old but age is irrelevant when you consider Lewis Hamilton won his fifth world title last year aged 33 and is at the top of the 2019 leaderboard as well at the age of 34!
In the modern era of F1, the car is what makes the most difference and this is also why the sport is facing so many critics.
Nico Hulkenberg would of course love to get a podium in Formula One but if indeed time is running out, he certainly should not be regarded as a failure. This is a man who won the Le Mans 24 Hours at the first time of asking with Porsche in 2015 while still racing in F1!
Renault's Team principal Cyril Abiteboul said in March that their drivers were 'perhaps the strongest on the grid' for this season so he clearly recognises Hulkenberg's talent. Maybe if Renault finally improve their strategy and performance of the car, Hulkenberg will be able to prove why he should stay in F1 a few more years to come – his talent would certainly warrant it.