How realistic is the chance of having an F1 race in Africa?
The last time F1 raced in Africa was back in 1993 at Kyalami, but Liberty Media was recently approached by Formula E race venue Marrakech to organise a race there in the near future.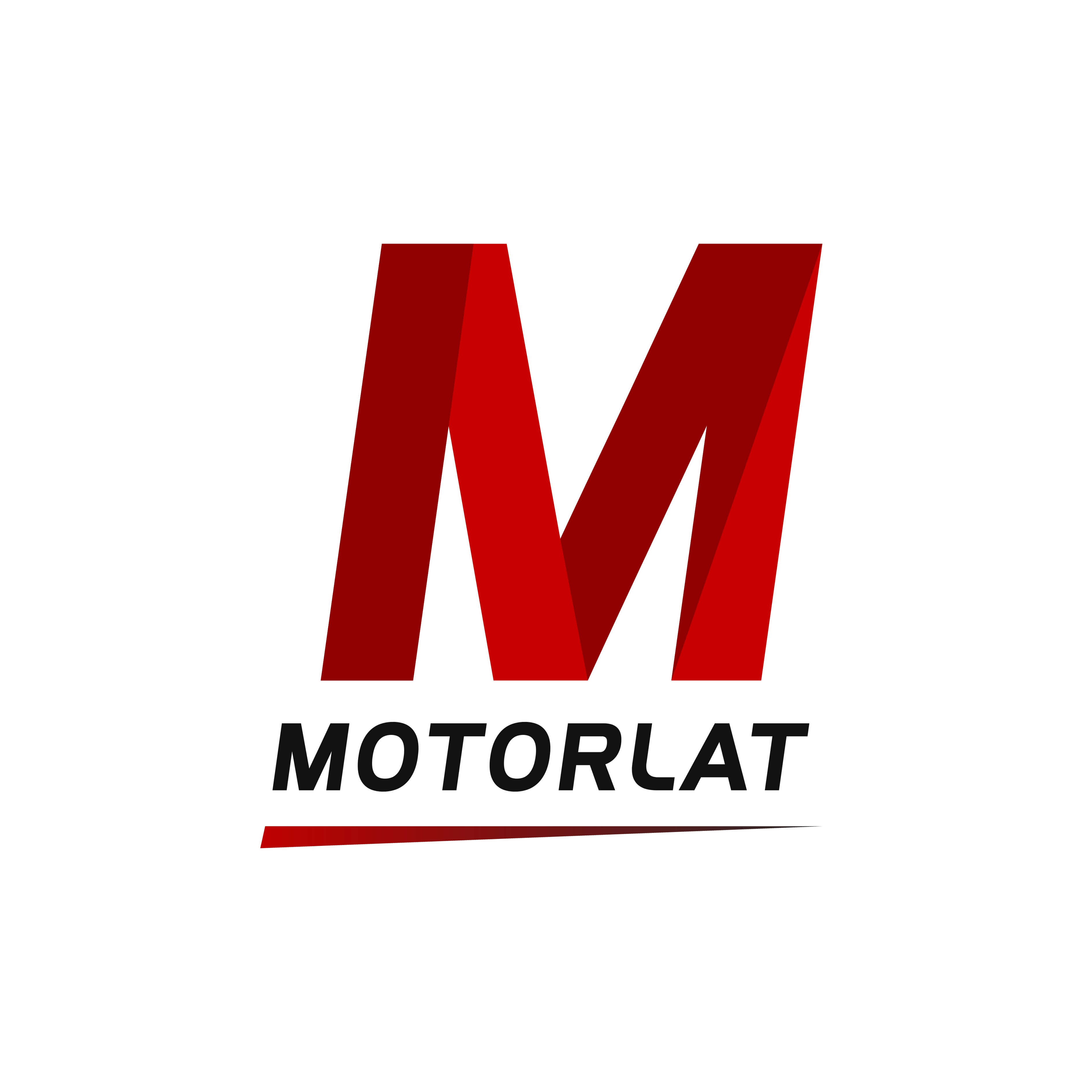 ---
Formula 1 is on the verge of conquering Africa, as Liberty's commercial director Sean Bratches revealed that Morocco would eventually be interested in hosting a Grand Prix.
After securing a place in the Formula E calendar for three times, Morocco has targeted the Pinnacle of Motorsport to bring it back to the African continent, where F1 stepped foot in 1993 for the last time (South African GP at Kyalami).
"We race on five continents and the last habituated continent that we don't race in is Africa. We have proactively been approached by Morocco and Marrakech to take a grand prix there. There is a high degree of interest" said Bratches.
"Formula 1 raced in South Africa before – there is a historic track in Kyalami – but I have been told that due to political considerations historically, that ceased.
"We are looking in the short term to have a race there. It is really important to us to have a race in Africa."
This continent is currently missing on the F1 itinerary and perhaps Morocco's move was anticipated in March by Liberty's chief executive Greg Maffei, who enlisted Africa among the areas the sport has to reach out to. "You're always trying to balance both solidifying where you're strong, or core, which is historically western Europe, and then adding other things, like expansion to Vietnam, potentially a second race in China, potentially a race in Africa" he declared at the Deutsche Bank, Media, Internet and Telecom Conference.
As we could recently witness, the F1 calendar is morphing into a blend of historical cornerstones of motor racing and newborn circuits forged by Tilke, and the striking difference between the two is becoming more and more evident. For instance, Liberty and ACI are now one step closer to a five-year deal extension for Monza, whose future has always been clouded with uncertainty over the past 10 years.
Earlier this week Zandvoort made one of the most impactful comebacks in F1's modern era, whereas Silverstone's negotiations are still ongoing, as confirmed by its official social media accounts. On the other hand, newcomers as Vietnam in 2020 or even an emerging country like Azerbaijan feature futuristic layouts, aimed at boosting action in races, as they are accurately adapted to the way races appear in the V6 turbo era.
Moreover, such countries are seeking a clever way to maximise their potential and consolidate their identities. Therefore, F1 serves as a platform to allow these countries to promote themselves on an international scale, while at the same time creating their own peculiar features within the racing world.