Monaco GP | FP2 - Lewis Hamilton tops the second Free Practice Session as well, the Mercedes domination continues in Monaco
The tight Street circuit of the Principaliy of Montecarlo was supposed to mix the grid, but Mercedes closes the first day of practice on top with Lewis Hamilton.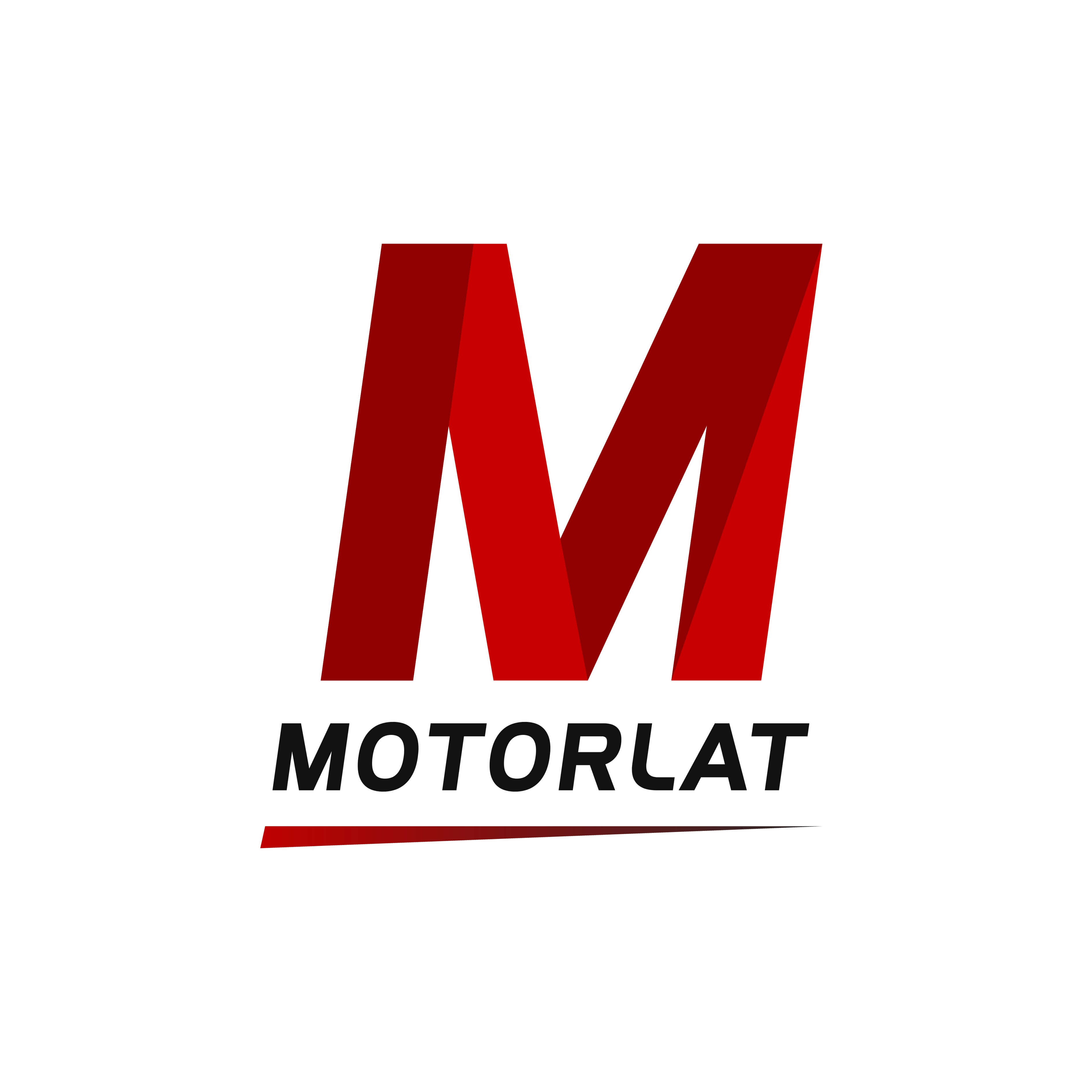 ---
After a whole morning spent in the garage, McLaren's Carlos Sainz is the first one, together with his team mate Lando Norris, to step out of the pitlane.
A lot of work to recover for the Spaniard, who starts the session wearing Softs, as well as both Ferraris and Toro Rosso; otherwise, everyone else spent their first stint wearing Medium.
GREEN LIGHT🚦

Follow the action from FP2 in Monaco with live timing, commentary and more >> https://t.co/MddmLh2Nm7 #F1 #MonacoGP 🇲🇨 pic.twitter.com/DrbnDGlEZy

— Formula 1 (@F1) 23 maggio 2019
Renault confirmed they will spend their FP2 session focusing on balance and tyre management, but it isn't enough: they just finish the session in 16th and 17th position, both drivers complaining about their tyre set. Their placement are not enough on a circuit like Monaco where the Quali placement is everything.
After twenty minutes of action, the standings switches to a more usual aspect: both Mercedes are again on top wearing Medium tyres, with a 1.11.976s by Lewis Hamilton. Vettel follows, third, wearing again Soft as he did this morning, but Verstappen takes back what it's his, a position in the Top 3: wearing soft tyres he puts himself 4 tenths behind the leader.
A lot of "kisses" between the barriers and our Formula 1 cars too: Hamilton almost gave away some kisses, but Verstappen almost lost his RB15 at the Pools, in a similar way he did in 2017. This time, tough, he was able to keep the car on track.
After 30 minutes of action Sebastian Vettel scores the first lap time under 1:12. The German scores a 1.11.881s clocked time, being 2 tenths slower compared to Hamilton in the last sector.
Other 30 minutes are gone: most of the drivers are sliding around, at the Saint Devote, like Hamilton did with a flatspot, while Bottas did the same entering the Chicane. The Finn managed to keep his W10 on track and score the fastest lap, but Hamilton fixed the standings to its usual form: 1.11.118s for him, three tenths slower that 2018's Pole Position.
⏰ Halfway through FP2 with plenty of lock ups and barrier rubbing so far 👀 #F1 #MonacoGP 🇲🇨 pic.twitter.com/YxwJWsax5J

— Formula 1 (@F1) 23 maggio 2019
With Hamilton and Bottas leading as a one – two, and Vettel following, there's a standout performance by Gasly, 4th, while Verstappen stops in 6th and stay in the garage while his mechanics are looking for an issue and for a set up change. Only ten laps for him. Alexander Albon splits the Bulls placing himself in 5th position.
Great performance from Giovinazzi too: the Italian spent the first part of the session in the top ten, to finish then 8th. Giovinazzi is in his first F1 season and is showing that he deserves his seat in Alfa Romeo Racing. The only thing that he is missing? Points! Will he make it here in Monaco?
The last part of the session is spent on race pace simulation, even if traffic doesn't make it easy. The top three drivers were all with used soft tyres and Vettel almost made it into the barriers at the Saint Devote, but he managed to stop inches from the guard rail.
Inches from the barrier 😣

But Seb manages to stop in the nick of time 👍#F1 #MonacoGP 🇲🇨 pic.twitter.com/WTaOdL4aN6

— Formula 1 (@F1) 23 maggio 2019