Is it right to blame the concept of the SF90 for Ferrari's shortcomings?
Providing an analysis concerning the car and the internal situation at Ferrari. Can we bet on the fact that the concept is the main hurdle?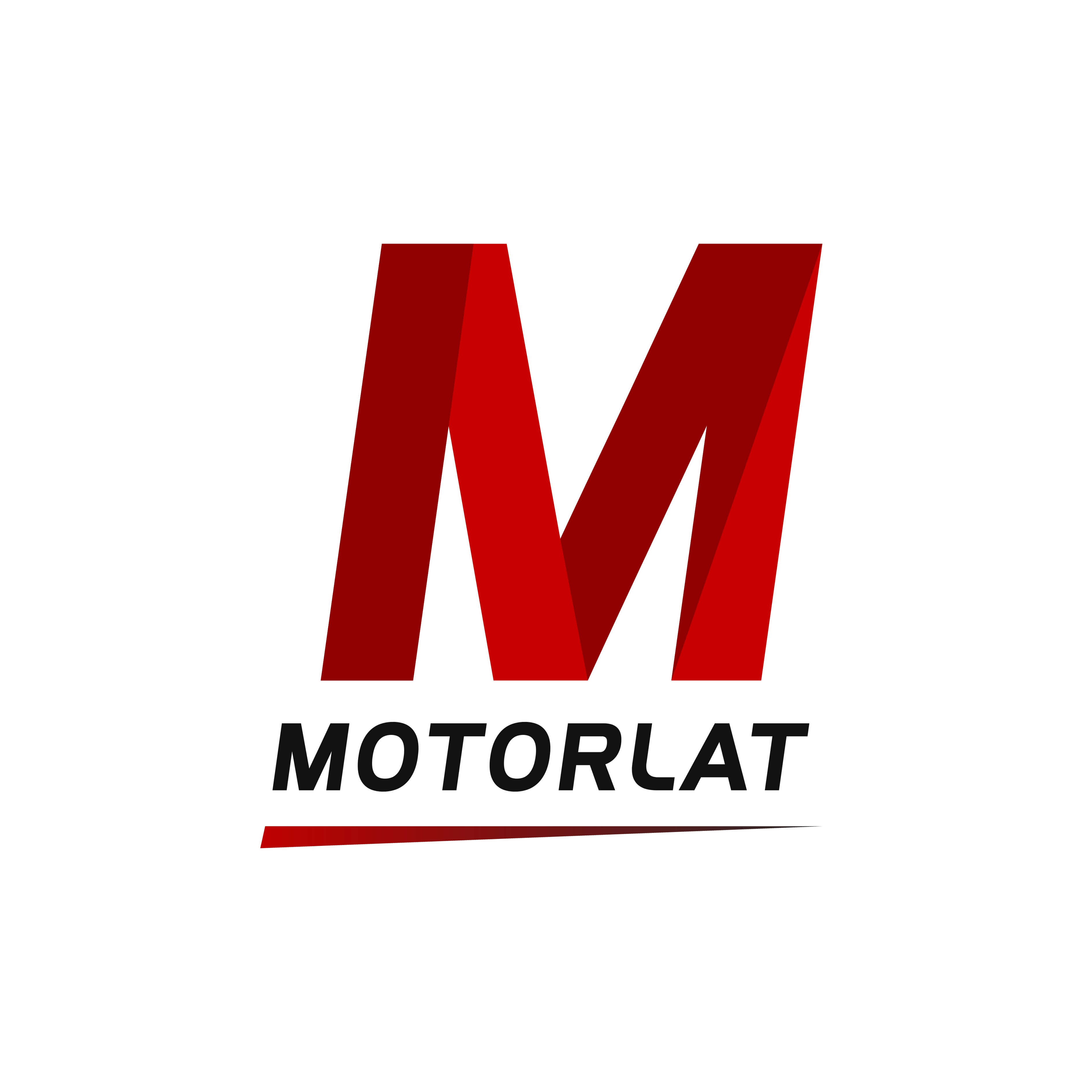 ---
For several seasons Ferrari has always lacked something to be able to fight for the drivers' championship. By saying that, we mean that Ferrari wasn't endowed with a dominant or competitive car throughout the season unlike McLaren, Red Bull and Mercedes over the years.
Since the beginning of the season the 'concept' of the car was identified as Ferrari's most irksome problem this year. Given that the car has trouble creating downforce, it appears very slow in all kinds of corners. Following a thorough data analysis and having exchanged opinions, a question arises: is Ferrari's problem aero-related? Is it really the concept of the car?
From our side, we believe that the biggest hurdle for Ferrari turned out to be its power unit, rather than the mere concept or the chassis.
In order to match Mercedes' power (40 CV more than Ferrari), the Maranello-based outfit has no choice but to put a smaller amount of downforce. Hence, it manages to achieve higher top speed, bringing the audience (the Italian audience for the most part) to believe that Ferrari's PU is more powerful than Mercedes'.
When you opt for less downforce, you suffer a lack of friction force between the tyres and the pavement and therefore need a greater braking distance. This produces more instability while braking and that is the reason why Ferrari runs much slower in slow and medium speed corners.
It is estimated that Ferrari generates approximately 150kg less of downforce at 150 mph (240 km/h).
As the Mercedes power unit has more horsepower than Ferrari, the German outfit can use and sustain more downforce. Hamilton and Bottas manage to be very close to the highest top speed in the field, while generating more downforce in the corners, higher friction force in breaking, as well as greater lateral force. Basically, the Mercedes car possesses a larger friction circle than Ferrari's and therefore brakes better and makes it easier to lap other cars as well.
Now, why does Ferrari insist or at least accepts the hypothesis that sees the concept as the main problem of the SF90? We suspect that Binotto, being an engineer specialised on engines, will never admit that the project failure lies in the area he has been a part of for years. Therefore, putting the blame on designers and aerodynamics becomes way easier and more convenient.
On the other hand, Ferrari committed a fatal mistake on Leclerc earlier today during Q1 at Monaco, resulting in a disheartening early elimination for the Monegasque (P16).
This stands for further evidence of Ferrari's debacle. It is not a matter of improvements but rather of leadership from the top to the last link.
Since the death of Marchionne, it seems that Ferrari has completely lost its way. For years it has lacked an adequate management and unfortunately everything the team is currently going through is just a build-up of such. They did not know how to handle the organizational changes and for now it seems that there is no one who is able to define a clear guidelines for the future. So, is the concept of the car the real problem at Ferrari?

MOTORLAT - Translation by Beatrice Zamuner
Take a look at the original article: https://www.motorlat.com/notas/f1/11192/es-el-concepto-del-auto-el-real-problema-de-ferrari-monacogp