Monaco GP | Max Verstappen gave his all, showing he is now a mature top driver
Max Verstappen held his nerves during the entire race, trying to overtake Lewis Hamilton and with a 5 seconds penalty. One year has gone since his last big crash, is he now a mature driver?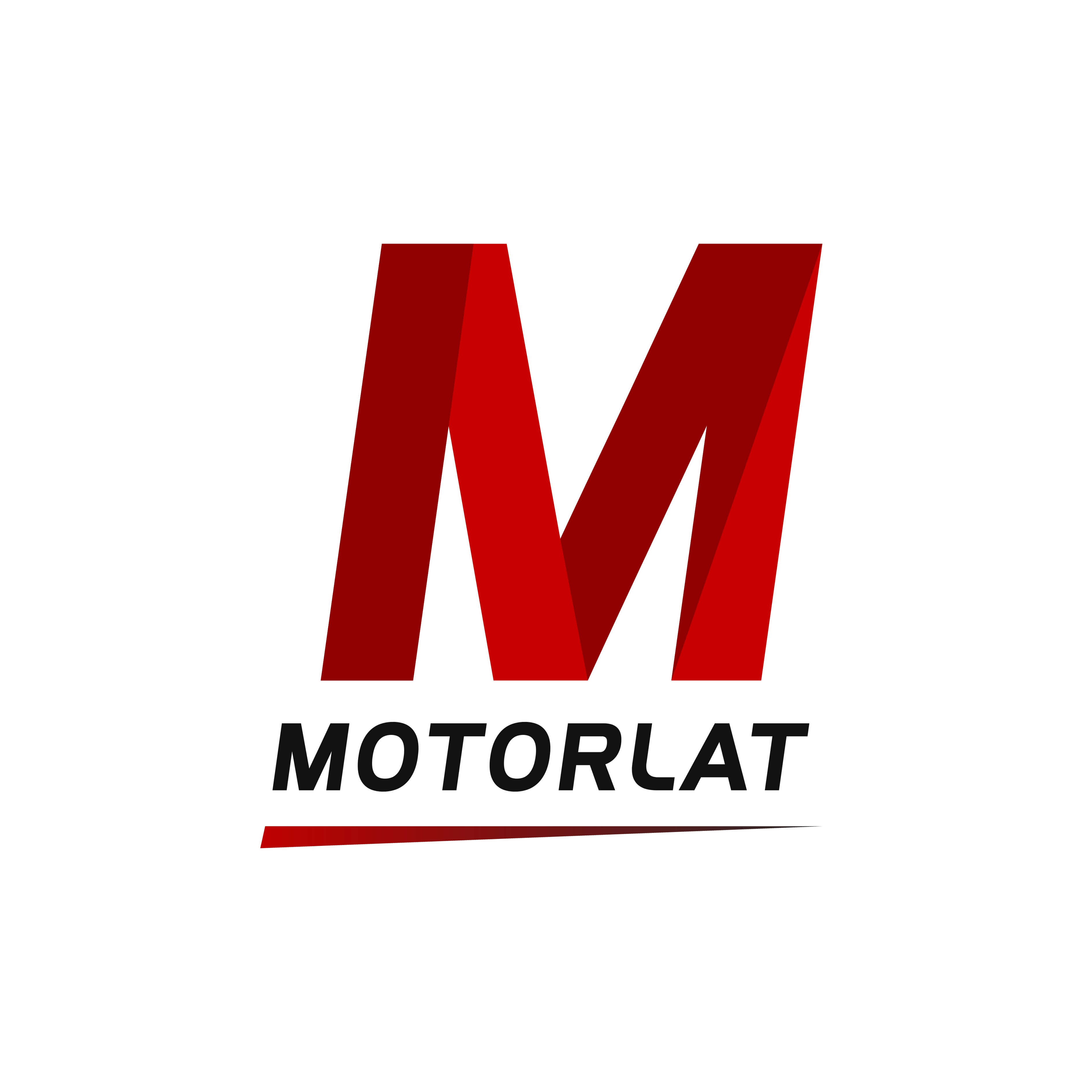 ---
"
I gave it all today and I had a fun race."
That's what
Max Verstappen
said right after the
Monaco
race.
An intense race for the
Dutch man
, who just found himself fighting with
Lewis Hamilton
after he overtook
Valtteri Bottas
in the pit lane. A move, instead, which earned him a 5 seconds penalty: the two drivers touched when as soon as Verstappen restarted after his pit. Bottas had to let him go, while they both got some damages on their car's floor.
https://www.motorlat.com/notas/f1/11221/monaco-gp-lewis-hamilton-wins-verstappen-hits-penalty-giving-vettel-the-second-place
Could the penalty be avoided?
"It was unfortunate, but I don't think the Team did anything wrong and it is impossible to see in that tight pit lane."
The move, anyway, apart from the 5 seconds penalty, also costed him 2 points on his driver license.
From there on, Verstappen found himself attached to Hamilton, who was leading the race: 66 laps within a 1 second gap, an intense fight who kept every fan with bated breath.
"
I think we were very competitive, and I enjoyed putting the pressure on and trying to go for the win. You know when you're up against Lewis it's going to be very hard, but I kept pushing him and I tried to force him into a mistake
." Continued Verstappen.
In Monaco you've got to go all out for the win 🇲🇨👊 #MonacoGP pic.twitter.com/Y6ehXRhdkD

— Aston Martin Red Bull Racing (@redbullracing) 26 maggio 2019
"
I made him use his tyres a bit more than he wanted which meant I could attack. At one point I could see his tyres really dropping off and there were a few corners on the track where he was really slow which meant I could line up a move, but we just couldn't get close enough. With a few laps to go, I thought I'm going to try it now and see what happens. We touched but luckily nothing came of it
."
Verstappen showed, both with his words and actions on track, how calculated was every move on Hamilton: the pressure, the he has surely puts some nerves on the five time world champion.
He tried until the very end, when at two laps from the end Verstappen attacked the number 44 at the
Chicane
, but it wasn't enough:
Sebastian Vettel
and Valtteri Bottas were both inside the 5 seconds gap, meaning that the Red Bull driver has been dropped back in 4th position.
He left the box and the pit lane as soon as the race finished; one year ago, he would've act differently, but after all, he seemed happy with his performance.
"
When you look at our pace we were very strong and that's the most important thing. Of course, I would have liked to be on the podium but I enjoyed the race and you win some, you lose some. It's easy to say with a few more laps I would have got him but I tried my very best and that was all I could do. The Team did a mega job all weekend and we tried everything we could to get that win today
."
Last year Verstappen hit the wall at the
Pools
last year during FP3; the mistake costed him the qualifying, as his
RB14
was so damaged that his mechanics couldn't fix it for the race.
He started the 2018 Monaco Grand Prix from the last spot on the grid and finished 20th. Since then, Verstappen has done everything right, and the attitude he showed today after the penalty shows it. Yes, he risks it all, yes, he is kind of "controversial", but he is also a calculator, a driver who waits for the right moment, a mature driver.
In one exact year Verstappen has grown up and is taking his
Aston Martin Red Bull
close to the Championship fight.
The
Honda
marriage is working and, with
Ferrari's
issue, Verstappen is currently third in the Championship.
When they announced his contract extension,
Christian Horner
clearly said they wanted him to be "
world champion in 2020
." Are they going to be right?