Ferrari's decline did not happen overnight
An in-depth look at the decline of Ferrari following missing out on the title to Lewis Hamilton and Mercedes on the historical day back in 2008 up to present day.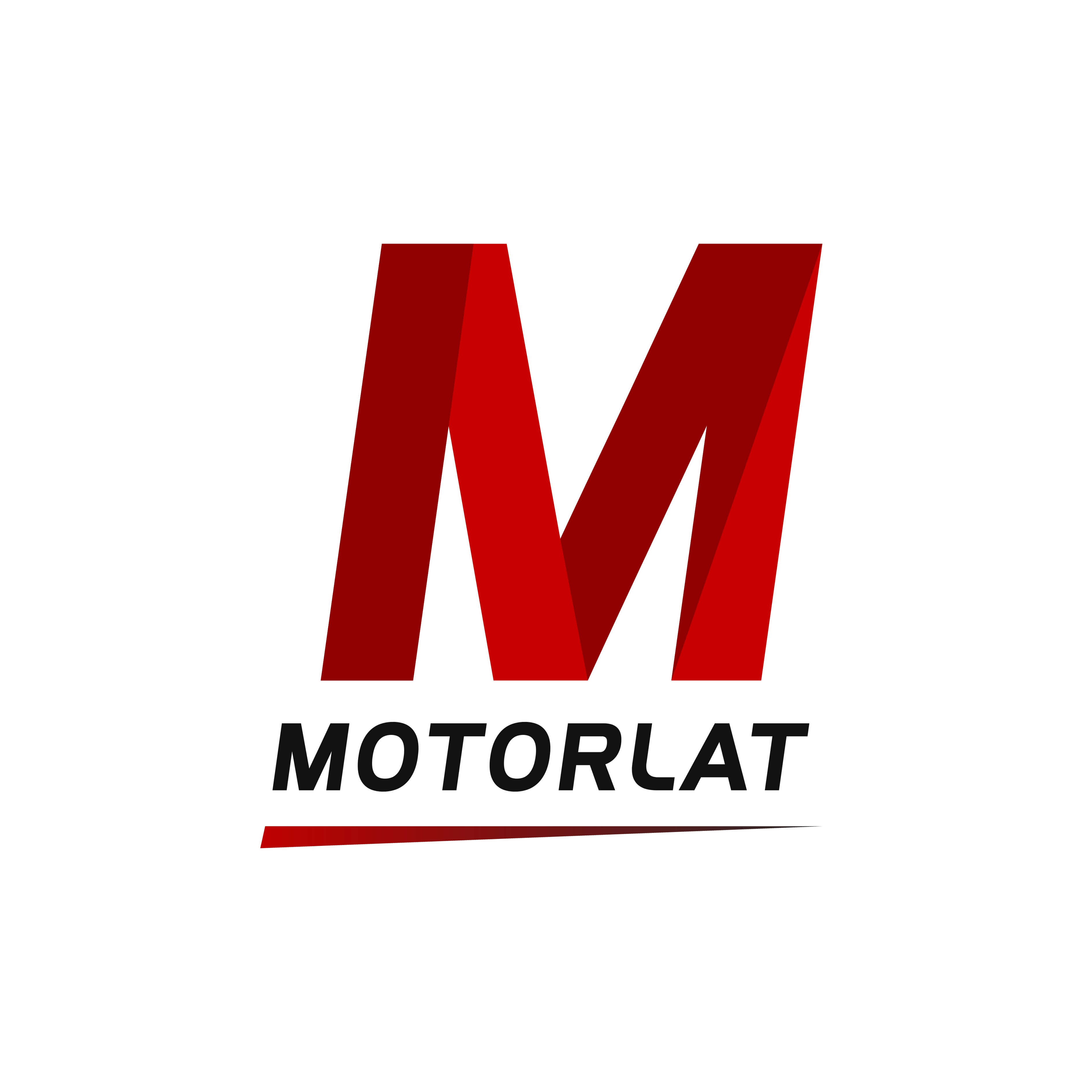 ---
In 2008 Felipe Massa crossed the line first to complete the Brazilian Grand Prix and with it came scenes of jubilation led by Massa's father as all in red were under the impression that the Formula One Driver's Championship had been won by the much loved Brazilian…in Brazil! It was the stuff of fairytales and dreams but it soon turned into a nightmare once Lewis Hamilton overtook the Toyota of Timo Glock and - the rest is history. Ferrari may have won their 16th Constructor's Championship during this season but for many this moment of 'so close but so far' was the start of Ferrari's decline which has brought them to where they currently sit in the standings in 2019.
Having come so close in 2008, The Prancing Horse was never in title contention the following year due to a combination of Felipe Massa's life-threatening accident, rivals making progress and a decision to focus on 2010. At the time this decision to 'look forward' was seen as a moment when Ferrari chose to harness their assault on the title but in hindsight can be a key point of when the Italian powerhouse of motorsport started falling behind.
2009 did not bring Ferrari a 17th constructor's championship but it did bring both titles to a man with a long history of Ferrari success – Ross Brawn. Following Sunday's 2019 edition of the F1 Monaco Grand Prix, Ross Brawn, now in his role of Formula 1's Managing Director of Motorsport shared his thoughts on Ferrari.
''It was a difficult weekend for Ferrari, although it ended with their best result of the year. However, Sebastian Vettel's second place came at the end of a race in which he didn't play a key role, sitting behind Verstappen throughout but unable to really worry the Dutchman. It reflected a weekend during which the Scuderia was the third strongest team…The season seems to be getting away from the Maranello team, but it's not the time to give up and it must learn from its mistakes if it wants to move forward."

https://www.motorlat.com/notas/f1/11202/is-it-right-to-blame-the-concept-of-the-sf90-for-ferrari-039-s-shortcomings
So where has it all gone wrong for a team which concluded 2019 pre-season testing as the team to beat? Unfortunately, such a 'falling away' is familiar to Ferrari as they have been in such a position before:
2010: Started strong but Red Bull & McLaren made rapid progress. Hockenheim team orders brought bad publicity for Ferrari (sound familiar?) - both titles fell away having seemed so close.
2011: Ferrari took a while to utilize the Pirelli compounds and were always playing catchup.
2012: Yet another 'nearly' year - Alonso led the Driver's Championship for majority of the season but Vettel beat Alonso to title by 3 points!
2013: Started strong (déjà vu) but mid-season Pirelli changes hit Ferrari hard whilst Red Bull and Vettel won last 9 races of the season and dominated both championships.
2014: Not a single victory, Team Principal changed hand twice during the season and 4th in Constructor's Championship – a brand new low for the Italian Giant.
2015: Ferrari had their man – Sebastian Vettel – and he brought the team three victories (which was the target they had depressingly set themselves) but now came an expectation that 'next year will be the year'.
2016 was indeed meant to finally bring Ferrari their much needed 17th Constructor's Championship. However, the powerhouse partnership of Vettel and Raikkonen fell victim to poor strategy calls and in the end Ferrari finished the season third with 398 points in comparison to Mercedes' 765 points. 2016 is a season which shows stark comparison to 2019.
Most recently, Ferrari's qualifying in Monaco was farcical, Charles Leclerc drove with far too much pressure, Sebastian Vettel was never in the hunt for the victory and now in the 2019 constructor's table Mercedes already have 257 points to Ferrari's paltry 139 - after just 6 races!
We do not even need to recap 2017 in detail apart from saying that once again Ferrari made poor decisions both inside and outside of the car whereas in 2018 they could not even take the title with the fastest car on the grid.
As we have clearly seen, in 2019 Scuderia Ferrari has a lot of work to do and as Red Bull make progress, there may be even further decline to come.
Oh well, there is always next year...hopefully.