How Kubica's dream return to F1 became a nightmare
Robert Kubica's dream return to F1 has not followed the fairytale script so far. Could further despair be ahead for ROKiT Williams Racing?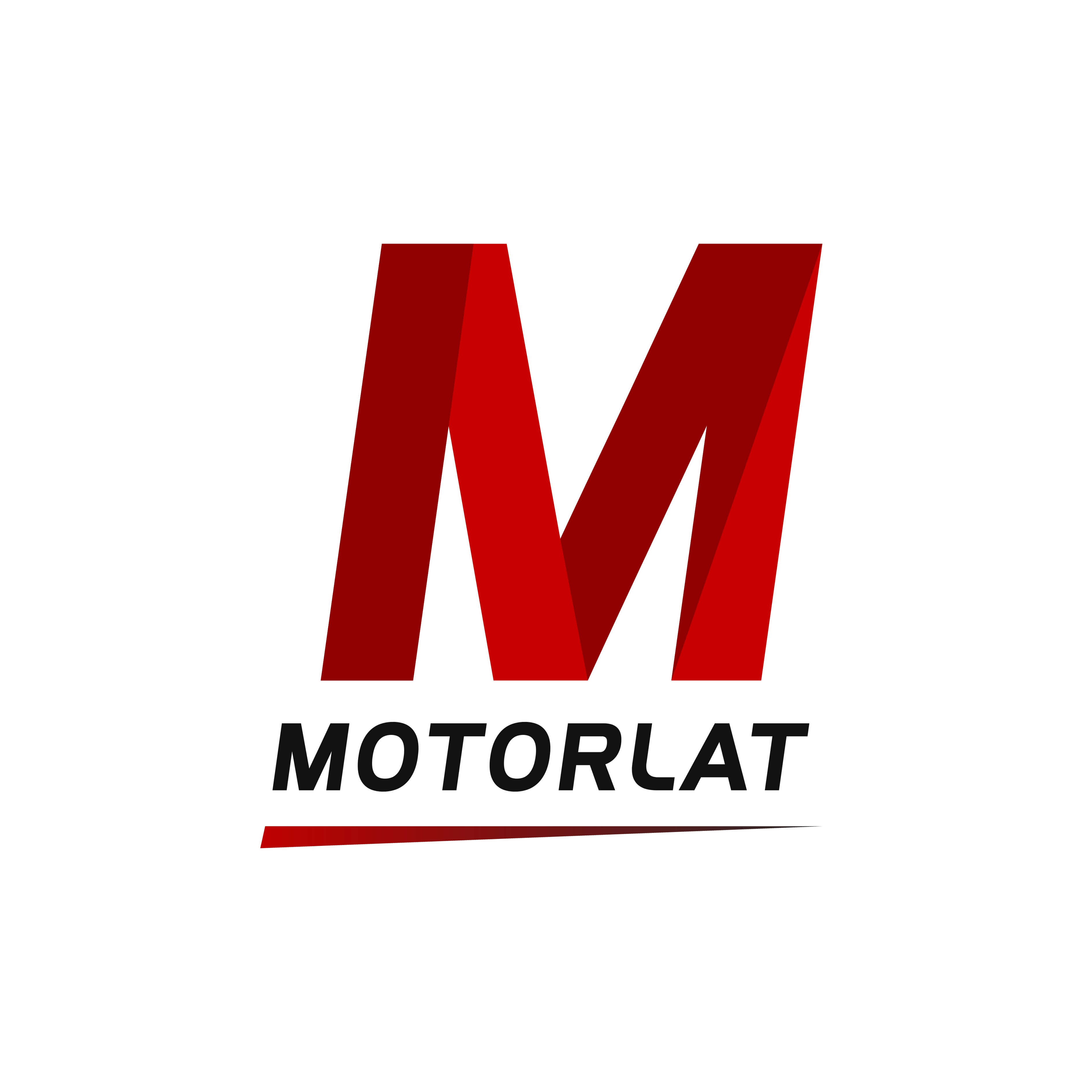 ---
Many a race fan will be able to tell you how they felt when it was announced that Robert Kubica would be returning to the grid as a Formula 1 racer. However, fast forward to Sunday's Monaco Grand Prix and the image of Robert Kubica coming over the line in the all too familiar placing of – the back of the pack.
When Clare Williams announced the signing of a title sponsor prior to the first pre-season tests - hopes were high for 'ROKiT Williams Racing'. Gathering a title sponsor is no mean feat and many started to speculate as to what behemoth had been produced to entice such money. Then, sadly, pre-season arrived, Paddy Lowe departed as the Williams challenger 'FW42' was not on track and it would be two and a half days of testing before that came to be. Williams have been playing catch up ever since in a car continually described by many as 'fundamentally flawed' and at six races in to the 2019 season they are only team on the grid yet to score a single point.
As flawed as the car may be, Robert Kubica is clearly well aware that no one can assign any blame to himself or his rookie teammate George Russell:
"Maybe I know what the problem is, but I cannot fix it because it doesn't depend on me…Drivers are not responsible for building the car…In winter, no one knew where they were because the rules, which could shuffle the cards, changed."
Robert Kubica is a driver with real race-craft but as he admits, the driver (with current regulations) can only have so much of an impact and normally a little one at that:
"In Formula 1, not everything is up to you. You come to the first test and it turns out that what you have created is not very good. We had a lot of delays which didn't help. But, even if we did not have them, we would not be fighting for points now."
This is heart breaking to hear from a man who has had a sensational adventure to reach (and return) to Formula One.

https://www.motorlat.com/notas/f1/11265/ferraris-decline-did-not-happen-overnight
Robert Kubica's story is that of a young boy who made the bold decision at a young age to head from Poland to Italy in the hope of pursuing his racing dream. Many years later when his arrival in Formula 1 was announced in 2006 following impressing in the lower classes he found himself with a podium after only starting three Formula 1 races. Further success followed in 2008 when he claimed his first pole position at Bahrain and his first victory in F1 at the Canadian Grand Prix. After just 6 races in 2008, Kubica was leading the Driver's championship.
The ascent of Kubica, as many a race fan is also aware, was halted by the horrific crash he encountered whilst rallying in 2011 which resulted in his right arm being severely damaged.
Robert Kubica's return to the top has taken many stages and almost came a year early after impressing both Renault and Williams with his pace at testing. Kubica missed out by a fine margin on a full time Renault contract in 2018 but did land the test driver seat for Williams. Clare Williams and co then announced the news any motorsport dreamed of – Kubica would be back in 2019 with a full time race seat.
This though seems to be where the dream has become a nightmare…for now.
In 2019, ROKiT Williams Racing's best result of the season came on Sunday at the hands of George Russell and it was…15th. For a team of such former glory to be in this position is devastating to see and one can only guess whether whilst the cars alongside them on the grid make further development – will the gap widen even further?