Mercedes' upgrades for the Canadian Grand Prix
Mercedes is going to introduce its first engine upgrades.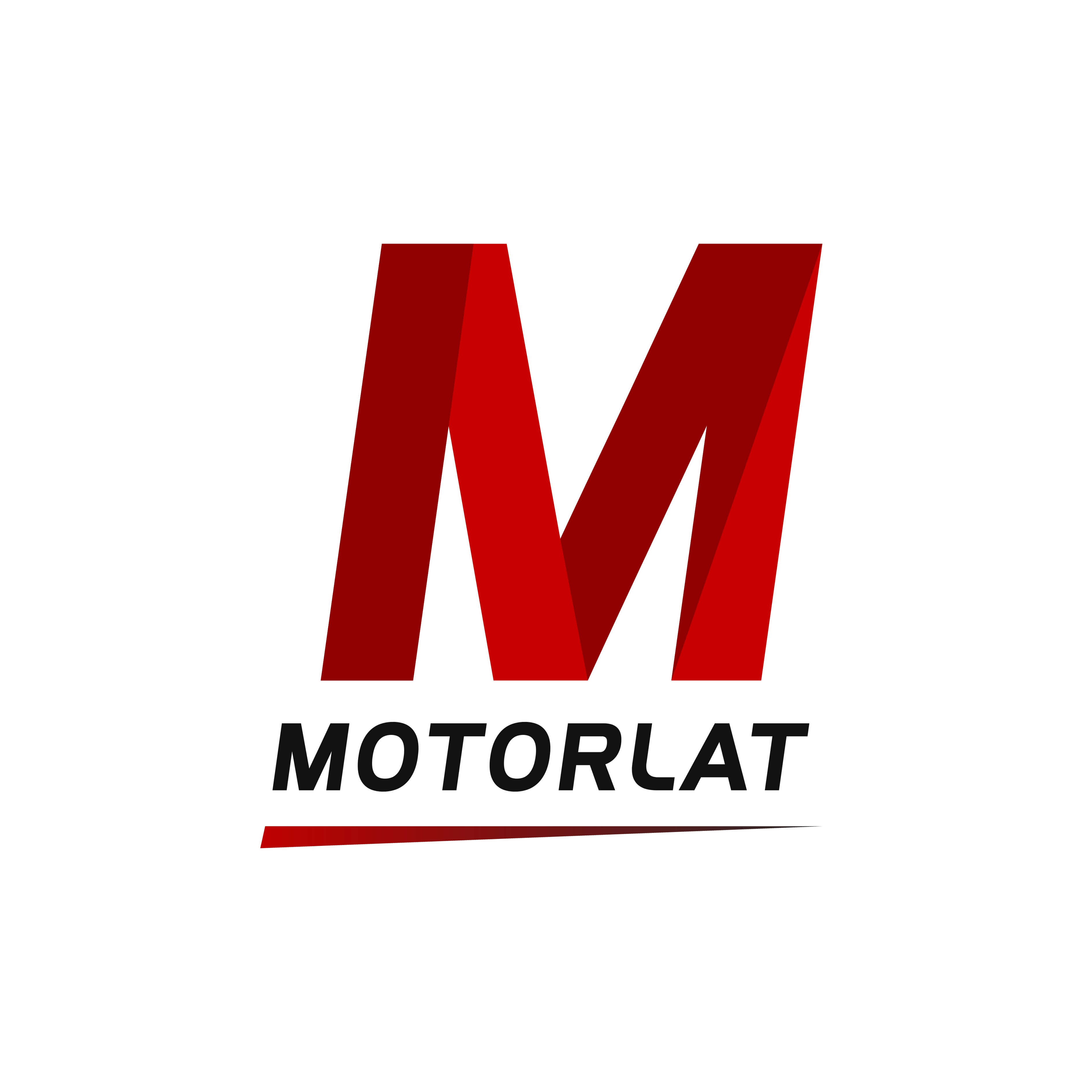 ---
Mercedes has managed to win all six races at the start of the season, and moreover finished every race with podiums for both drivers. Monaco GP can be called the only "weak" stage for the team, where Valtteri Bottas took the 3rd place, stopping the record series of 1-2 finishes.
Despite very strong start, Mercedes is still has a room for improvement, what the team is going to do in Canada.
At the current moment, Mercedes and its clients - Racing Point and Williams are the only ones who haven't yet presented updated engine. Last year Canada also was a point of first engine updates, but the team had to postpone that by one race due to some issues. So now Mercedes is on its conventional schedule.
It's not difficult to guess constructively new engine will differ from those used previously. After Monaco GP there was information that updated option of Mercedes' power unit will be perceptibly more powerful: if at the first races of the season it was about a little less than 1000 hp, now the power will be about 1020 hp.
According to rumors, the new pistons played a key role in increase of power. They, as before, are made of the same material, but in the making the team used an element that improves the characteristics of this material. Such pistons can withstand increased loads, associated with an increase in power or a longer engine operation in aggressive conditions.
Another novelty should be the elements of the exhaust system, printed on a 3D printer, which allows to reduce the weight of these elements. By the way, before Spanish GP Ferrari also created some elements on a 3D printer - the Italians used new pistons, which, thanks to new technology, also can withstand increased loads.
So, in theory Ferrari has some advantages over Mercedes in Montreal, so the upgrades will be especially actual for Mercedes there.
You also can be interested in:https://www.motorlat.com/notas/f1/11374/drivers-039-market-in-turmoil-from-emerging-veterans-to-unexperienced-pillars