To approve or not, that is the question
Tomorrow is the big meeting with all participants of Formula 1 championship.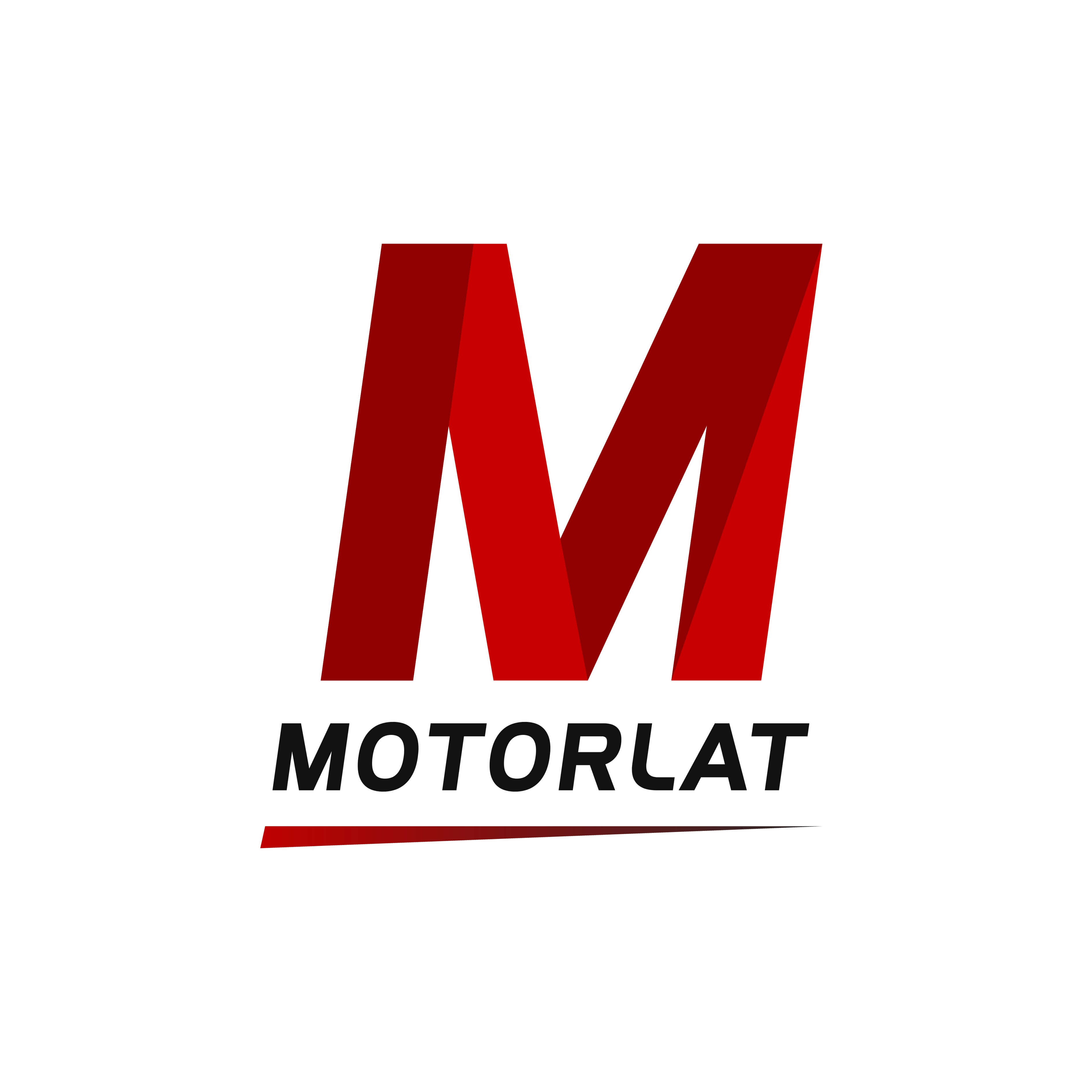 ---
In early June FIA has presented to the teams a draft of regulations for 2021. The one of the main and interesting points were such items as limitation of budget and changes in the format of racing weekend.
As known, the original draft of the regulations has set a ceiling of $150 million per year. However, after months of negotiations, it was raised to $175 million, including a number of exceptions: drivers' salaries, cost of power units, logistics and marketing cost. On the one hand, this system looks a little strange, as the representative of one of F1 teams said, if we add up all the costs, the teams will get amount of $250 million, that almost equal to the current budgets. Moreover, the document says that starting from the third year, the size of the budget will be increased by inflation. However, the limitation of the budget is one of the main changes in the regulations for 2021, and FIA isn't going to cancel it.
As for the changes in the format of the racing weekend, starting from 2021 the program of the weekend will be reduced to three days. Media briefings, press conferences, as well as technical inspections of cars will be held on Friday morning, and free practice sessions will be postponed to the second part of the day. It's not surprising most of teams are outraged by this decision and have already criticized it. Therefore, some changes are possible here.
Actually, at the moment each team has its own claims on all regulations: technical, sporting and financial. And now there are two camps in the championship: the teams disagreed about do they need to delay the rules decision for the season-2021.
According to BBC, five teams are against the delaying of deadline for the approval of the financial regulations. These five teams - Renault, McLaren, Williams, Alfa Romeo and Racing Point - fear that if the deadline is extended, top teams will try to achieve more favorable conditions for themselves. Moreover, these teams are ready to extend the deadline for the approval of technical and sports regulations until October 2019, but only if the financial regulations are approved by the end of June.
Tomorrow (June 13) the big meeting of FIA with Formula 1 teams and Liberty Media will be held in Paris, where the parties will try to reach a compromise. If five teams don't change their position, then, according to the current rules, FIA will have to approve the final rules of all regulations for the season-2021 no later than the end of June.