F1 2019: Who's hot and who's not a third of the way into the season
We're now a third of the way through the 2019 season following the Canadian Grand Prix. Let's analyse who's impressed most and who's been really disappointing.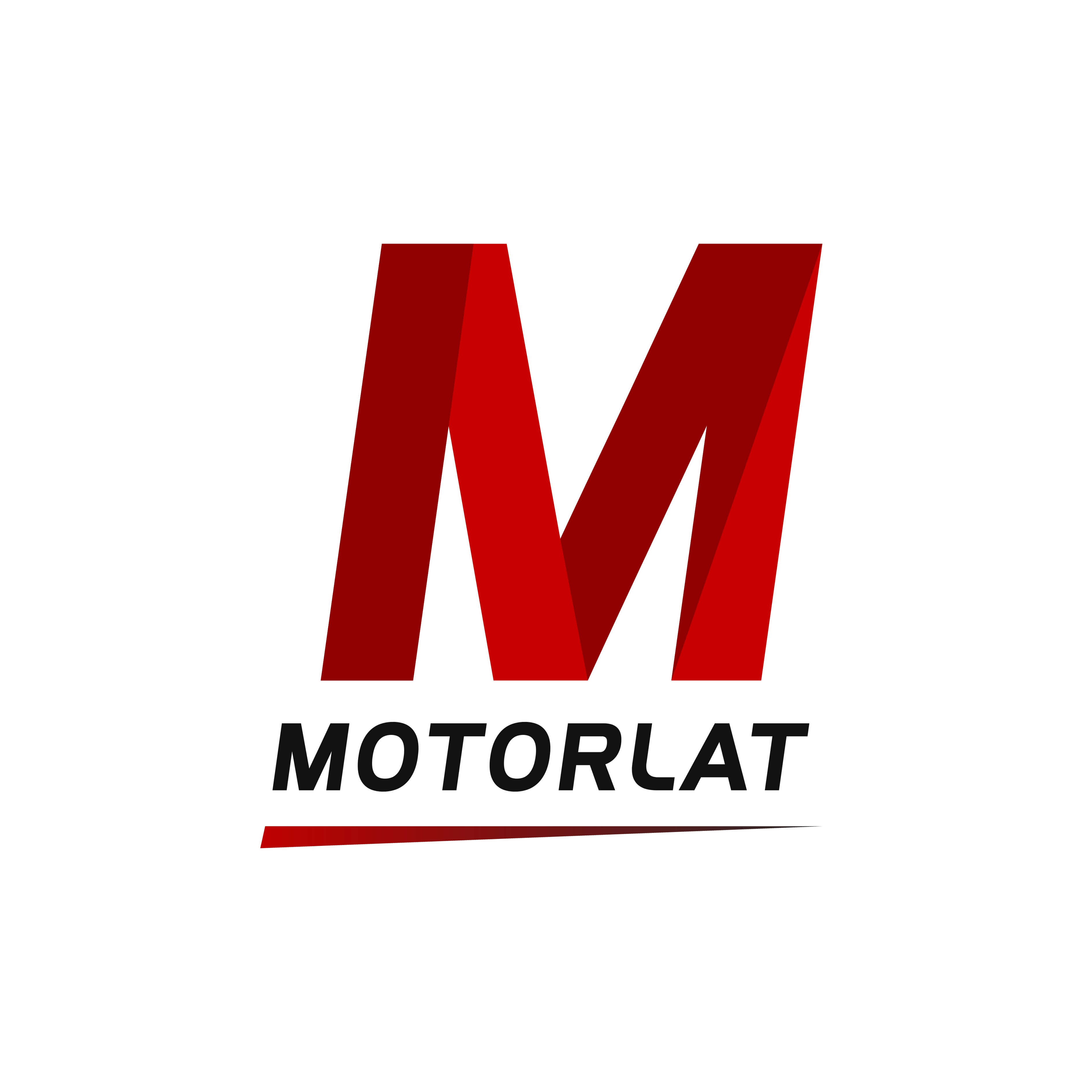 ---
The top performers
Mercedes
After pre-season testing, it seemed Ferrari were the team to beat. Yet, the five-time reigning champions in both championships have been the benchmark once again.
7 wins from 7 races leave them in a dominant position in both championships. 5 of those have been relatively straightforward, while problems for Leclerc in Bahrain and Vettel's controversial penalty last weekend saw Hamilton steal two vital victories.
While Hamilton hasn't quite hit the heights of 2018, he still holds a commanding 29-point lead over Bottas following Canada.
A sixth title for Hamilton and a sixth straight championship for Mercedes looks very likely.
Sebastian Vettel
Possibly a controversial pick, but the German has really shown good form in 2019, despite the limitations of his car.
Widely written off by a lot of people before the start of the season with Leclerc joining Ferrari, Vettel has demonstrated why he's won so many races and championships.
He leads the qualifying head-to-head 6-1 and aside from a nightmare race in Bahrain, he's tended to have pace in hand on a Sunday, too.
A small mistake turned out to be costly last weekend as the stewards decided it was worthy of a penalty. Unfairly robbed of a deserved victory after a superb weekend? Yes.
Nonetheless, he's proving a lot of people wrong with his speed against Leclerc. Let's see if that continues as the year goes on.
Max Verstappen
The young Dutchman has been the standout driver of 2019, so far. While the speed has always been there, he's really matured over the last 12 months and looks the complete package these days.
He's really demolished Pierre Gasly and if it wasn't for Kevin Magnussen's crash at the end of Q2 in Canada, he would have been 7-0 up in qualifying against the Frenchman. Verstappen has beaten his French stablemate in every single Grand Prix, however.
Two podiums in Australia and Spain are the very least he deserves for his performances to date. He's managed to finish in the top 5 at all seven events, too - and that sees him ahead of Leclerc in the drivers' championship.
The risky, silly moves are a thing of the past with the Dutchman and he's doing a magnificent job right now.
McLaren
It would be fair to say McLaren have been through an incredibly difficult period from 2015-2018 as a plethora of problems left them in a big hole. However, 2019 is looking like a step forward for the Woking-based squad.
Their car has proven to be quite fast at almost all the venues the F1 circus has been to in 2019 and they've collected 30 points, which sees them sit 4th in the constructors' championship, or 'best of the rest' behind the top 3 teams. Sainz and Norris' 6th place finishes at Monaco and Bahrain respectively have been the high points for the team to this point.
Reliability issues and incidents have cost them some points, but their improvement compared to last season is something that needs to be recognised.
Can they continue to be strong throughout the rest of the season? That's the big question. Nonetheless, a very good job from McLaren in the first seven meetings.
Honourable mentions
George Russell, Daniil Kvyat and Alex Albon all deserve a quick mention as the three of them have all been driving at a high level.
The Russian and Thai have formed a good partnership at Toro Rosso and both have shone brightly this year.
Kvyat is a driver reborn in 2019 and certainly seems to regained confidence after an incredibly tough period in 2016 and 2017.
On the other side of the garage, Albon is driving well, too. He's a very humble guy and doing a great job in his rookie season.
It would have been easy for George Russell to be downhearted with the package he has, but the Brit is driving superbly and looks to have the credentials to go a long way in this sport.
The poor performers
Ferrari
Very strong times in pre-season testing suggested Ferrari could really mount a challenge to Mercedes. Yet, it's turned out to be a horrible start to 2019 for them.
No wins, some poor strategies (again!) and a car that has fundamental problems leaves them in a dire position compared to their big rival.
Likely victories have eluded them at both Bahrain and Canada, but the reality is they lack the speed in their package to consistently challenge the might of Mercedes.
Operationally, things have been a mess, too. They've already made a number of errors at the opening seven races.
China - Indecisive on team orders to move Leclerc out of the way; poor strategy cost Leclerc 4th.
Spain - Team orders x2. Again, far too slow to get Vettel out of the way in the opening stages on flat-spotted tyres. Later in the race, Vettel, on softer rubber, gets stuck behind his team-mate and the team take far too long to make the swap.
Monaco - They don't send Leclerc out for a second run in Q1 and he gets knocked out in P17.
Ferrari simply does not seem to be able to put every single thing piece together to win a championship. That's the harsh reality of it at the moment.
Pierre Gasly
Gasly got a dream promotion to the Red Bull team for 2019. Unfortunately for him, it's not gone well at all and he's having a nightmare season.
Two crashes during pre-season testing had already put him on the back foot and it hasn't got much better since.
He trails Verstappen 1-6 in qualifying and is 52 points adrift of the Dutchman in the drivers' championship.
While Verstappen has been exceptional, Gasly's performances have simply not been good enough. The low point was in Bahrain where he got knocked out in Q2. There were no external factors, just a lack of speed from him.
He had a superb opportunity to beat Verstappen in Canada thanks to Max's Q2 elimination, but he finished a distant 8th following a very poor race.
He's got to be the driver under the most pressure in the field right now.
Williams
2018 was a complete shambles for this former giant of the sport. Sadly, for them, this year is proving to be even worse. Their car is miles off the pace of the front and a fair way back from the midfield runners. Barring problems for other drivers, they very much occupy the back of the grid in qualifying.
They've failed to score a single point or make a Q2 appearance across the first seven events – and they even managed to achieve that last year. Scoring a single point this year will be a miracle for them. The one bright spot has been the impressive performances from George Russell.
Williams' sad decline continues.
Must do better...
Robert Kubica
Williams is seemingly unable to get both cars in the same spec for both drivers. Chassis problems have been mentioned in the media. Even still, Kubica is getting walloped at present. 0-7 down in qualifying against Russell and beaten heavily at a number of races.
His comeback story is quite a remarkable one. Nonetheless, he needs to find more speed, and soon. Otherwise, his return may only be for a season.
Antonio Giovinazzi
This is the Italian's first full season in Formula One and it has been a struggle. While teammate Raikkonen scored 13 points across the first four races, the Italian struggled and is still yet to get off the mark.
Last weekend could be the turning point he needed, though. He outqualified Raikkonen and finished ahead of him as well.
He needs more of that to show he's worthy of the seat.
Haas
Much like their engine suppliers, the Haas F1 team has had a disappointing start to the 2019 campaign.
Haas was very strong in winter testing and Kevin Magnussen's 6th place finish in Melbourne underline the promise of their package. However, not much has gone right since then.
In qualifying, their car has been quite quick but problems to get the tyres working correctly has hurt them hard. Both drivers have regularly fallen back through the field in races.
They sit a very disappointing 8th in the constructors' championship after Canada. If they can sort their issues with the tyres, then things should get a lot better.