Ricciardo confirms good state in Renault's home soil
40 years later the first ever F1 victory by a turbocharged Renault engine in the 1979 French Grand Prix, the stakes are high for the first driver of Viry-Chatillon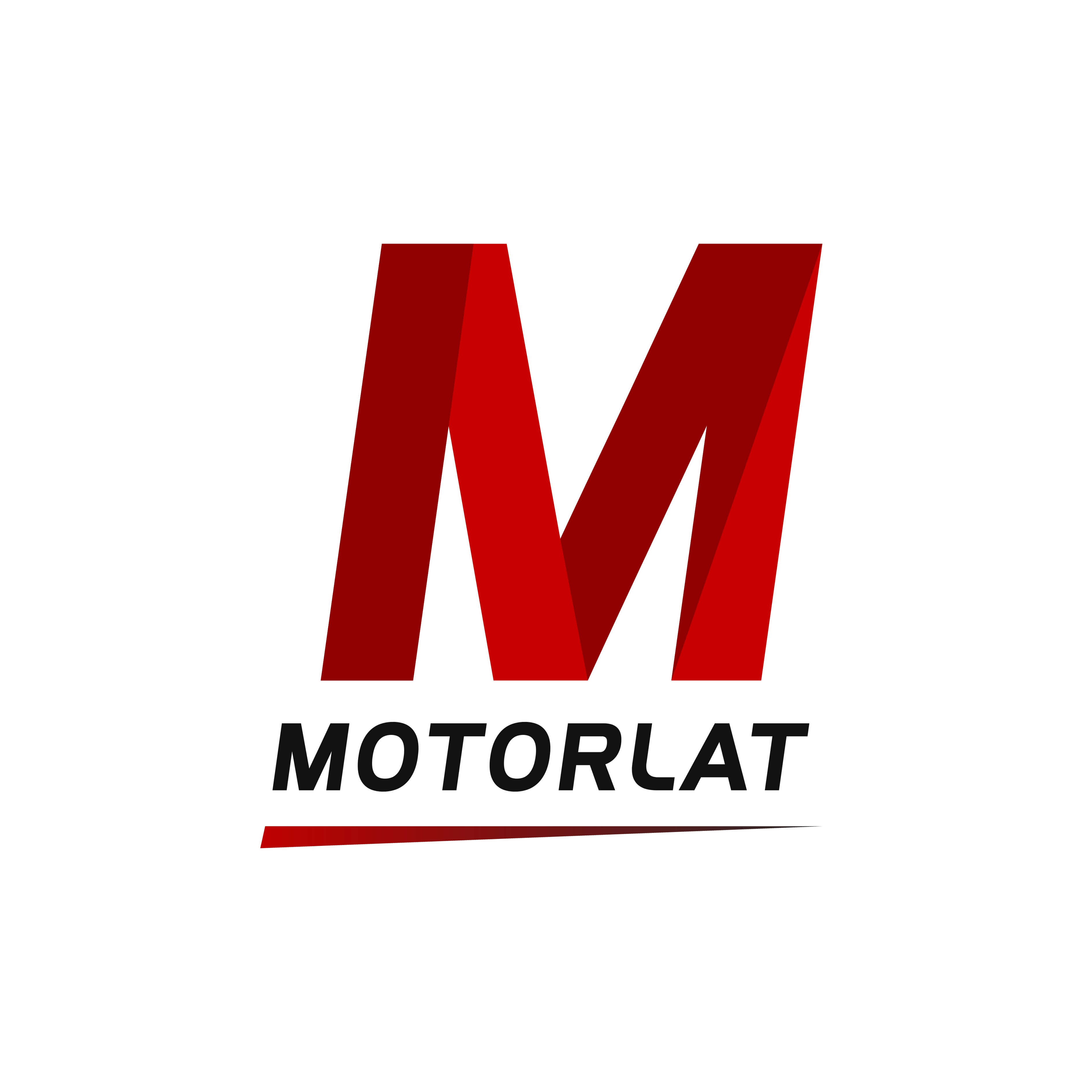 ---
Paraphrasing The Clash, we could say "Straights Calling". Calling Daniel Ricciardo. After the solid performance on the Canadian long lines, another good result was expected, at least on the single lap shot.
On the 40th anniversary of the Dijon-Prenois 1979 French Grand Prix (well known for the Villeneuve-Arnoux battle for second place) stakes are high for the black and yellow livered cars.
I'm content with eighth place today; we kept up our recent run of Q3 appearances. I felt there wasn't much more lap time left out there and eighth was probably the maximum. I made a mistake on the first Q2 run, so I aborted that and then put the Medium tyre on. It was a risk as it was the first time we had run it all weekend. But clearly the team knew it was going to pay off as I managed a good lap to get through to Q3. The grid tomorrow is interesting with more or less everyone starting on the Mediums. I'll target the cars ahead and aim for a good race.
In partial contrast to the enthusiasm among the French, the McLaren performance is once again on the ultimate: the Woking cars are also equipped with the E-Tech engine, but ahead of their "sisters" of half a second on the single lap. The situation resembles when Alonso was mourning for the Honda lack of reliability: when the propulsor change was made times didn't get better, pointing the finger on the chassis setup; Enstone should perk up their ears and look inside the car's project to find those tenths missing: chassis circuits like Silverstone and Budapest are coming before the summer holidays forced stop.
Setup would be also vital for tomorrow race, as the sun will probably boil the black snake between blue and red stripes at Le Castellet: in such conditions Aussie's car could suffer as seen in both Friday Practice sessions, with over 50° scaled on the thermometers kissing the tarmac.
Maybe, who knows, there could be some space for a remake of the 1979 battle: we have the driver who will embody Villeneuve and his brakings. Any opponent available for joining the ring?