Sainz: McLaren's 3rd row lockout a 'consequence of hard work'
Has McLaren found the light at the end of the tunnel after qualifying in P5 and P6. Let's hear from Lando Norris and Carlos Sainz.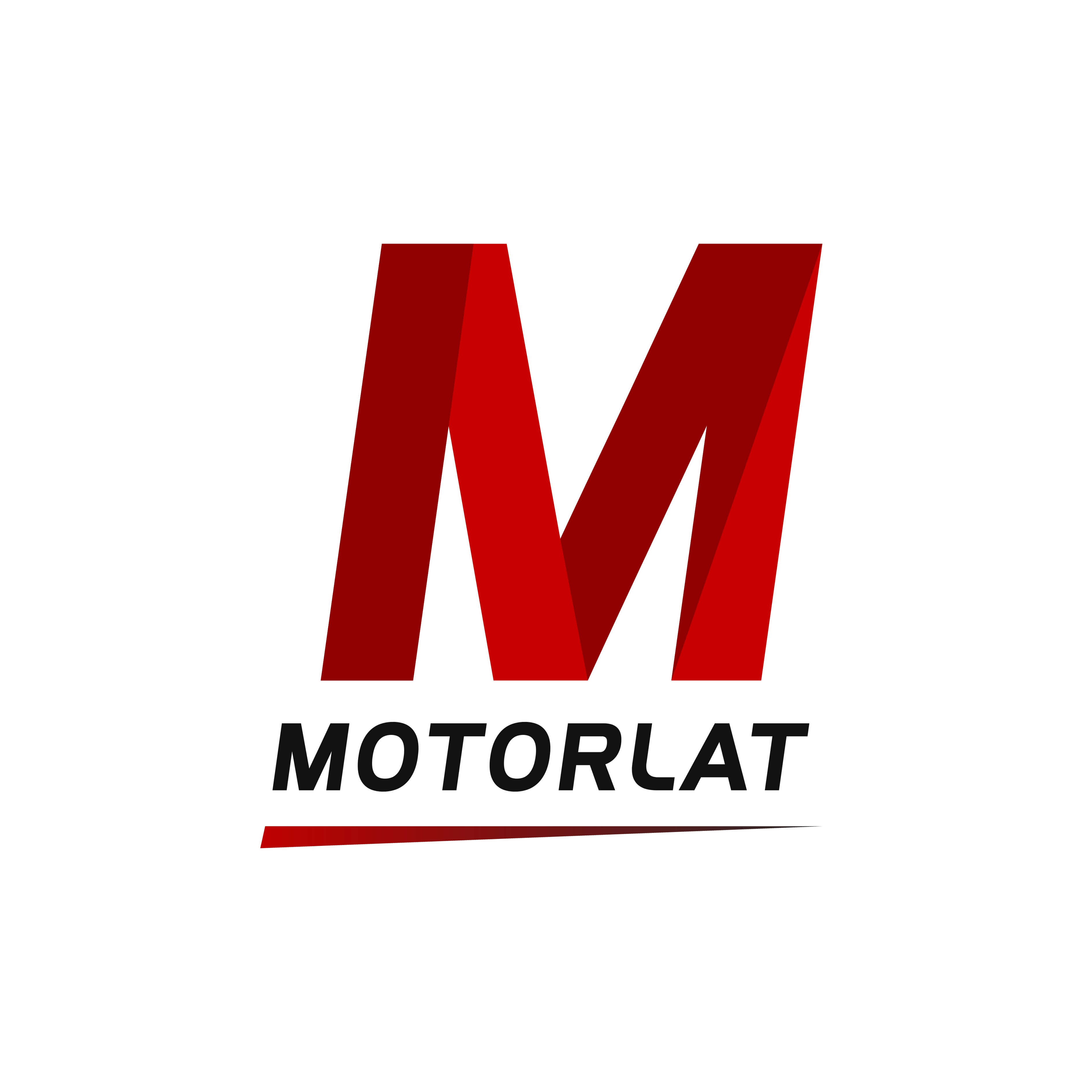 ---
The McLaren duo emerged as the righteous spotlight earner and show stealer of today's qualifying session at Paul Ricard. A third row lockout that has become the Woking-based team's best qualifying result since the 2016 Austrian GP (in different circumstances and conditions), where Jenson Button found himself starting P3 benefitting from two penalties.
After showing promise in all practice sessions, rookie driver Lando Norris clinched P5 ahead of his teammate Carlos Sainz. Certainly a convincing and incisive statement from McLaren regarding its good form and encouraging progress to build on, despite the fact that the team is now undergoing a long-term revamping process.
Norris and Sainz were solely outpaced by the uncatchable Mercedes duo, Charles Leclerc and Max Verstappen, with the Briton standing 1s off the top.
An elated Lando Norris commented: "Coming into qualifying after yesterday and FP3, things were looking pretty good. Maybe not so much after FP3 – it got a lot closer than it was yesterday – but we were expecting that and weren't worried. But it was still going to be very close.
"We made a couple of tweaks before quali, which I think helped. We did what we needed to do and I managed to do a decent lap. I messed up the last corner, getting a bit eager and overshot a little bit. Apart from that, it's obviously a good result – but tomorrow's the long one. Big thanks to the team."
After coming up short for point in Canada, Sainz looks to yield his 4th point-paying result of the season tomorrow. The Spaniard believes that today's qualifying truly reflects McLaren's true colours, owing to their recent updates. "First of all, big congratulations to the whole team and also the team back at the factory. -he said- I think this is a consequence of all the hard work that is going on back there, and the upgrades that we've been bringing recently. It just shows that we need to keep pushing and keep going in this direction. Secondly, on the personal side, I would say it's been a bit of a tough weekend, even if it doesn't look like it.
"I was trying a lot of experimental things yesterday and that probably made me be a bit on the back foot for today. I was not fully comfortable with the car, but I still managed to more-or-less recover and feel better today. We put in some good laps in quali to reach P6 in front of our rivals, and making it to Q3 with the Medium tyre gives us a good fighting chance for the race. Now we have to finish the job tomorrow!"


That reaction. 🙌

Nice work today, team. 🤜💥🤛 pic.twitter.com/6VhFw1htOh
— McLaren (@McLarenF1) 22 giugno 2019 " rel="general">
That reaction. 🙌

Nice work today, team. 🤜💥🤛 pic.twitter.com/6VhFw1htOh

— McLaren (@McLarenF1) 22 giugno 2019