Hamilton claims the pole position in France, holding off the challenge of Bottas.
Lewis Hamilton set the fastest lap during the qualifying session at Paul Ricard, while Bottas struggled with the wind conditions during the Q3, ending up second.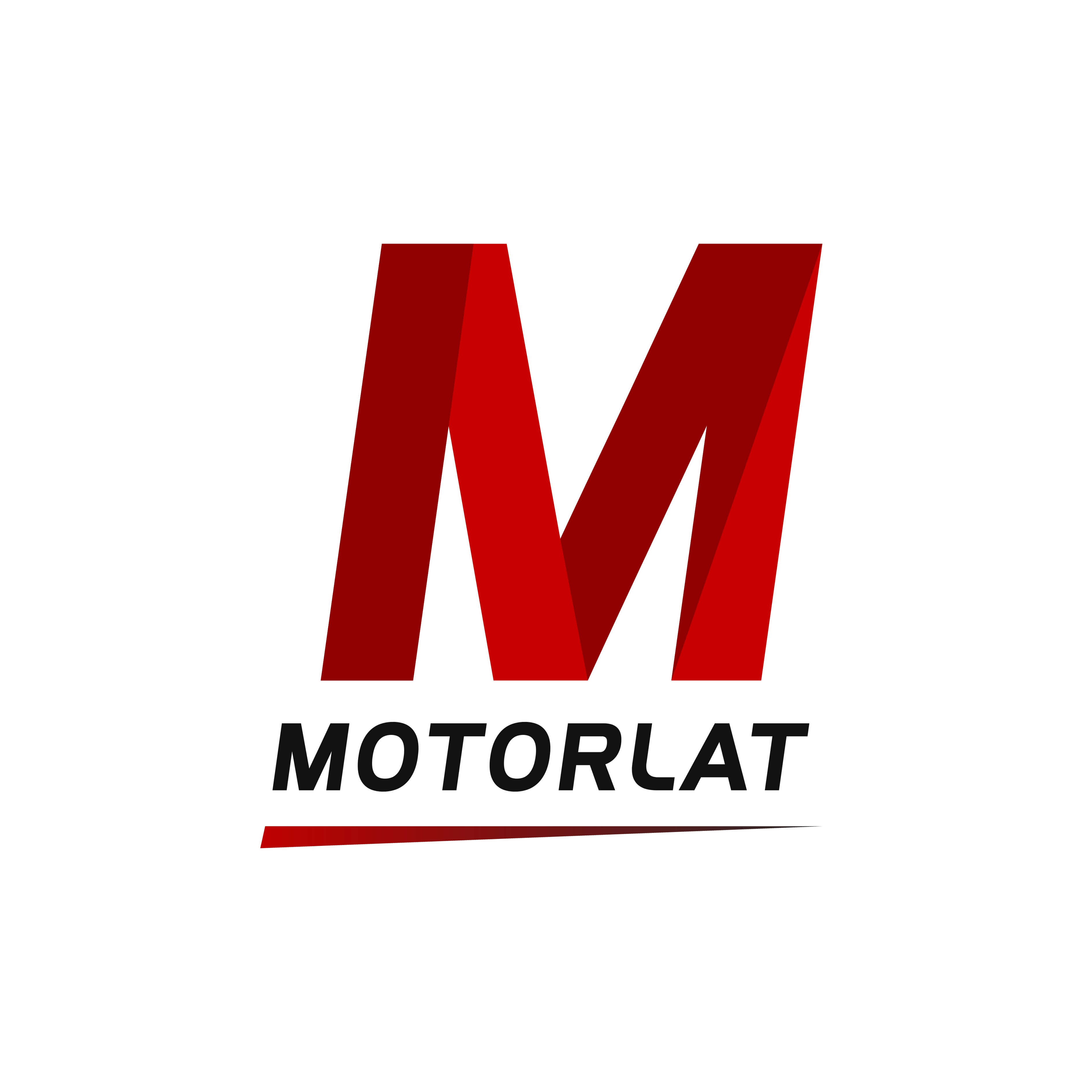 ---
Lewis Hamilton, currently ahead of his team-mate Valtteri Bottas of 29 points in the 2019 championship, will start from the first place at Paul Ricard.
The British driver dominated the Q3, with the fastest lap in 1:28.319.
The five-time Formula 1 world champions indicated how, in spite of being satisfied with his first lap in Q3, he found some areas to where he cold be faster, allowing him to set the new track record over his final run.
"My first lap was fantastic, I was really, really happy with it, but it was still relatively close and I had to find some more areas where I could improve.
"So I went out for the second run and I was on for one of the best laps I've done for a long time - I was up I think four-and-a-half-tenths coming to the second to last corner and it is really gusty out there and I just lost the back end either through that or going too quick."
The British driver added how he has been motivated by his Mercedes team-mate during this season.
"I do feel strong, each weekend I feel I start on the right foot but Valtteri goes in and puts in bloody good laps every time," he said. "I am constantly being pushed by Valtteri."
Valtteri Bottas, who led the Q1 and Q1, affirmed that the changes in the wind conditions exploited his potential around Paul Richard. In particular, the Finnish driver underlined how he did not manage to find a good line in Turn 8 and Turn 9 during his first time attack in Q3.
"From my side, Q3, the first lap felt OK but the wind direction changed throughout qualifying and in Turns 8 and 9 [the chicane], I think I was kind of struggling all weekend a little bit but at some point I found some good lines there," explained Bottas.
Moreover, Bottas pointed out that he lacked of a tow during his final attempt, struggling as a consequence also on straights.
"On the second run I was a bit unlucky with no cars ahead," he said.
"I got no tow at all and was losing out on all the straights.
"I tried to make most out of the losses in the last few corners and lost it, so it is unfortunate.
"I was hoping to be on pole but second is a good place here as it is a long run into Turn 1."