Vettel concedes that top 4 drivers were out of his league
After crossing the line in 5th at the French GP, Sebastian Vettel gets brutally honest about the raw potential of the car compared to Mercedes.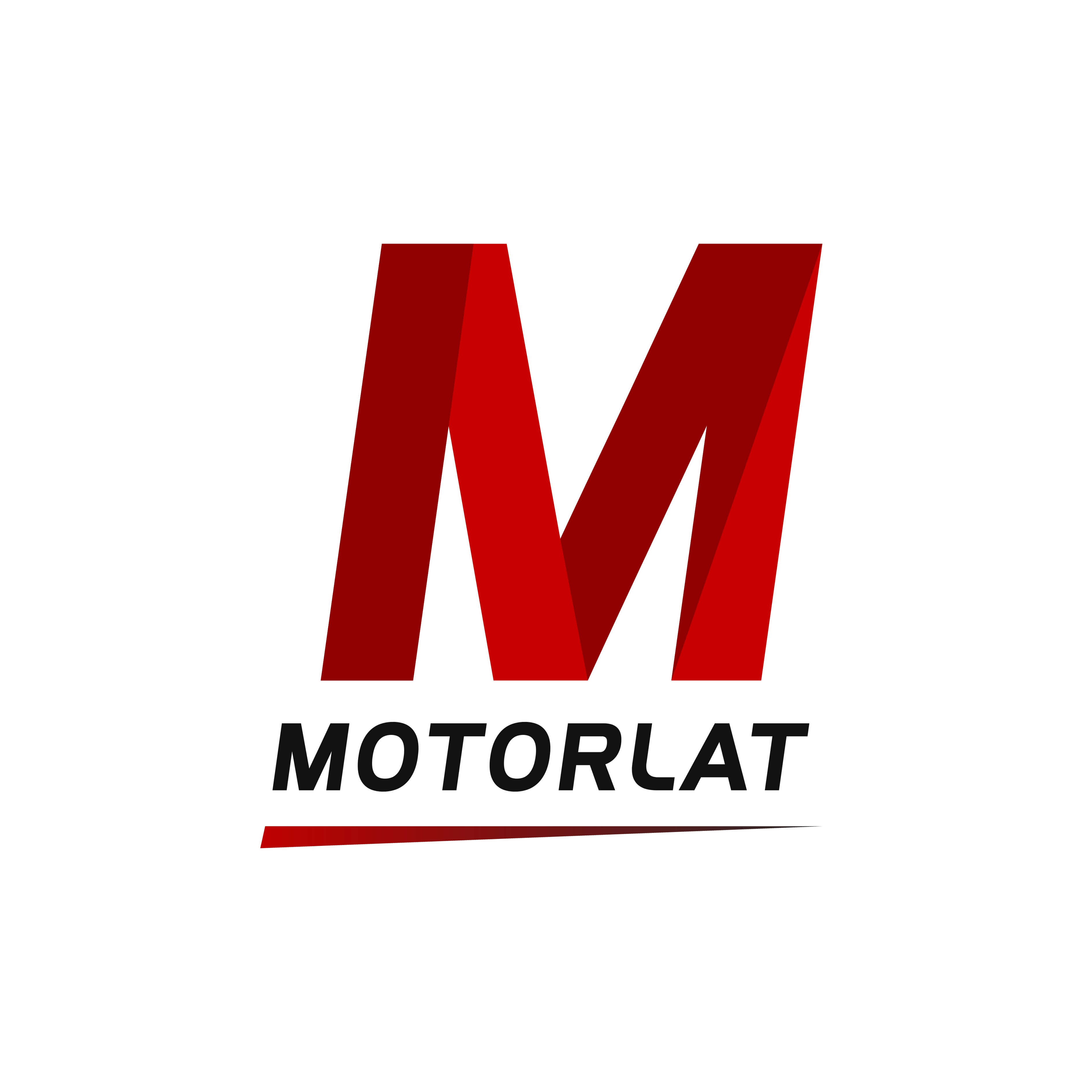 ---
Sebastian Vettel crossed the line in P5 at the French GP, as Mercedes completed its 63rd 1-2 ahead of his teammate Charles Leclerc.
A weekend to forget for the German, who has been struggling since Friday and did not seem to find a way out the next day, when he qualified 7th behind the two McLarens. After fighting them earlier today during the race, Vettel turned out to be unable to keep up with the frontrunners and got real over the matter in the post-race interview. The four-time world champion blames it on the balance of the SF90, as such problems emerged during the second stint.
"I had a pretty lonely race -he said- apart from a bit of confusion at the start, given that the timing of the lights going out caught us a bit by surprise. It was fun fighting with the McLarens, first Norris then Carlos. The first stint went pretty well and that meant I could close the gap to Charles and Max. Then in the second one, I had a few more balance problems and I didn't feel totally comfortable with the car."
Vettel feels that he would have been unable to achieve more at the French GP, conceding that his teammate, Red Bull's Max Verstappen and the Mercedes duo were out of his league today. In fact, the German was holding a wide margin on Carlos Sainz, which allowed him to comfortably pit and have a shot at the fastest lap. Mission accomplished. The Ferrari driver stripped Mercedes of the fastest lap, gaining an extra point to add to his 10 coming from P5.

"I think today's fifth place was the most we could have done, given that Charles, Max and me were all running at pretty much the same pace. At least getting the fastest race lap means I get an extra point. We still need to understand why Friday was so complicated with some of the parts we brought here not working as we had hoped."

In the end he got brutally honest about the raw potential of his Ferrari. "Our car is not yet strong enough and it's down to us to improve. We still don't have the pace to beat Mercedes, but I know that everyone at Maranello is working with so much positive pressure – and passion."
A massively different statement from his previous ones - perhaps the aftermath of the Canadian GP played a role in it.

You may also be interested in: https://www.motorlat.com/notas/f1/11705/french-gp-mercedes-continues-to-make-history