Austrian GP | Difficult day for Mercedes as drivers struggled with overheating
For the first time in 2019 season, neither Lewis Hamilton or Valtteri Bottas were able to win the race. Bottas was the one on the podium today with third place, reducing his gap in the standings from Hamilton to 31 points.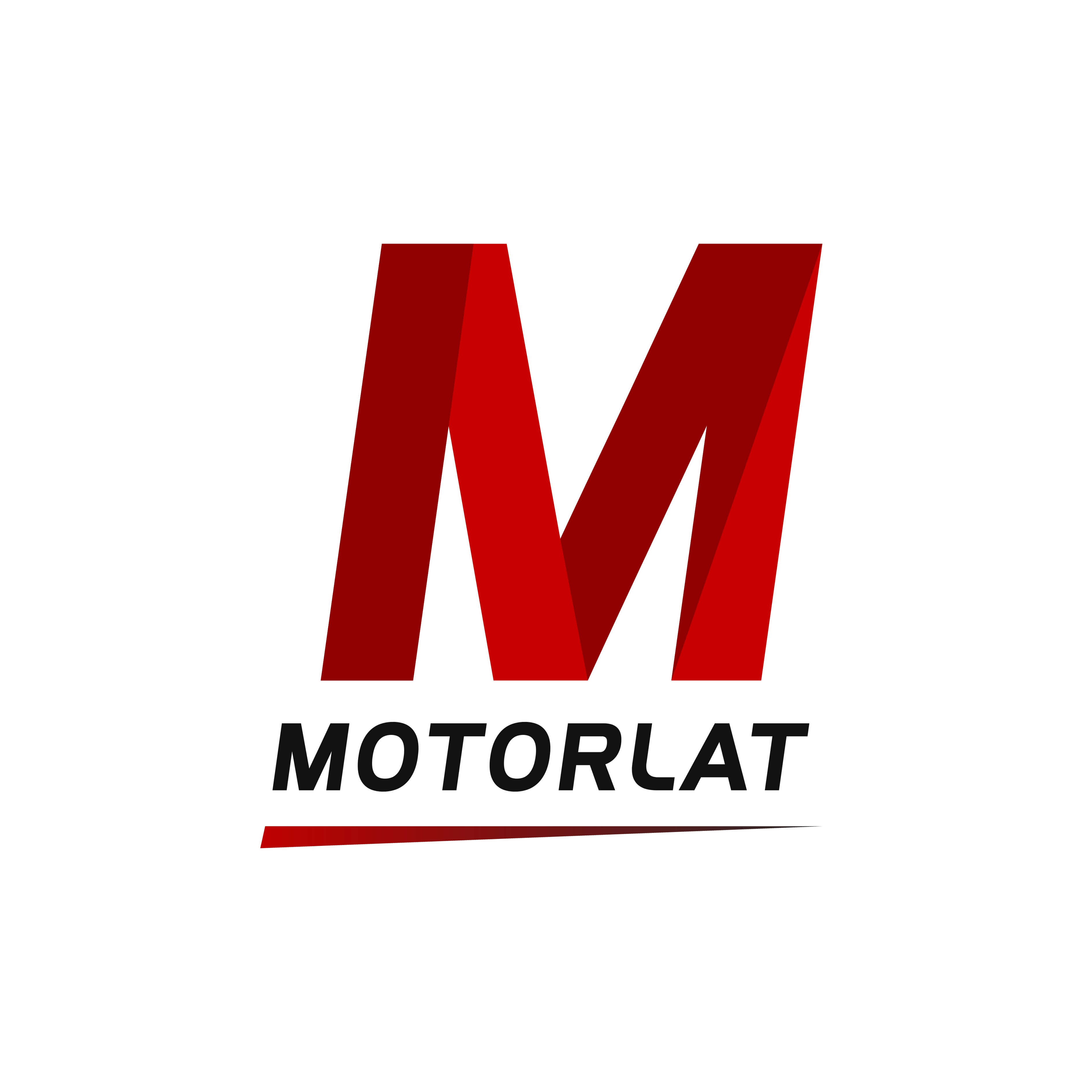 ---
After eight consecutive victories with an incredible dominance, Mercedes winning streak came to an end at the 2019 Austrian Grand Prix. Valtteri Bottas and Lewis Hamilton finished respectively third and fifth, after a difficult race when they had to fight against overheating in the first hot European summer race.
https://www.motorlat.com/notas/f1/11841/austrian-gp-max-verstappen-wins-after-an-amazing-battle-with-charles-leclerc
Team principal Toto Wolff explained today's situation, as the team struggled to find race pace: "It was a difficult day. We said before the race that the high temperatures will be a huge challenge for us and that turned out to be true. Our Achilles heel was exposed, with both drivers struggling with overheating in these incredibly warm temperatures. We had to open up the bodywork all the way, turn down the engine and had to do lifting and coasting for long stretches. So, we couldn't really race with our car today, neither attack nor defend, we were just trying to keep it alive and cooling it properly."
The five-time world champion had his most difficult day so far this season, not scoring a podium and proving that his car was just not enough today to get the win. "It wasn't the easiest day, we knew already before the race started that we might be in trouble here", Hamilton said. "Overheating proved to be a fairly big issue for us today. I think we had good pace, the car felt good, but we just couldn't race due to the overheating. It seemed to be a limitation of our car this weekend and the other cars didn't seem to struggle quite as much as we did, so we'll have to look into this and try to fix it."
💬 "It's just one of those bad days in the office, but at least I still got some good points with fifth place." - @LewisHamilton #AustrianGP pic.twitter.com/7VdTW6z6Bh

— Mercedes-AMG F1 (@MercedesAMGF1) 30 giugno 2019
Anyway, Mercedes and Hamilton are still topping both championship with a pretty decent gap, which led to an optimism inside the Brackley-based squad. But Hamilton reckons that it's quite urgent to understand what didn't work out today: "There's going to be more hot races coming up like Budapest, so we'll need to get on top of this, otherwise it could be a difficult few races for us. I also damaged my front wing on the kerb, so we had to change it, which cost us a bit of time as well. It's just one of those bad days in the office, but at least I still got some good points with fifth place."

The only one smiling today is Valtteri Bottas, who got a podium and gained a few points on his teammate, retaining his second place in the drivers' world championship. The Finn is sure he has done the best he could at the Red Bull Ring: "I think we made the most of it today. We expected this race to be tricky, but it turned out to be even more difficult than we predicted. We had to do lots of lifting and coasting and couldn't use all engines modes to keep the engine from overheating", Bottas stated. "But you have to look at the positives - I got some good points out of this weekend and I don't think there was much difference in terms of race pace. So, it isn't all bad. We'll investigate and hopefully come back stronger at Silverstone."
3rd place in Austria 🏆🍾

Read about the race:https://t.co/2WAT2ZNoU0#VB77 #F1 #AustrianGP @MercedesAMGF1 pic.twitter.com/DY9LFXoMXi

— Valtteri Bottas (@ValtteriBottas) 30 giugno 2019