Why Formula 1 as a sport needed Verstappen's victory to stand
A commentary on why F1 should be very grateful that the Stewards saw THAT move as a racing incident.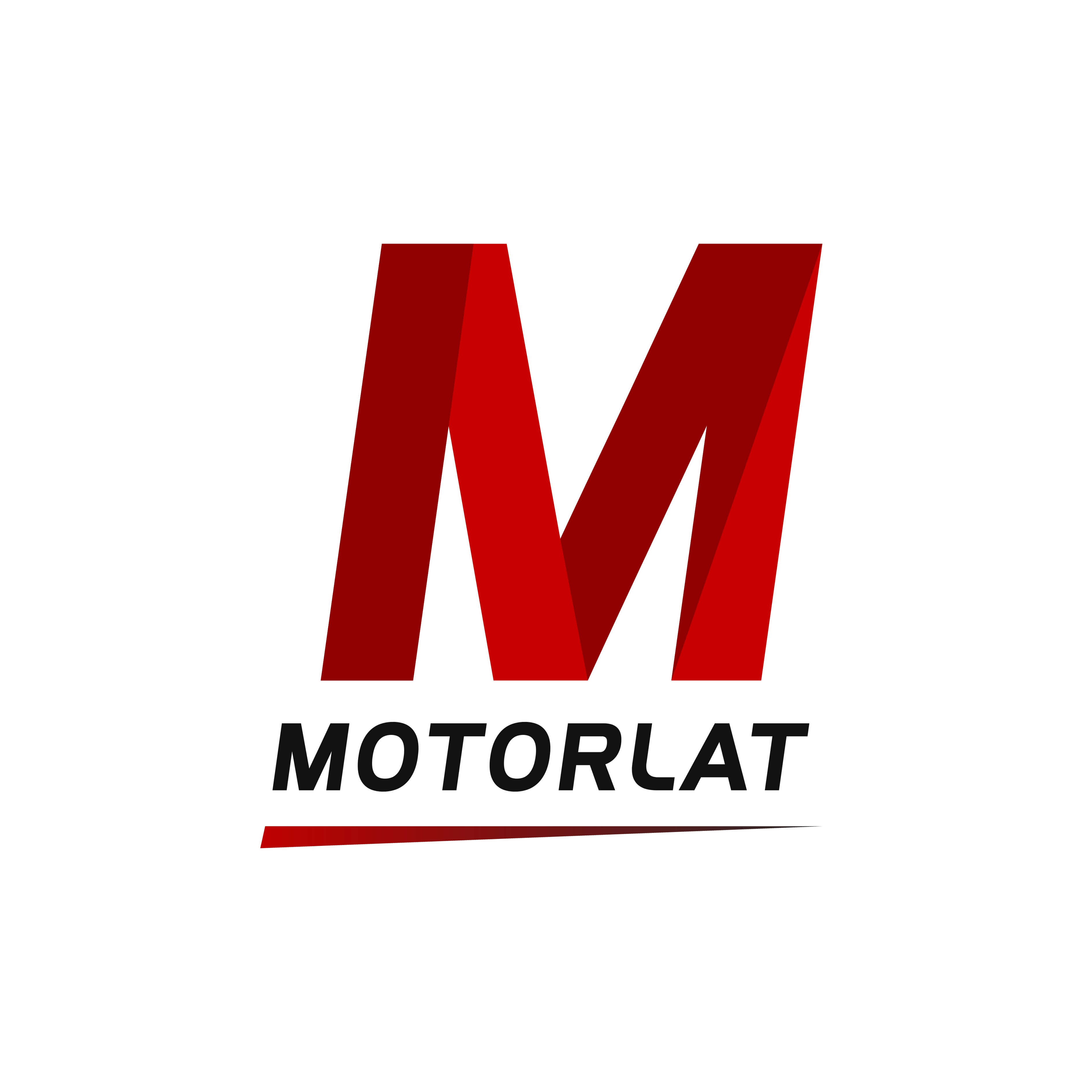 ---
Sunday June 30th 2019 could have been a very dark day for Formula 1. We were witness to an incredible revival by Max Verstappen after he fell back through the pack from his starting place of second on the grid. Verstappen's deft defying overtake on Charles Leclerc three laps from the end gave him the victory his performance (in front of his team's home crowd and a sea of orange) richly deserved. The stewards were called to investigate and thankfully the decision (after much deliberation) stood. F1 is all the better because of it.
Sunday's incident resulted in a lot of people having their say both before and after the steward's decision of 'racing incident'. However, on the day itself it is worth recalling how Sky F1 chose not to pass any judgement and make a decision prior to the steward's decision having instead said 'it could go either way.' Perhaps, they have learnt from the mistakes of Canada when they did an analysis with Karun Chandhok saying why Sebastian Vettel should not have been punished for returning to the track unsafely. This analysis was used by Scuderia Ferrari when they tried (in vain) to appeal the decision…so maybe the broadcaster did not want to risk history repeating itself.
One man who many would certainly be looked on as a good judge of the matter is two-time World Champion Mika Hakkinen and he is very disappointed to have seen Verstappen's move under the spotlight to begin with, as shown in the comments of his own column:
"It is a shame that there was some uncertainty over whether the Stewards might apply a penalty for Max's overtaking manoeuvre on Charles. To me, it was a clear example of hard but fair overtaking. When the two cars got to the apex of the corner Max had made the overtake. I understand why Leclerc was trying to stay on the outside but you cannot use the run-off area to overtake. It was good racing, and Max really deserved this victory."
https://www.motorlat.com/notas/f1/11850/verstappen-039-s-philosophy-has-been-the-winning-one
Yes, there was contact but let's remember the words of the great Ayrton Senna:
'If you no longer go for a gap that exists, you are no longer a racing driver.'
Charles Leclerc is an outstanding driver and the rivalry that could be had between this talented Monegasque and Max Verstappen could be an incredible era of racing but if the sport wants to thrive and continue to be the peak of motorsport, incidents like Sunday should be expected and not then possibly turned over at an enquiry. Otherwise F1 will see the rise of Moto GP a looming threat indeed, not to mention WEC and Formula E.
There is no doubt that Max's move was robust, bold…and had been predicted having unsuccessfully attempted a move on the previous lap. However, in the venue I watched Sunday's encounter at, I was surrounded by non-F1 fans and they were gripped by the on-track battle being projected on the big screen – so much so that they are now fans of F1.
However, after the jubilant celebrations, the national anthems and the post-race interviews, had the decision been overturned by the stewards - I am not so sure they would be new fans of the sport.
This is the issue F1 faced on Sunday. After the farce in Canada and the procession in France (not to mention Monaco as always) F1 is losing popularity at a time when the resources are in place for it to be bigger than ever.
We have so much talent on the grid, as shown by the stunning drives of Lando Norris and Carlos Sainz putting McLaren back in the headlines. These are men who are racers and the way that Leclerc accepted the decision also speaks volumes for the kind of wheel to wheel action he clearly savours and hopes to play a part in. The V10s and a driver's head being visible out of the car are gone – if we lose bold overtaking too…the sport cannot survive.
So, well done to the Stewards, well done to Max and well done to Charles – F1 thanks you!