George Russell's difficult situation
The young Brit's rookie season has so far been amazing but he is starting to think that all his efforts are worthless.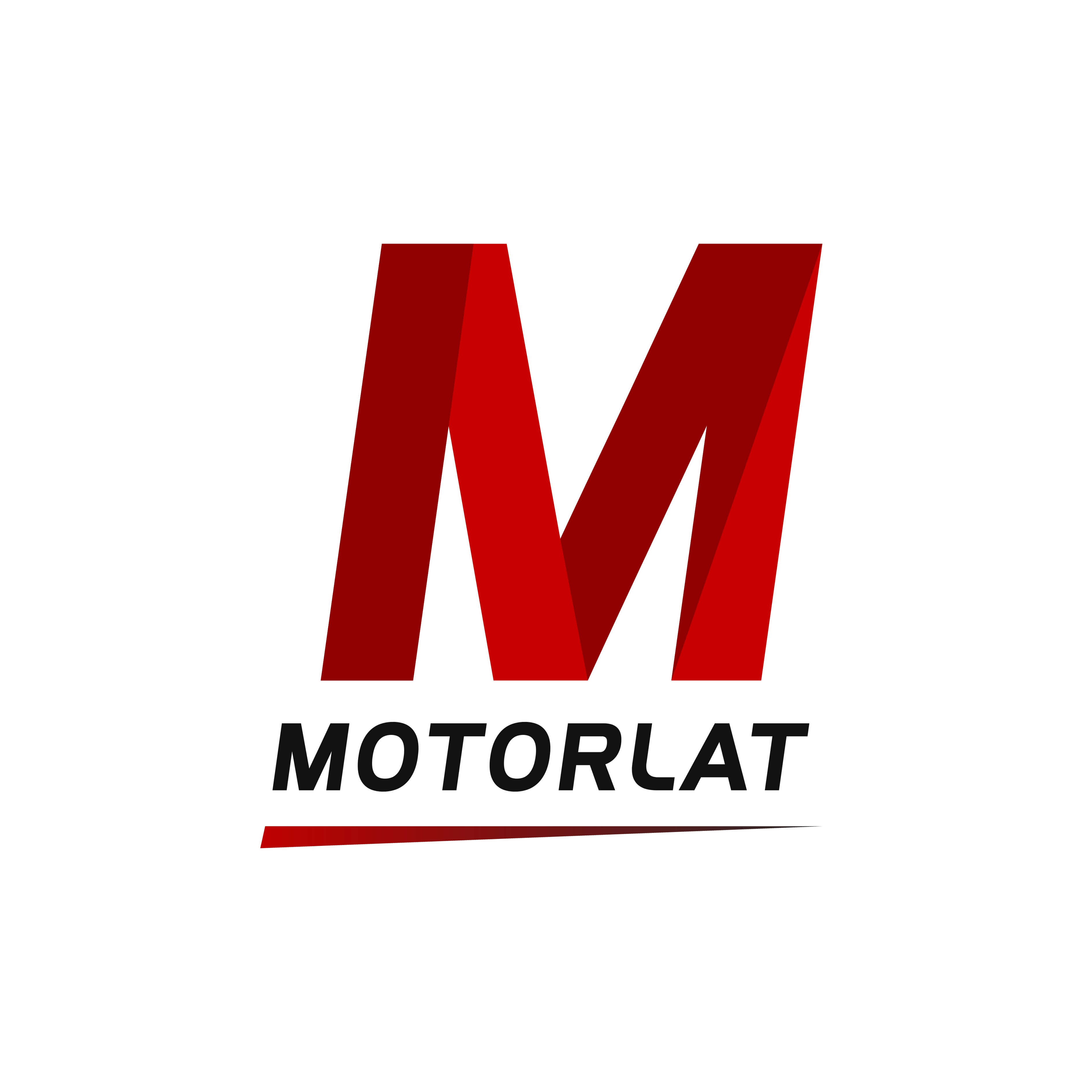 ---
George Russell is possibly one of the brightest talents of the so-called 'next generation'. Coming from two back-to-back world titles -GP3 in 2017 and Formula 2 in 2018- the Mercedes Junior driver last winter earned a well-deserved seat in Formula 1. Unfortunately for him, that seat was the Rokit Williams' one, the legendary team that in the last couple of years has constantly jammed the last row of the grid.
Nevertheless George's speed has been amazing, outscoring by miles his team mate Robert Kubica in every qualifying session and in all of the races but France. Still, way too often Russell's name doesn't show up among the ones of Verstappen, Leclerc and Norris when people talk about rising Formula 1 future world champions. There's no surprise then on hearing paddock rumors about George being stressed and anxious lately. But what's the reason behind this unfair treatment?
Tag team, @WilliamsRacing style 😎👊

Kubica's excellent block allowed another Williams car to join him ahead of Kvyat, but the Russian wasn't held back for long 👀#AustrianGP 🇦🇹 #F1 pic.twitter.com/5lym7JLR9l

— Formula 1 (@F1) July 3, 2019
Even before the season started there was a fear about his performances being underrated by the public opinion. Not only because of his uncompetitive car, but also because of Robert Kubica, the driver who shares the Williams' garage with him. Indeed, the fact that the Pole has had a terrible crash that left him with a streghtless hand was for sure going to make Russell's life harder: in the eventuality that he would have been beaten by Kubica it would have been a clear sign of him not being able to compete even with an injured driver, while if -as it is being- Russell would have been in front that would have just been taken for granted. That prevented his astonishing performances from having a fair recognition.
Add to that the Lando-Fever that is spreading worldwide but in particular in the UK, their homeland. Russell has won last year's Formula 2 championship with a decent margin over the runner-up Lando Norris. Nevertheless at the moment only one of the two is becoming a star, and it's not the reigning F2 champion. That for sure hurts George's pride a lot and he feels powerless about the situation. Another great fear is to be forgotten: Russell is in the Mercedes' Junior Academy so his path should be already clear. Still there's Esteban Ocon in front of him to get the Silver Arrow's seat that for the moment belongs to Valtteri Bottas. Furthermore history has taught that going from star to forgotten is pretty easy in the Mercedes environment. Ocon is now kept as a mere reserve driver despite the skills he showed in the last years, while Pascal Wehrlein is relegated to Formula E.
https://www.motorlat.com/notas/f1/11859/how-honda-managed-to-rise-from-the-ashes
Still George has to keep on performing, in particular in this tough situation to prove he can stand huge pressures, mandatory skill to compete for a possible future Formula 1 world title.