Verstappen expecting 15 to 20 years of battles with Leclerc
The Dutch long-term vision is the most appetizing for Liberty Media and broadcasters: more than a decade of clashes like the one we've seen at Spielberg could be an energizer for the TV audience percentages. Everything is up to Max's maturity: now comes the real crossing point of his career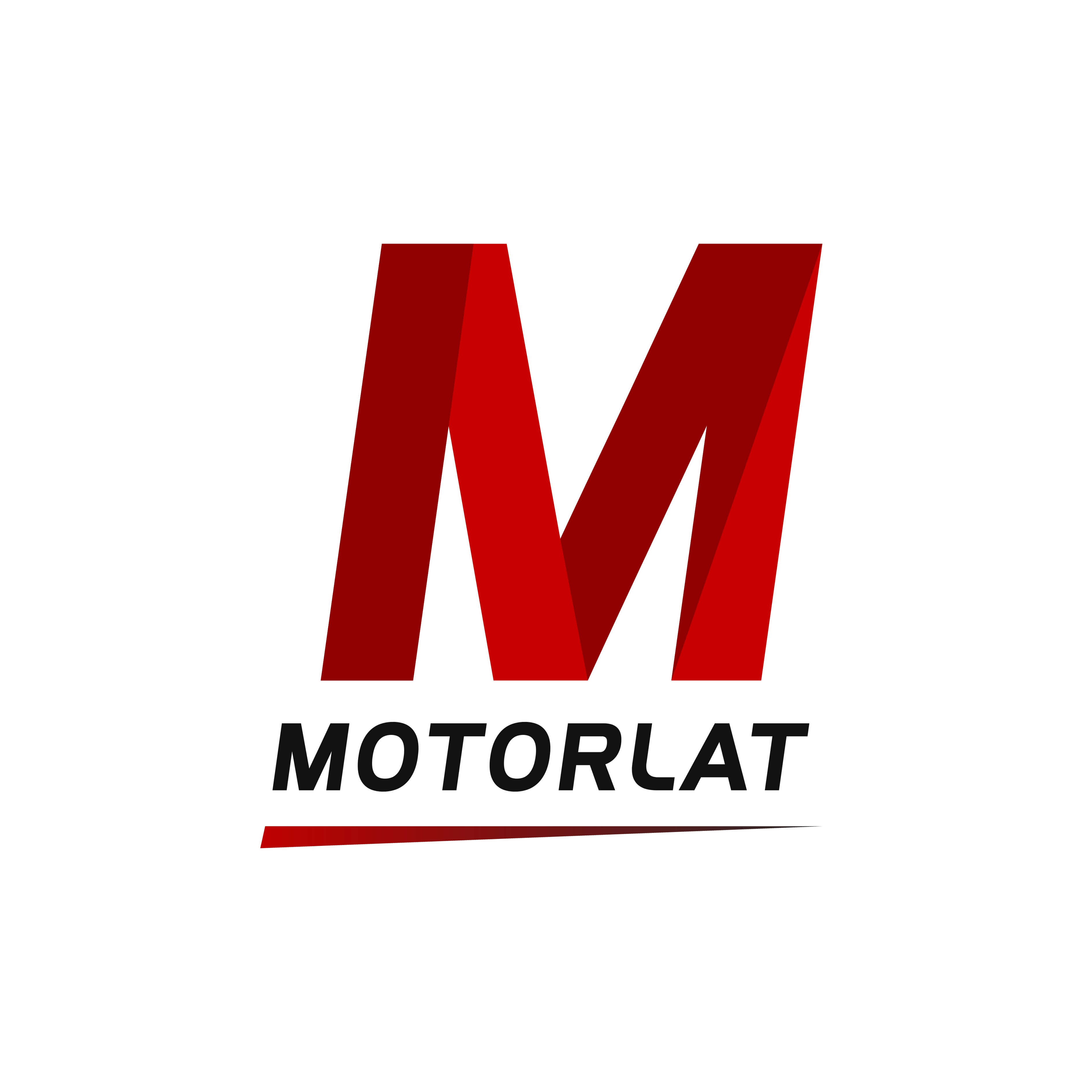 ---
Job seekers are often afraid of the most common of the questions asked during a job interview: "How do You see within 5 years?". I don't know if Max Verstappen as ever gone one them but perhaps could be well prepared for such a question.
The Dutch has probably started to project himself into the future, giving space to the outpourings common to the most famous direct speaking drivers such Alonso, Vettel or Hamilton. Revitalized after the victory at the Austrian Grand Prix, the Red Bull spoke about the more realistic competitors he will probably face in the next future:
With Charles we clarified ourselves while we were with the stewards. We are both drivers, we've known each other for a long time. Obviously he also wanted to win. You have to accept it, even if it is unpleasant to lose your first victory in the last three corners. But these things happen. Charles is a great driver, he will come close to us again. We have in front of us at least another fifteen or twenty years to pass competing together
The most famous Formula 1 radio show is back with the sassiest radio communications: Formula 1 Radio is back! Guess who's on top of our Hit Parade in Radio Spielberg and who earned our Special Prize
Just this little mention was left to the Monegasque Ferrari driver: the commitment of both Team and Honda were his priorities for the rest of the post-race analysis:
It was an incredible race and I'm so happy to take the Team's second victory at our home Grand Prix. It was a shame at the start as I triggered anti-stall and dropped back to seventh. From there onwards the pace was really good, I stayed calm and kept pushing hard. The second stint was decisive for us as the car really came alive. Once I passed Valtteri I thought I could have a go for the win as our pace was so strong but you never know. I just kept pushing, drove flat out and didn't give up. We passed Charles with a few laps to go so I'm extremely happy. The move was close racing and if you can't make moves like that I think it is better to stay at home. I want to say a big thank you to everyone at Aston Martin Red Bull Racing, all weekend we have been working really well and the upgrades seem to have worked. Thank you to all the crew here, everyone at the factory and of course Honda, it's not been easy for them over the past years but to win for them today is just incredible
A super confident Verstappen left the branded "Ring" while a furious Leclerc was taking a plane back home: the bomb has been armed, ignition's next. But a part of the next VER-LEC clash another point could be spotted in the next rounds.
Will Max be mature enough to overcome the emotive consequences of the cutting remarks coming from the media: comparisons with the past, provocations and unpleasant question will wait him at the paddock's gates in Silverstone. After more than one year of any crashes, in my opinion this could be the ultimate test ground for the maturity of #33 driver.