"I'm not Nico, I'm Valtteri" - Bottas takes a dig on Rosberg over psychological therapy
Valtteri Bottas insists he does not feel the need to attend a psychologist, in order to cope with the pressure of competing in an F1 top team.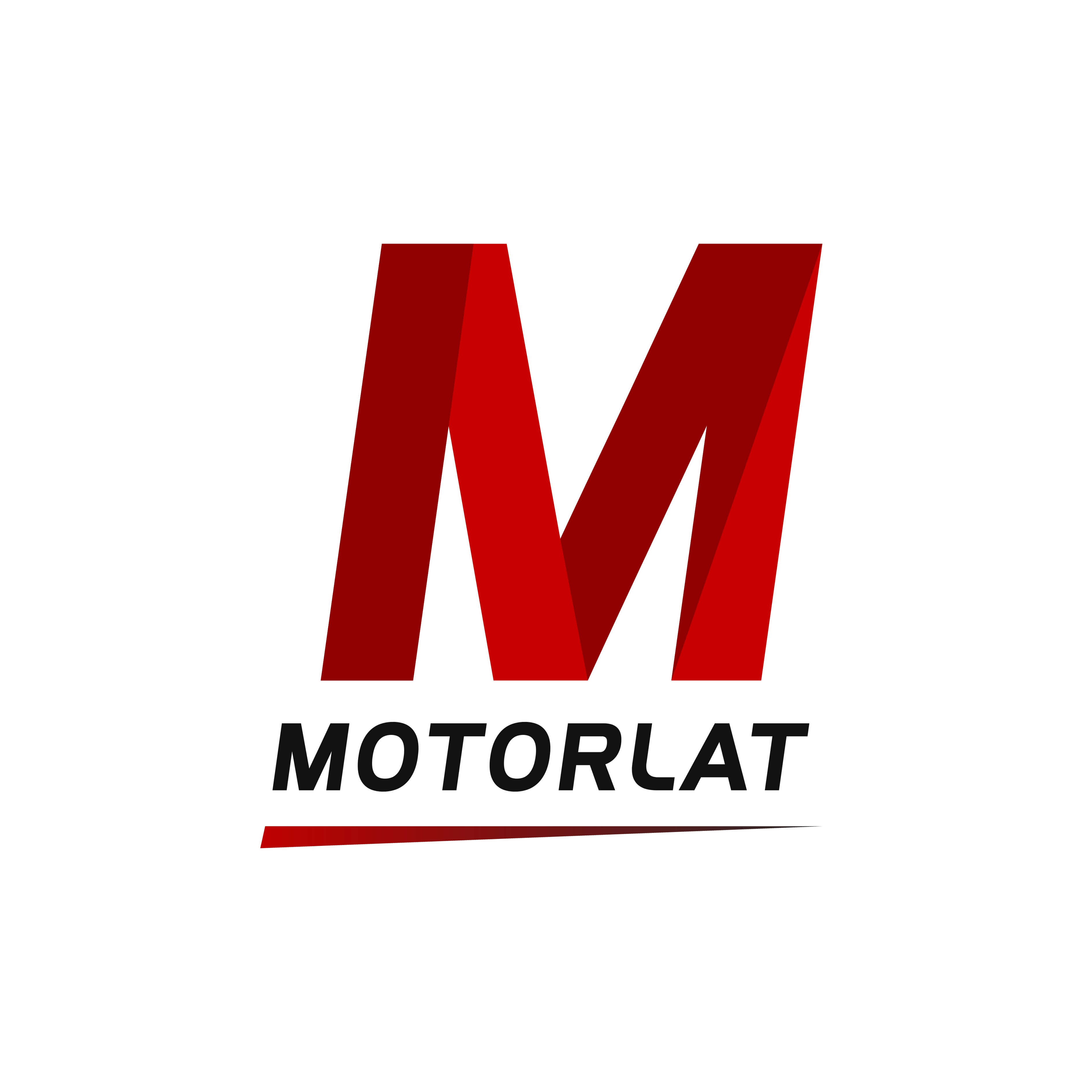 ---
It is no secret that athletes nowadays resort to a psychologist, in order to cope with the pressure of competing. 2016 World Champion Nico Rosberg recently revealed that he attended a therapist 'every second day', when he was battling toe-to-toe with Lewis Hamilton until the last race.
Valtteri Bottas, who has often been compared to Rosberg, appears to be in the same position as the German. However, the Finn prefers to go down a different road. Individuality is key to Bottas, who aims to get over any difficulties through the power of positivity and through his own strength. "I don't think it would work for me" he said. "Every athlete and every person is individual. Some need some outside support. I have plenty of good people around me I can talk to."
"For me it's the man in the mirror that gives the answers if I had hard times or doubts and so on. I solve that with myself usually. I don't really see a gain in that at the moment."
"It is pretty individual. If you look at many other sports, many people use psychologists all the time and get some good help from that, but some not at all.
"I'm not Nico, you know, I'm Valtteri, and I know what works best for me" said Bottas, who took the chance to take a cheeky and subtle dig to the German world champion.
In fact, Bottas has often opened up about creating his new identity and finding the winning mindset he needed to step up within his Mercedes stint. From the 'Sisu' philosophy to being Hamilton's closest rival in the 2019 championship so far, Bottas clearly proved that he has worked hard on himself.
"I haven't really spoken about that with him. I am prepared to follow my own way. For sure from outside you can't see very much whatever he did. Let's see. Some of the things I keep to myself. No plans at the moment to have a chat about that."
"Like I said before every person is completely individual and different and needs different things to perform well. Different mindsets."
https://www.motorlat.com/notas/f1/12123/red-bull-s-form-is-a-further-boost-for-ferrari-claims-binotto
You may also be interested in: