Belgian GP | Mercedes on a chase at Spa
The summer break's fear for a Ferrari return to the top proved to be right after the first day into the Ardennes forest.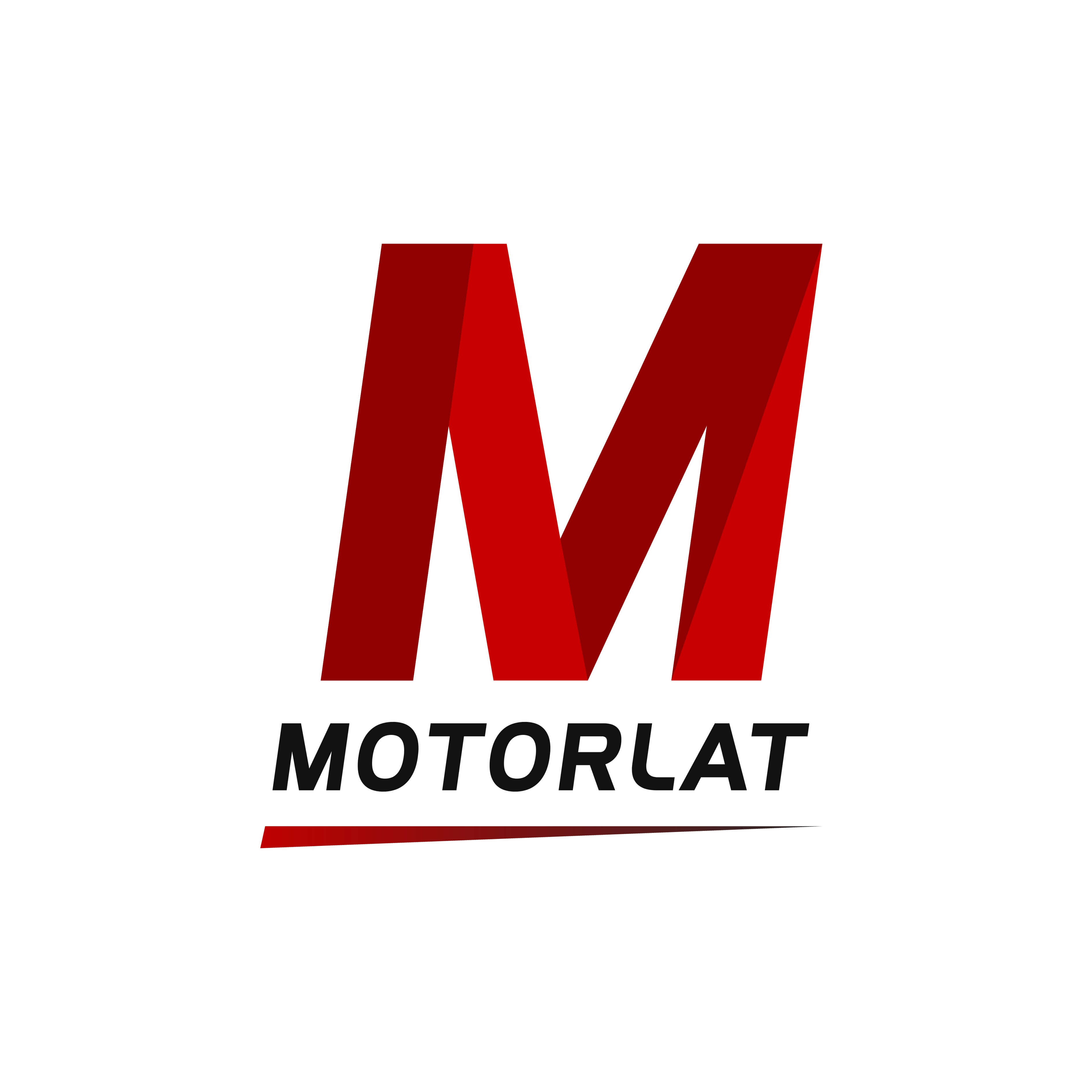 ---
At the midpoint of the 2019 season, the Cavallino team principal Mattia Binotto predicted that Maranello's prancing horse could have been again on top of charts again on the long straights of Spa Francorchamps and Monza: but nobody could reasonably claim that both Rosse could stick a 1-2 slam in both Practice session of this Friday start of action in Belgium.
The firsts to be amazed by such a performance were the Silver Arrows drivers: after the Austria weekend, the last European back to back could mean a blackout in points earning for two rounds, being spectators rather than actors. Moreover, the weekend started with some technical problems on Lewis Hamilton's car, forcing him to a earlier rest in FP1:
"It was obviously not a great start for us in FP1, we had a problem with the throttle pedal, I basically lost power and was idling. I managed to fix it with a couple of switch changes and got the car back to the garage, but when I went out we had another issue. It was a bit of a mess, but we got some laps in towards the end. We made some changes for FP2 and the car was feeling a lot better, but we still have work to do tonight. The Ferraris are particularly strong in the first sector, we gain some time back in the middle, and I think it looks quite close between us in sector three. They have been strong on the straights all year long, so I had a feeling this weekend might work really well for them. We will have to find a way to apply the pressure this weekend, if we don't have it on pure pace."
Despite topping both FP1 and FP2 earlier today at Spa, Vettel and Leclerc feel there is room for improvement on the long runs, as they expect a stronger showing from their competitors tomorrow.
The newly confirmed for 2020 campaign, Valtteri Bottas, was far more confident and admitted having enjoyed the rollercoaster of the Wallonia:
"It's nice to be back in the car especially on a track like this, I had fun out there today. We got through our programme as planned, finding small gains as the day went on; it was pretty much business at usual on Friday. We always knew coming here that Ferrari and Red Bull would be quick on this track, but Ferrari have been particularly strong on the straights today. We'll push hard overnight, trying to find every bit of performance we can for tomorrow. We need to make a big step if we want to battle with them, but at least we made some decent gains from FP1 to FP2."
But was Mercedes at full power in single lap shot? Or perhaps they are saving some rpms for the next events these engines need to come up with? Tricky answer ahead, as Ferrari showed domination in other Fridays' events before in the season but then failed in race: cooler temperatures are expected for Sunday. Let's see who will appreciate breeze the most.