Verstappen braced for an engine penalty in Monza
Max Verstappen is likely to serve an engine penalty at the Italian GP, following the introduction of Honda's Spec 4 engine on Albon and Kvyat's cars at Spa.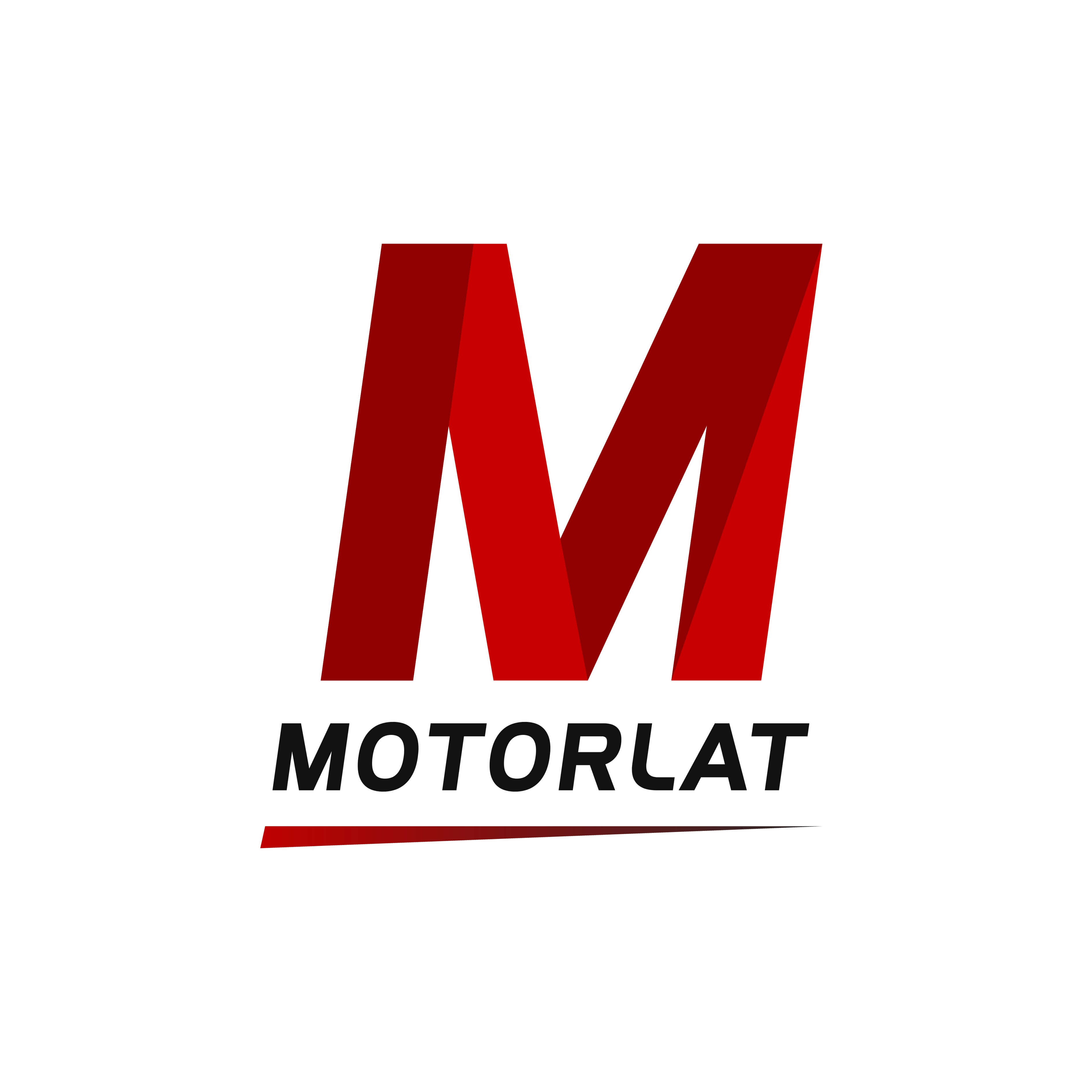 ---
Max Verstappen's momentum has been put on a hold after Hungary, as he knew the upcoming races were going to be tough for his Honda-powered Red Bull. His Belgian GP podium chances were prematurely thwarted at turn 1, being forced to retire following a collision with Kimi Raikkonen. Adding more damage to it, the Dutchman is braced for an engine penalty in Monza, which is expected to be a tough leg for Honda, but he does not appear to be downbeat by the chance of a looming demotion on the grid.
Last week at Spa, Honda introduced its 4th engine specification on Alex Albon's Red Bull and Daniil Kvyat, with both drivers serving an engine penalty. The 7th place claimed by the Russian driver stands for an encouraging result for the latest version of the Honda power unit, whereas no reliable feedback comes from Albon, who reverted back to the pre-French GP engine to preserve the upgraded one for Monza.
There is no confirmation yet, but Max Verstappen is set to be equipped with the new specification at the Italian GP, implying that he is bound for a start from the bottom of the grid.
Red Bull team principal Christian Horner commented on the possibility of fitting the new spec on car #33: "We'll make that decision during the week. But most likely we'll discuss with Honda and see what their thoughts are. I think it's encouraging from what we saw on Friday, the data we got from Kvyat running the new engine, that progress is definitely being made and delivering what is expected."
As witnessed at Spa, Ferrari could possibly repeat itself with another race win, now that Charles Leclerc unlocked the mechanism for the team. Being a track that favours horsepower, Monza is expected to represent another golden opportunity for the Maranello-based team. Verstappen is aware of the fact that Honda is likely to struggle in Italy, but he is adamant that he can stanch his compromised race by catching up at least to P5.
"We all know Ferrari is going to be really quick there – he told motorsport.com- and if you start from the back you probably won't catch the top four. Everything behind that I think it's possible to catch up with."
Since his Belgian GP did not last longer than two corners, it will be interesting to see the raw potential of the Spec 4 on a Red Bull in Monza, bearing in mind that it will be their worst performance for the rest of the 2019 season.