Christian Horner on Alex Albon's debut: "He did a very mature job"
Christian Horner has admitted that Alex Albon impressed him during the whole weekend.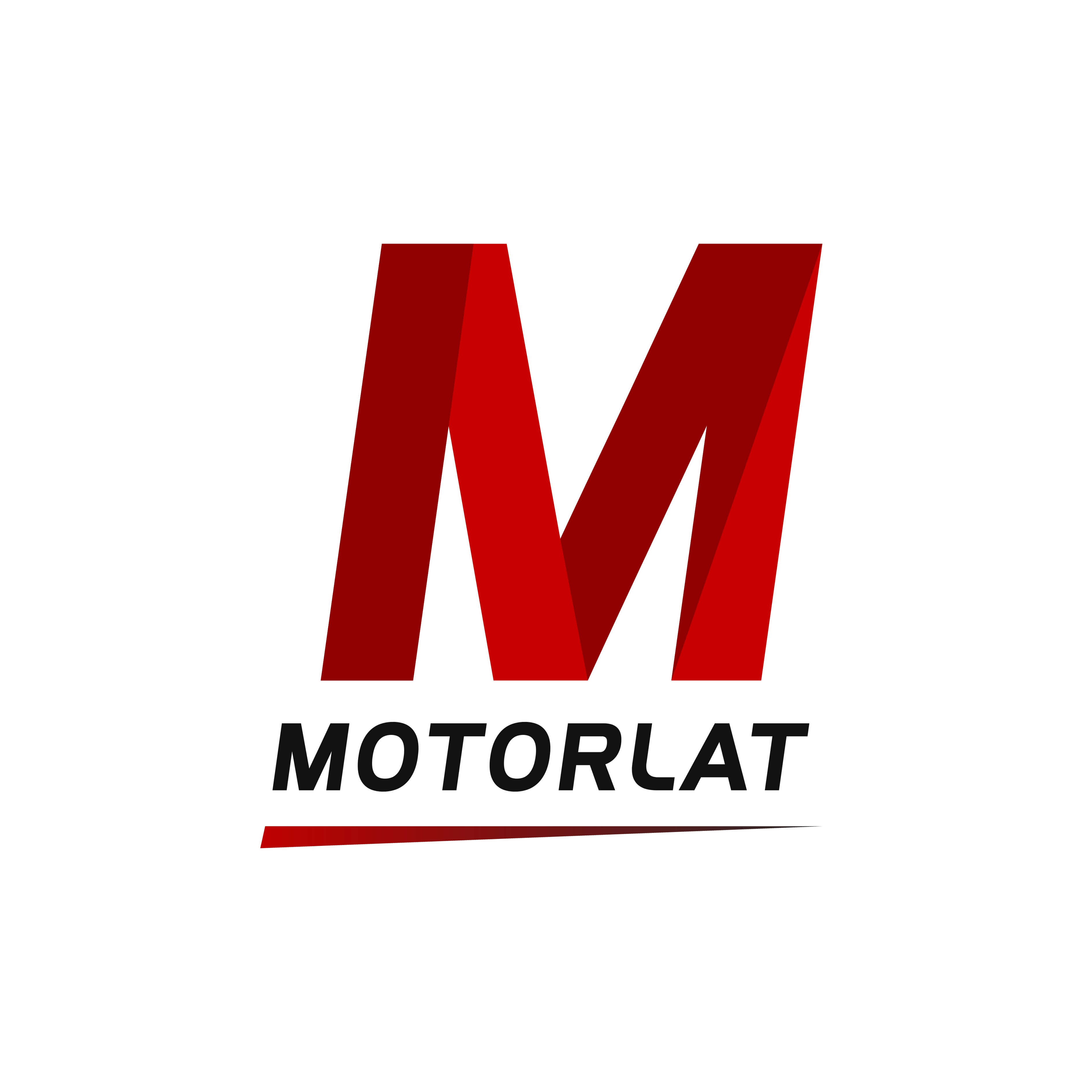 ---
Alexander Albon, probably the "luckiest" driver so far of this season. With only twelve completed races under his belt, Red Bull called him to replace Pierre Gasly for the remainder of the season. Maybe he doesn't have a lot of experience in Formula 1, but last weekend was the Belgian Grand Prix and so his debut. We can say that he was very strong all weekend long but unfortunately, he had to start the race in P17 due to an engine penalty. That was a very strange decision from Red Bull because they decided to take the penalty by fitting the new Honda engine in Albon's car but actually, they didn't race with the new engine. Anyway, they did receive the penalty and Alex started from the back of the grid, but that didn't stop him, and he finished P5 with a lot of good moves on more-experienced drivers.
"Alex has impressed me all weekend with his approach, his feedback, his pace. In the race he did a very mature job. The first half of the race we weren't quite as competitive on the harder tyre as we were on the softer tyre, but he didn't make any silly mistakes or take any silly risks. He just dialled himself in." Said Red Bull's team principal, Christian Horner.
Christian already knew the problems they were going to have in the first stint, and he warned Alex. "I said to him on the grid, 'I think the car will come alive in the second half of the race'. It certainly did in the second half of the race. We know Daniel's a tough racer – his move on Daniel and his move on Sergio on the last lap were impressive. To go from P17 to P5 was a very good start". Commented Christian.
I agree with Christian's comments. Specially that move on Daniel Ricciardo was a superb one. I expect more good races from the Thai driver, he seems very happy being in Red Bull and he delivered results in Spa.