Italian GP | Hamilton: it's gonna be a tough weekend in Monza
Lewis Hamilton is ready to face another hard weekend as Ferrari's top speeds could be a factor in Monza's long straights. Will he be able to stop Charles Leclerc from making two in a row?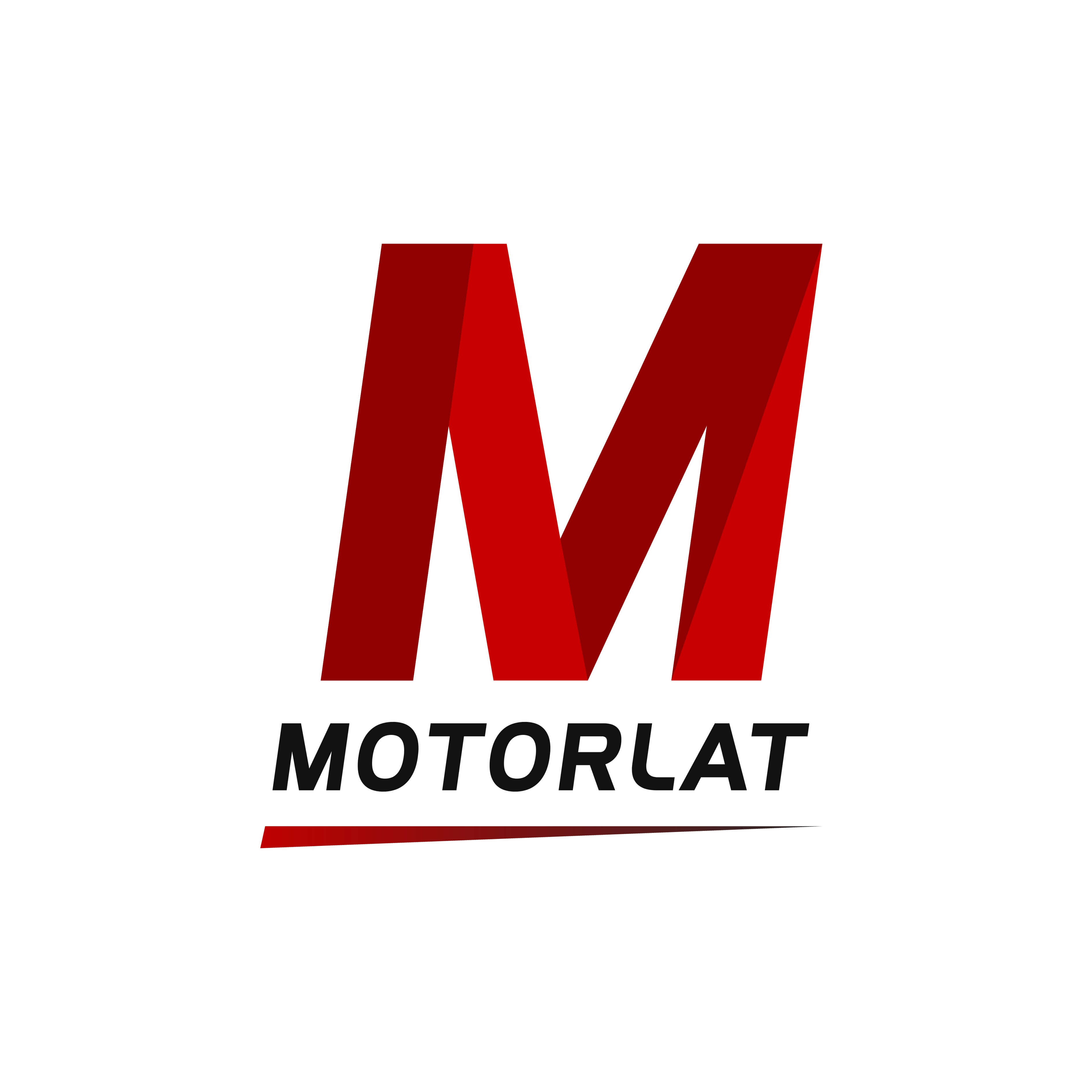 ---
After two races when he had to face Max Verstappen and Charles Leclerc in the final laps, Hamilton is aware that Italian Grand Prix can be another tough race for Mercedes. Speaking in Monza on Thursday, Lewis Hamilton made a clear analysis of his expectations for the weekend: "It's gonna be hard this weekend, Ferrari incredibly quick last weekend. I hope we have a close race, like the last one - not just last laps but during the race. Some weekend we predict to be behind and then we're ahead, so who knows."
He also showed a lot of love for the circuit, as it was just renewed at least through 2024: "Monza is a very unique circuit for his layout, it's a real racing circuit, more like a go-kart track, with the car bouncing on the kerbs. You can have overtakes here, with high speed corner you can follow closer. And on top of that there's history, with this incredible fan base over here, it's one of the craziest atmosphere of the season, it's very special."

His fight with Leclerc in Spa also highlighted the Monegasque's momentum in his first season with Ferrari. Hamilton thinks it's not impossible for Leclerc to win again here: "When there are back to back races it's easy to go with the flow, trying to do it double, two wins in a row. Particularly when you have two tracks quite similar in terms of requirements for the car. It could be the second win this weekend, who knows. I will do anything I can to stop him."
https://www.motorlat.com/notas/f1/12758/italian-gp-drivers-press-conference-leclerc-039-s-first-time-in-monza-as-a-ferrari-driver

Monza is also a special place because of the Tifosi. Hamilton never drove with Ferrari, but he seems to have now a quite good relationship with Italian fans: "I'm very lucky to have a great italian following. I think it's grown a lot over the years, but it takes a long time to change perceptions. We come here to the podium and more than 90% of fans stands for Ferrari. We want to make the weekend not so great for Ferrari fans by having a Mercedes on the top step of the podium. But I appreciate and respect them, and I found a lot of fans asking me to come to Ferrari. I'm also receiving a lot of messages saying "I'm a Ferrari fan, but I respect you". I think it's growing slowly, bit by bit, it's shifting."

So will we ever see Hamilton driving a Ferrari? Does he have it as the ultimate ambition? "It's not part of the game plan", Lewis said. "When you're part of Mercedes you are part of a family for a lifetime. Even thinking at Fangio, you're part of the history, and they look after you for the rest of your life. That's important for me, but if there's a point in my life when I want to change, that could potentially be a chance."
When in Monza... 🔴😎 Lewis fuels rumour he's joining Ferrari by wearing red in the #ItalianGP paddock pic.twitter.com/dsPNAhLIan

— Mercedes-AMG F1 (@MercedesAMGF1) September 5, 2019


Hamilton then concluded speaking about his thoughts on the engine side, regarding Monza's performance: "Here we are not the quickest team, like last race, so I will try to outdrive the car a little bit. I've had a long journey with this team, we are leaders of this hybrid technology since 2014, and we have more drag then others do. I hope our engine is good, I'm not afraid of reliability."