Italian GP | Qualifying Press Conference quotes
Post qualifying press conference saw pole sitter Charles Leclerc, Lewis Hamilton and Valtteri Bottas discussing the controversy regarding Q3.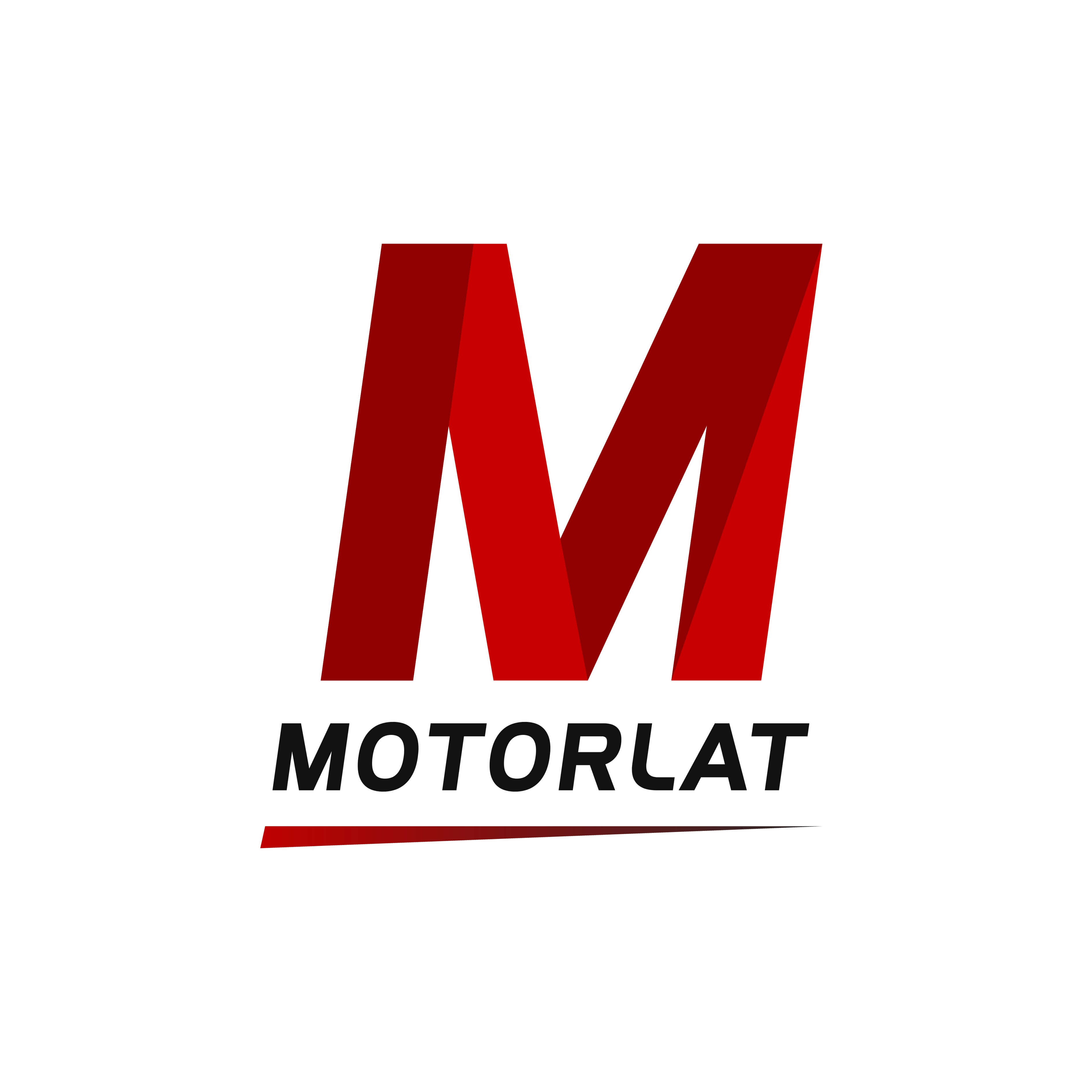 ---
Charles Leclerc was certainly happy for his pole position in Monza in front of the Tifosi, but there was big controversy after what happened in Q3: "The feeling I got when I went out of the car, hearing the crowd cheer so loud, it's absolutely amazing. On the other hand, obviously a bit of a shame for the team, because Seb couldn't do his second time lap. He was very quick, I felt like a one-two was an opportunity, even though Mercedes guys were extremely quick and it was very very close. All qualifying was a big mess because of slipstream, trying to have the best one. Anyway I'm very happy with this pole position."
Regarding tomorrow's race, the Monegasque added: "I think race pace was more positive compare to what we had the Friday in Spa, so on that we are pretty confident. But the start will be very important, as always, particularly here cause there's quite a long way to the first corner."
https://www.motorlat.com/notas/f1/12788/italian-gp-pole-position-for-charles-leclerc-after-a-crazy-q3-in-monza
Lewis Hamilton secured a front row for tomorrow's Italian Grand Prix, but he's ashamed he didn't get the chance to fight for the pole until the end: "Same as it's happened for some races now, obviously the drag is a big issue here, the tow is a key to getting a good lap. Everyone was slowing down and also blocking the way, so you can't really get through. It's also really dangerous, I could have crashed a couple times, it was hard to stay out of the way of the guys that were braking ahead of me, and then people trying to come pass me. But nonetheless, Charles did a great job, I was really unfortuned that Kimi spun in front of me, and so I had to lift in the last corner. So, that was really a pole lap lost there."
He added that he was pretty sure he could find something more to get the pole position: "The track progresses, then you could find some time here and there, also I was too close to Kimi so I was losing out a little bit through the corner. We are trying to find the right compromise, but tomorrow it's a long long way to the finish line, so I tried to put ourselves in the best position I think. This is great for us to be out to separate the Ferraris, we can work together as a team tomorrow."
🏁 QUALI ✅

A chaotic end to the session sees #PETRONASmotorsports sit P2 & P3 for tomorrow's #ItalianGP 🇮🇹 Let's get it @MercedesAMGF1! 👊 pic.twitter.com/w8S3ph3Yrn

— PETRONAS Motorsports (@PET_Motorsports) September 7, 2019
Valtteri Bottas was also upset for what happened in Q3, but he knows the most important thing for him and Mercedes is to start on the front: "This qualifying was compromised for sure for many drivers, in that kind of messy session is good to be in top three. But same thing for me than Lewis, I was unlucky with yellow flags because of Kimi on my first try. It's annoying, it was not impossible but it could have been much worse today. I really hope we can really learn something from the last run because there was two car going slow at the front and no one could go by. Not ideal but we are here, very much close to the front."