Italian GP | Qualifying: Last lap under investigation, what it is going to happen?
Charles Leclerc took Pole Position in Ferrari's home race. But the Q3 final minutes are controversial: the race direction has put under investigation the last lap. The grid will still look like this tomorrow?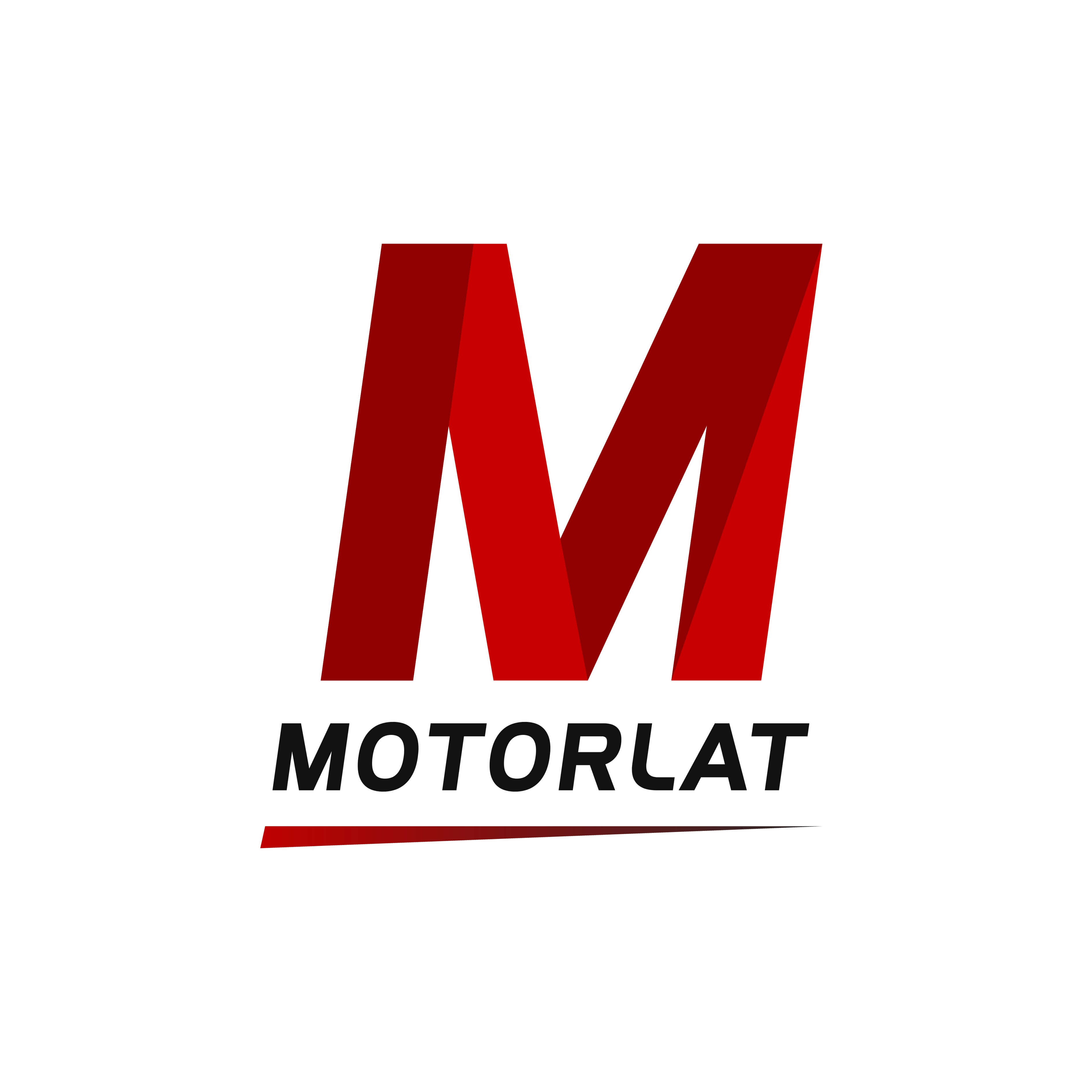 ---
After the great Spa weekend, which brought back the winning feeling to Ferrari, the first step to build a great home race was to start from Pole Position.
And the Prancing Horse did it: Charles Leclerc will start first tomorrow.
Or at least, that's what should happen in normal conditions.
Yes, what happened in Monza is really strange: a Q3 that has been called "distorted" by many, and with a result which is still uncertain as almost every driver who got to Q3 is now under investigation.
Let's recap what happened.
Sebastian Vettel scored his first lap time in his first attempt: 1.19.457s for him and his provisional Pole Position. Charles Leclerc did better, with a 1.19.307s. He has the Pole in his hand, followed by Lewis Hamilton.
This is when Kimi Raikkonen crashed into the wall, causing a Red Flag; and while the marshals were removing his Alfa Romeo, replay kept showing that Sebastian Vettel went wide at the Parabolica.
It was this morning news that if a driver goes wide at the Parabolica, going over the track limits with all four wheel, their current lap time and the next one will be both deleted.
No decision is taken when the flag turns green again. There were still 6:37 minutes left on the clock.
As usual, everyone waited for the next 2 minutes to go out: it takes 1.20s, more or less, to do a fast lap in Monza with this year cars. There was the margin, for all 9 drivers (as Kimi was out already) to go out on track and start their timed lap before the Checkered flag.
It is called the Temple of speed and here the more slipstream you get, the faster you go.
It is obvious, then, that no one wanted to stay in front and lead the group to the checkered flag.
It was a crazy end to qualifying...#ItalianGP 🇮🇹 #F1 pic.twitter.com/tF93FfXT2c

— Formula 1 (@F1) September 7, 2019
Nico Hulkenberg goes wide at turn 1, cutting the chicane. Now he finds himself behind his colleagues. Was it a mistake or an intended move?
Every driver has a countdown on their steering wheel screen: when it was obvious that, with that low speed, there wasn't the chance to do a time lap, Carlos Sainz, who was in front with Hulkenberg, took speed to get the chance to do a last attempt. Meanwhile, Leclerc was supposed to get Vettel's slipstream, but the German was too slow, so he overtook him and got his last chance with the McLaren driver.
They have been the only two drivers who had the chance to do another timed lap, as all the other took the checkered flag, freezing their positions with no chance to improve.
Carlos Sainz tried, but it wasn't Leclerc case: he already secured Pole Position, leaving the tifosi both shocked and excited.
The Q3 has been decided, then, in the first attempts of the session, all before the red flag cause by Kimi Raikkonen. The last part has been characterized by a very low "train" of cars, who failed to do a second attempt to get Pole.
So this means that everyone closed Q3 with their first lap time attempt, apart from Carlos Sainz, who finished his lap to the Checkered flag.
And while Charles Leclerc celebrates the Pole, the Race Direction communicates that all cars are under investigation for the last lap.
Maybe someone has intentionally drove too slow?
The firsts to be under investigation are just Nico Hulkenberg, Lance Stroll and Carlos Sainz for "driving unnecessarily slow". Hulkenberg is also investigated for cutting the chicane at Turn 1, while Sebastian Vettel is investigated for "allegedly leaving the track and gaining an advantage" at the Parabolica.
For all these matters, the FIA has judged that Nico Hulkenberg was not guilty and that he didn't left the track for premeditated reasons (fall back behind other drivers to get their slipstream).
No other decisions have been taken, as Hulkenberg, Stroll and Sainz are the only drivers officially under investigations.
What it is going to happen?
Charles Leclerc pole is currently not in doubt, as his lap time was clocked in the first part of Q3.
But what can the race direction decision be about?
Something similar happened during the Formula 3 Qualifying session: when there were just 5 minutes left, about thirty drivers slowed down instantly, to push on the throttle suddenly like it was a race.
The race direction decided for a Red Flag and the session didn't restart.
What are the consequences for these investigations?
A reprimand? Or worse, the FIA can decide to delete these driver's previous lap time, leaving them with no time scored in Q3?
Currently Sebastian Vettel is talking with the Race Direction. It is still unknown what is going to happen and how the grid will look like tomorrow.