Italian GP | No further action for Vettel after post-qualifying investigation
Unclear footage about Sebastian Vettel running off the track during his Q2 lap led the stewards to concede to the Ferrari driver the "benefit of doubt" not to get any penalty.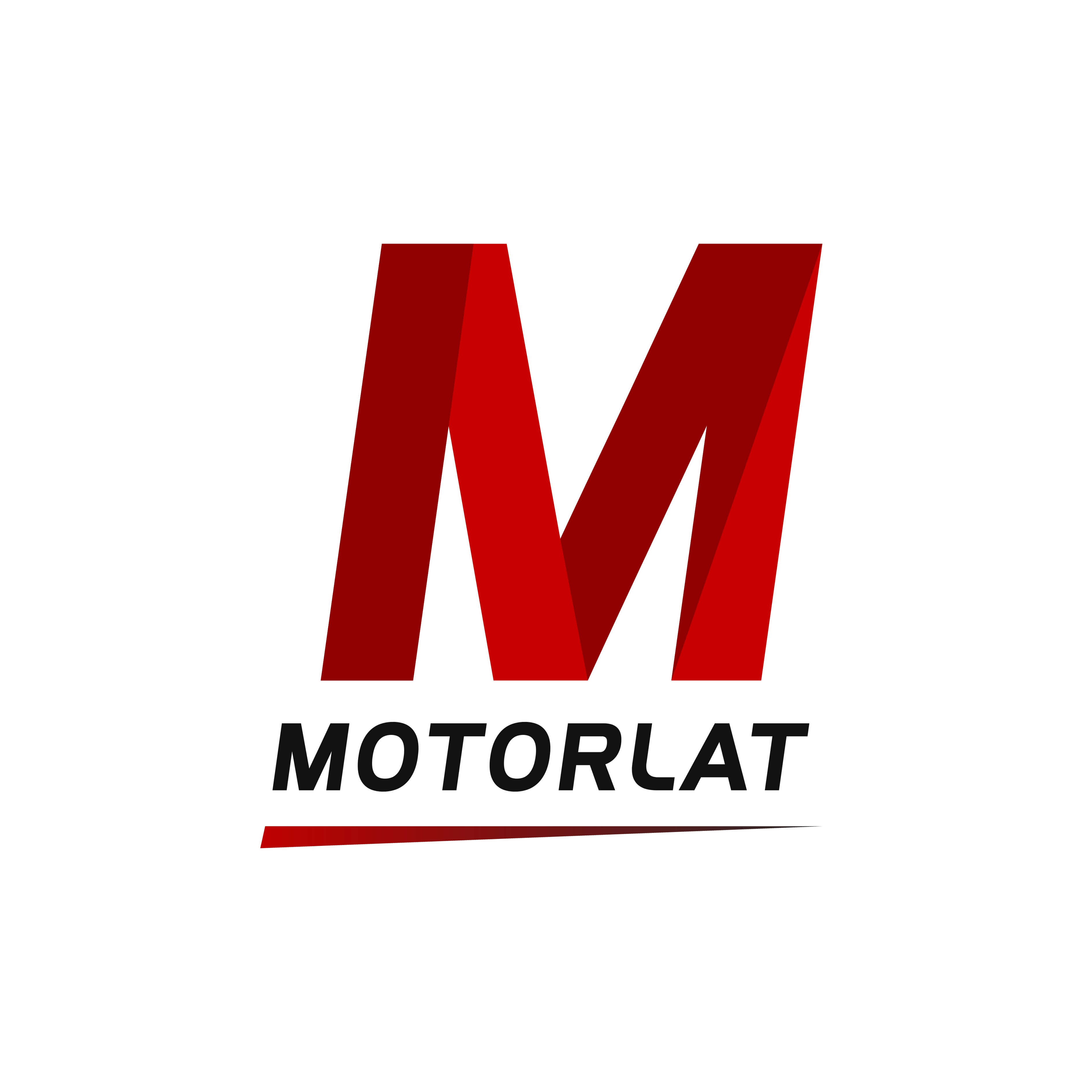 ---
It was a crazy qualifying in Monza, where last lap was not the only drama actually happened.
https://www.motorlat.com/notas/f1/12798/italian-gp-qualifying-last-lap-under-investigation-what-it-is-going-to-happen
The German was under investigation after qualifying for leaving the track "all four wheels over the white track edge line" on the outside of turn 11. Different replay were showed of the incident, where on-board camera seems to show that car number 5 is not completely leaving the track.
Stewards were investigated cause in his Q2 lap, Vettel for: "Alleged breach of Article 27.3 of the FIA Formula One Sporting Regulations by the driver of car 5 at 15:43, left the track and gained a lasting advantage."
#Quali results 🏁
1️⃣ #Charles16
4️⃣ #Seb5#essereFerrari 🔴 #ItalianGP 🇮🇹 pic.twitter.com/rYIoDzRlmK

— Scuderia Ferrari (@ScuderiaFerrari) September 7, 2019
At 19:34 local time the sentence finally arrived:
"The Stewards reviewed video evidence, heard from the driver of car 5 (Sebastian Vettel) and the team representative.
The Stewards reviewed multiple camera angles, some of which appeared to show that the tyres were not in contact with the white line of the track edge however other angles appeared to show that part of the front "wheel" (when viewed from above) may have been within the bounds of the white line. This cast an element of doubt which is considered significant enough to give the "benefit of doubt" to the driver in question.
Competitors are reminded that they have the right to appeal certain decisions of the Stewards, in accordance with Article 15 of the FIA International Sporting Code and Article 9.1.1 of the FIA Judicial and Disciplinary Rules, within the applicable time"