Italian GP | Race Day Warm Up
The Monza Grand Prix is about to start in a few hours. Let's take a look at the grid and the weather forecast: will it be dry or wet?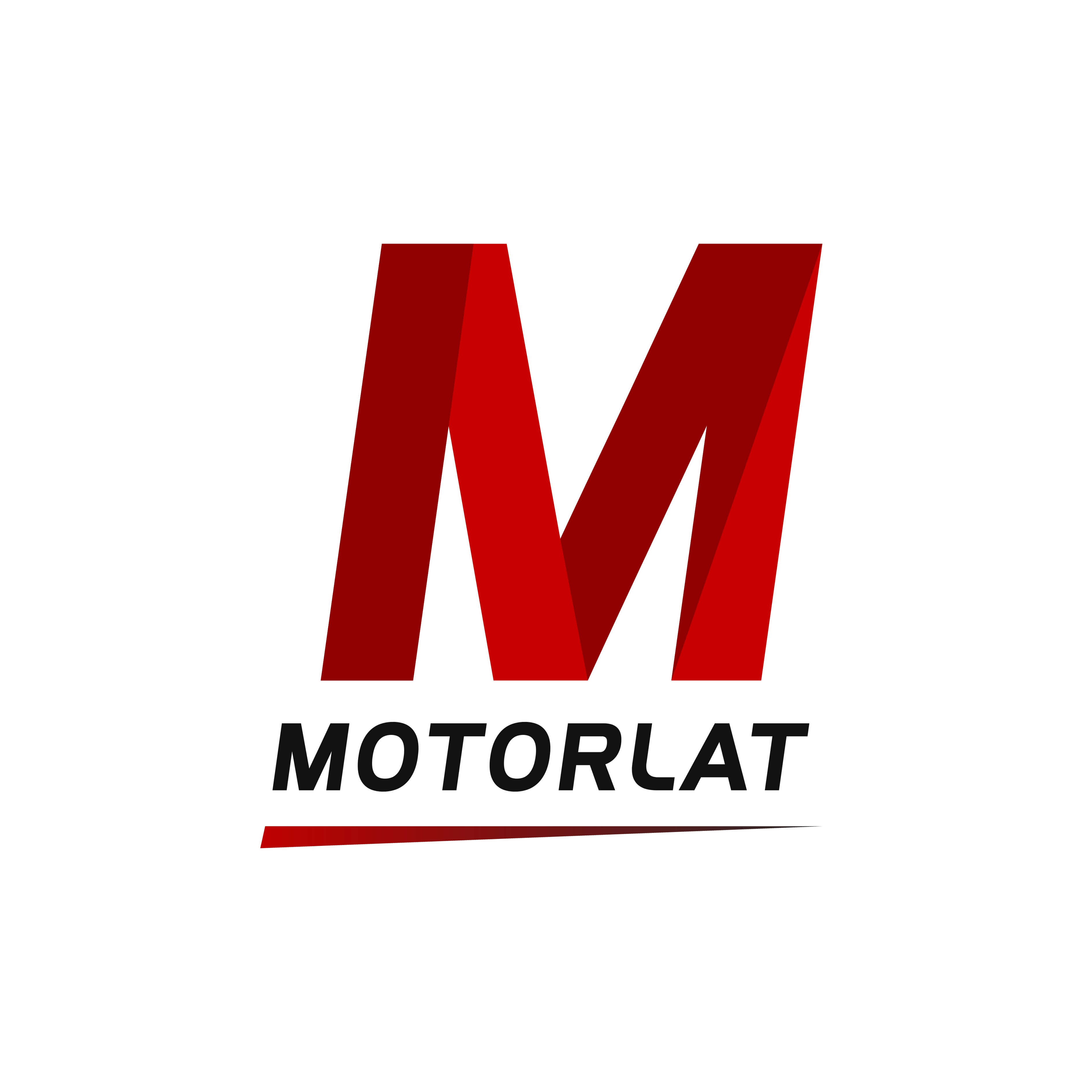 ---
A thunderstorm has covered the Monza "autodromo" all night long, and the heavy rain was suggesting that Pirelli would've had to bring all their Wet and Intermediate compounds.
Monza is full of surprises and, despite some grey clouds still hanging over the circuit, the sun is out and the track temperature is of about 24°.
No rain is expected, but everything can happen. Will things be mixed up?
One driver who would surely enjoy some rain is Max Verstappen: the Dutch man and his team both agreed to change the car #33's Power Unit, in order to take all penalties here and be free and ready for Singapore, a track that should suit well the Red Bull's characteristics.
The Dutch man had a PU issue during Q1 yesterday, but everything is clear and, even if he didn't even set a time, he is allowed to start and will occupy the last spot on the grid.
Penalties for Lando Norris and Pierre Gasly too, as they both changed Power unit components.
Another driver who made it through Q3 is Kimi Raikkonen, but the Finn, after the crash he had in the middle of the session, is forced to start from the Pit Lane: his Alfa Romeo will fit a new Ferrari engine and a new gearbox as well.
The top positions remain as predicted: after yesterday's investigation, the Race Direction went for a massive "no further action" for all four drivers investigate: Sebastian Vettel, Carlos Sainz, Nico Hulkenberg and Lance Stroll. The first one was under investigation due to his Ferrari going over track limits in Parabolica: the was the German only time set, but it was not deleted, so he will start 4th as predicted.
The other three were under investigatgion for "allegedly going too slow on track". No further action again, so nothing changes in the top 10.
Here's the complete starting grid:
1 - Charles Leclerc, Ferrari - 1.19.307s
2 - Lewis Hamilton, Mercedes - 1.19.346s
3 - Valtteri Bottas, Mercedes - 1.19.354s
4 - Sebastian Vettel, Ferrari - 1.19.457s
5 - Daniel Ricciardo, Renault - 1.19.839s
6 - Nico Hulkenberg, Renault - 1.20.059s
7 - Carlos Sainz, McLaren - 1.20.455s
8 - Alexander Albon, Red Bull - no time
9 - Lance Stroll, Racing Point - no time
10 - Antonio Giovinazzi - 1.20.517s
11 - Kevin Magnussen, Haas - 1.20.615s
12 - Daniil Kvyat, Toro Rosso - 1.20.630s
13 - Romain Grosjean, Haas - 1.20.784s
14 - Sergio Perez, Racing Point - 1.21.291s
15 - George Russell, Williams - 1.21.800s
16 - Robert Kubica, Williams - 1.22.356s
17 - Lando Norris, McLaren - 1.21.068s (PU change penalty)
18 - Pierre Gasly, Toro Rosso - 1.21.125s (Pu change penalty)
19 - Max Verstappen, Red Bull - no time (PU change penalty)
Pit Lane - Kimi Raikkonen, Alfa Romeo - no time