Italian GP | Hamilton: Leclerc was just too quick today
Lewis Hamilton's Italian Grand Prix was a rollercoaster of emotions, after he fought for the win for most of the race, but only managed to close third at the chequered flag.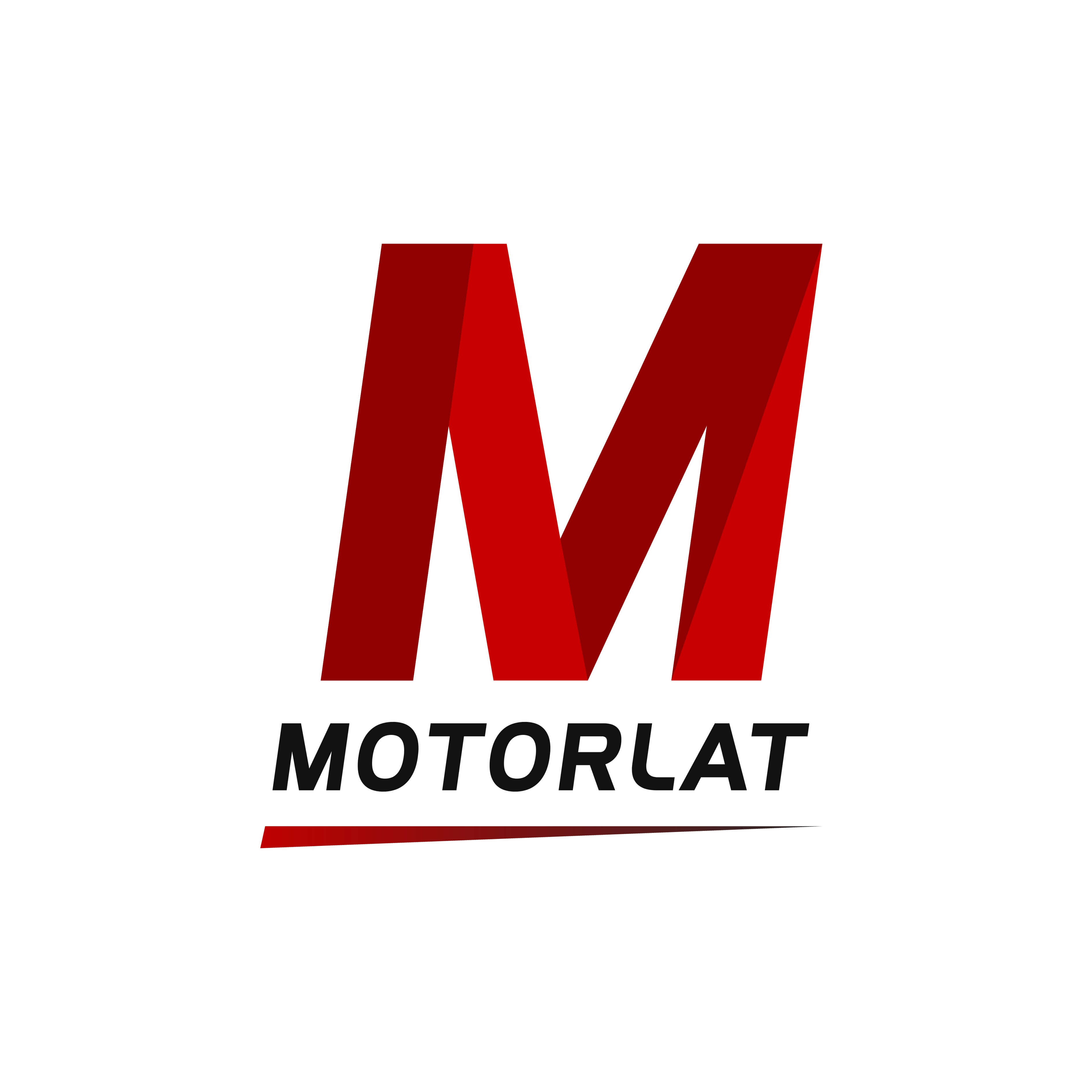 ---
Five-time world champion Lewis Hamilton is not completely happy on his race today, despite a great drive to put pressure on race leader Charles Leclerc: "There's no pleasure from finish third. Going back it is never a great thing, but still it was a great race. We did a great job, they just deserve a win, they did a better job." Regarding Leclerc clash at the second chicane: "It's racing. Just racing I guess, I had to avoid me colliding with him a couple times, but I guess that's how the racing is today, we need to move forward."
https://www.motorlat.com/notas/f1/12808/italian-gp-race-leclerc-wins-and-monza-is-red-again-after-9-years
Hamilton then went on a deeper analysis about his race: "Probably with the hard tyres I would have had the pace to finish second. But that wouldn't change the position between me and Charles, he was just too quick today. I did ask in the morning if I could go to the hard tyres but they said no, cause we didn't ran it, they didn't think it was quick enough. I was just trying to get as close I could to be in distance to trying to overtake, but everytime I opened up the DRS the gap was staying the same. It was pretty incredible the speed they had on the straight. The Ferrari was very quick in a straight line, so it was difficult to stay close to them. I think it just wasn't our day today, it's always disappointing to follow another car so closely but not be able to take the lead. But in the end, we're leaving Italy with more points in the Constructors' Championship and ultimately that is what matters."
The #ItalianGP = Incredible! 🔥🔥

We threw everything at Charles today, but it wasn't enough...

See you on the track next time, reds! pic.twitter.com/5TFg7zSpcw

— Mercedes-AMG F1 (@MercedesAMGF1) September 8, 2019
Hamilton spoke about the stewards decision on his clash with Leclerc: "We asked for consistency, it's different consequences for the rule today, I don't really know why that was the case. I guess the stewards woke up on different side of the bed this morning. The black and white flag, that's what Verstappen should have gotten last year, we asked for consistency so the same rule should apply every time."
https://www.motorlat.com/notas/f1/12817/italian-gp-failed-hunting-for-mercedes-at-ferrari-s-lair
He then focused on next race in Singapore, where Ferrari's lost straights advantage shouldn't be an issue: "I'm not looking to the next race thinking it will be easy for us; instead we're going to go to the factory next week and go through the same process, looking for ways to improve our car, improve our processes over a race weekend, and I hope that I can do a better job in Singapore. I personally cherish this battle between Ferrari, Red Bull and us, so I want it to continue."