Sebastian Vettel's performance while being under pressure
Sebastian Vettel might be a very good and complete driver but maybe his most weakness is being under pressure.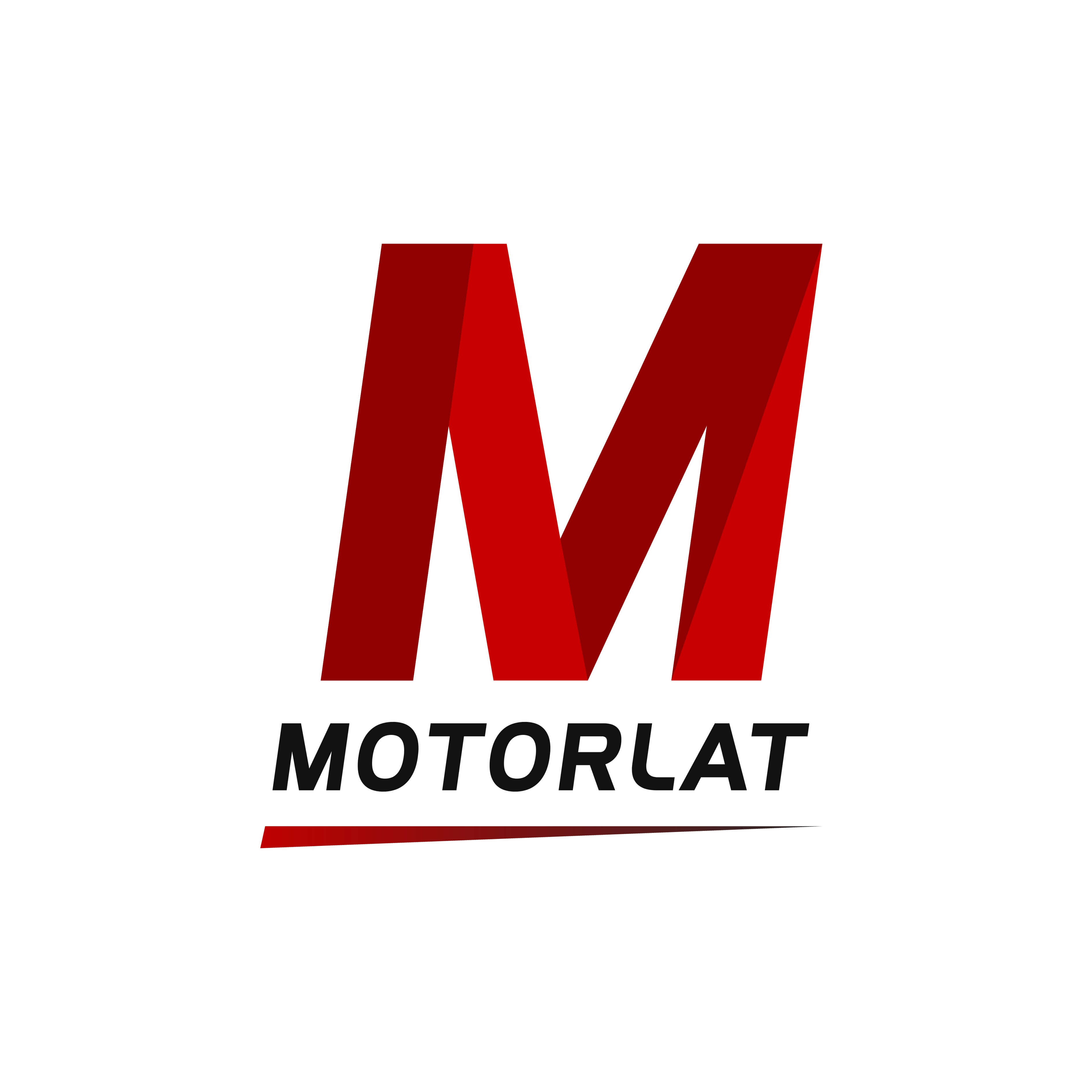 ---
We all know that Sebastian Vettel is a very good and complete driver, but he has been being in a very difficult time. Maybe it is because his new teammate which is a very fast driver or maybe that he is not performing as well as he did in his years with Red Bull. If we talk with facts, Sebastian Vettel hasn't won a Grand Prix since last year's Belgian Grand Prix. It has been more than a year since his last victory in Formula 1! While Charles Leclerc (his teammate) just won the past two races (Belgium and Italy).
Seb isn't good under pressure. We saw him crash in Germany 2018 while he was in the lead, he crashed with Max during the 2018 Japanese GP, he spun during the 2018 Italian Grand Prix while fighting with Lewis Hamilton and he also spun by himself in the 2019 Italian Grand Prix. These incidents are clear examples of how he works while he's under pressure. Of course, it isn't good for him and for his team, because if he makes that kind of mistakes, then he will lose some good points for the drivers' and constructors' Championships.
In conclusion, if he wants to win another championship or at least, give Lewis Hamilton some fight, he needs to improve his skills under pressure. Will we see him winning again this year?