The FIA will introduce a new rule in which there will be a maximum lap time
The FIA doesn't want another incident like the one in the Italian GP (Q3), therefore they will introduce a new rule.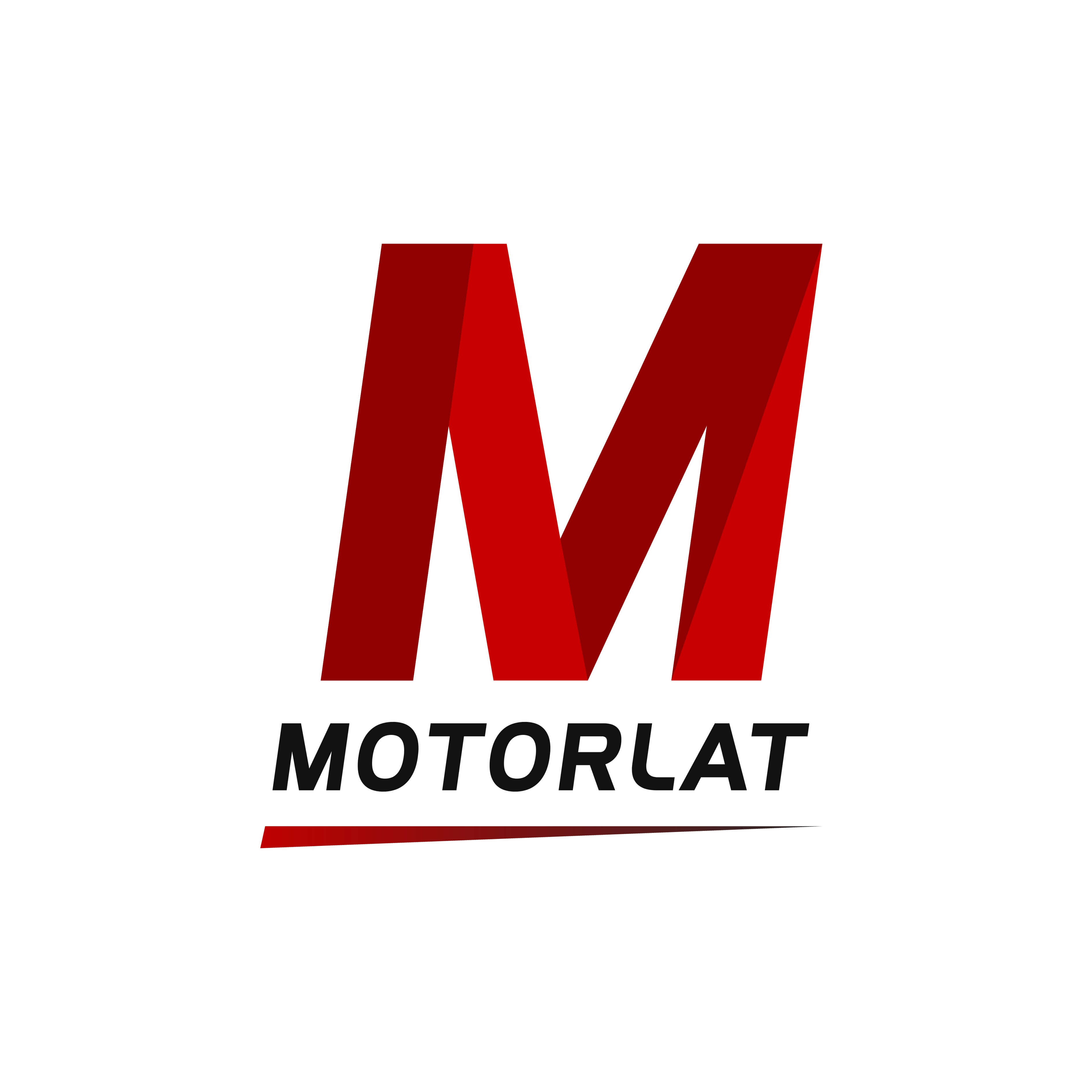 ---
We all remember what happened on the last few Q3 minutes of the Italian Grand Prix. Monza is a very quick circuit in which some other factors can increase even more the speeds, one of these factors can be the tyre compound or the tow. If you don't know what the tow is, well, it happens when a car is behind of another and the one in the back gets higher speeds. In Q3, no one wanted to be the tow of another driver, so no one wanted to be the first driver in the queue. Thanks to this, the only driver that could start his flying lap was Carlos Sainz. After this embarrassing incident, the FIA decided to give a reprimand to Lance Stroll, Nico Hulkenberg and Carlos Sainz for driver unnecessary slowly.
Obviously, the FIA should do something to avoid this kind of incidents and they have announced that they will introduce a new rule. This rule will have a maximum warm up lap time, so drivers won't drive unnecessary slowly. If a driver exceeds this certain lap time, they will be penalized with grid positions.
"The public comes to see a show, and what they did is dangerous for security. We cannot prevent drivers from leaving their box whenever they wish, but we will impose a maximum time per lap." Explained Jean Todt.
This new rule doesn't have an exact date of introduction but there are some rumours that it will be ready for the Singapore Grand Prix.