Breaking: Robert Kubica leaves Williams F1, ends historic comeback
The Pole driver and Williams F1 part company at the end of the season.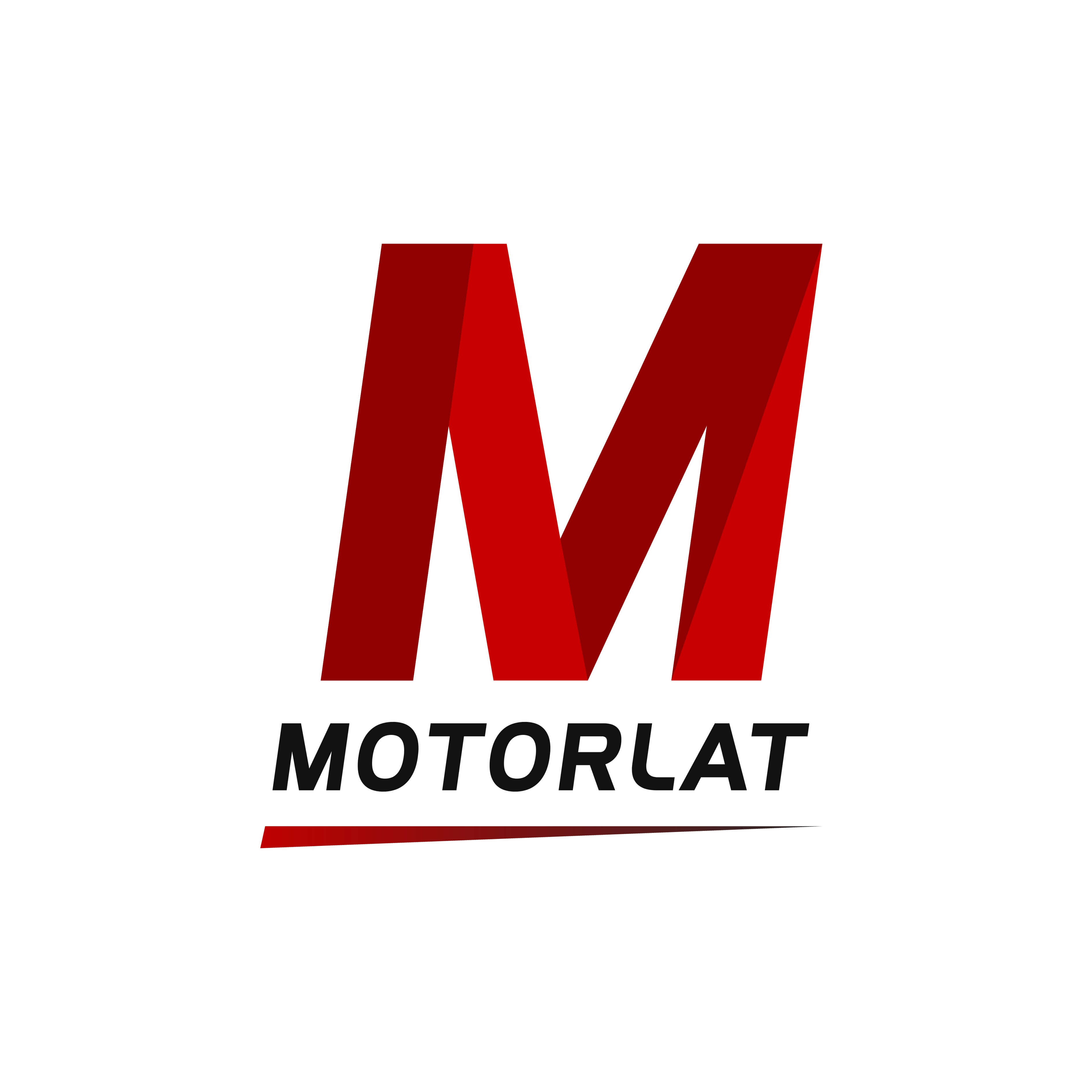 ---
It was one of the most awaited comeback in Formula 1, but things didn't go as expected; sure is that both Robert Kubica and his Pole army lived a dream when the driver announced he would've race for Williams F1 in 2019.
It has been a tought. year for the driver, who suffered an accident in 2011, which compromised his right arm.
Despite this, Kubica tried to come back stronger and, after some tests with Renault in 2017 and then with Williams, the dream finnaly became true: Robert earned his chance for a complete Formula 1 season, showing the world he still could do what he was born for, even with an injury like the one he has.
Unfortunately, things are bad at Williams, who is currently the last team in the standings and is striving to come back to the top of the midfield.
Kubica has been out- qualified by his team mate Geroge Russell all 14 rounds this year, but he manged to earn 1 point (the only one Williams currently has) at the German Grand Prix, thank to both Alfa Romeo's penalisations.
The Pole announced today, at the Singapore drivers press conference, that he is parting ways with his team at the end of the season.
BREAKING: Robert Kubica announces he will not race with Williams in 2020

"I will not continue with Williams after the end of the season"#F1 #SingaporeGP pic.twitter.com/wUyn3lJlbu

— Formula 1 (@F1) September 19, 2019
"I would like to thank the team for the last two years and for helping make my comeback to the F1 grid possible." He said during the conference. "I have enjoyed my time with ROKiT Williams Racing...but I feel that the time is now right for me to move on to the next chapter in my career."
"I would like to thank Robert for his hard work and respect his decision to leave the team at the end of the 2019 season." Added Claire Williams, the team's Deputy team Principal. "Robert has been an important member of the team in both his role as Reserve & Development Driver, and subsequently as one of our Race Drivers in 2019. We thank him for his continued efforts throughout what has been a challenging couple of seasons and wish him well in his future endeavours."