Singapore GP: Post race Drivers' Conference (2 out of 3)
2 out of 3 drivers made it but Vettel would arrive later on.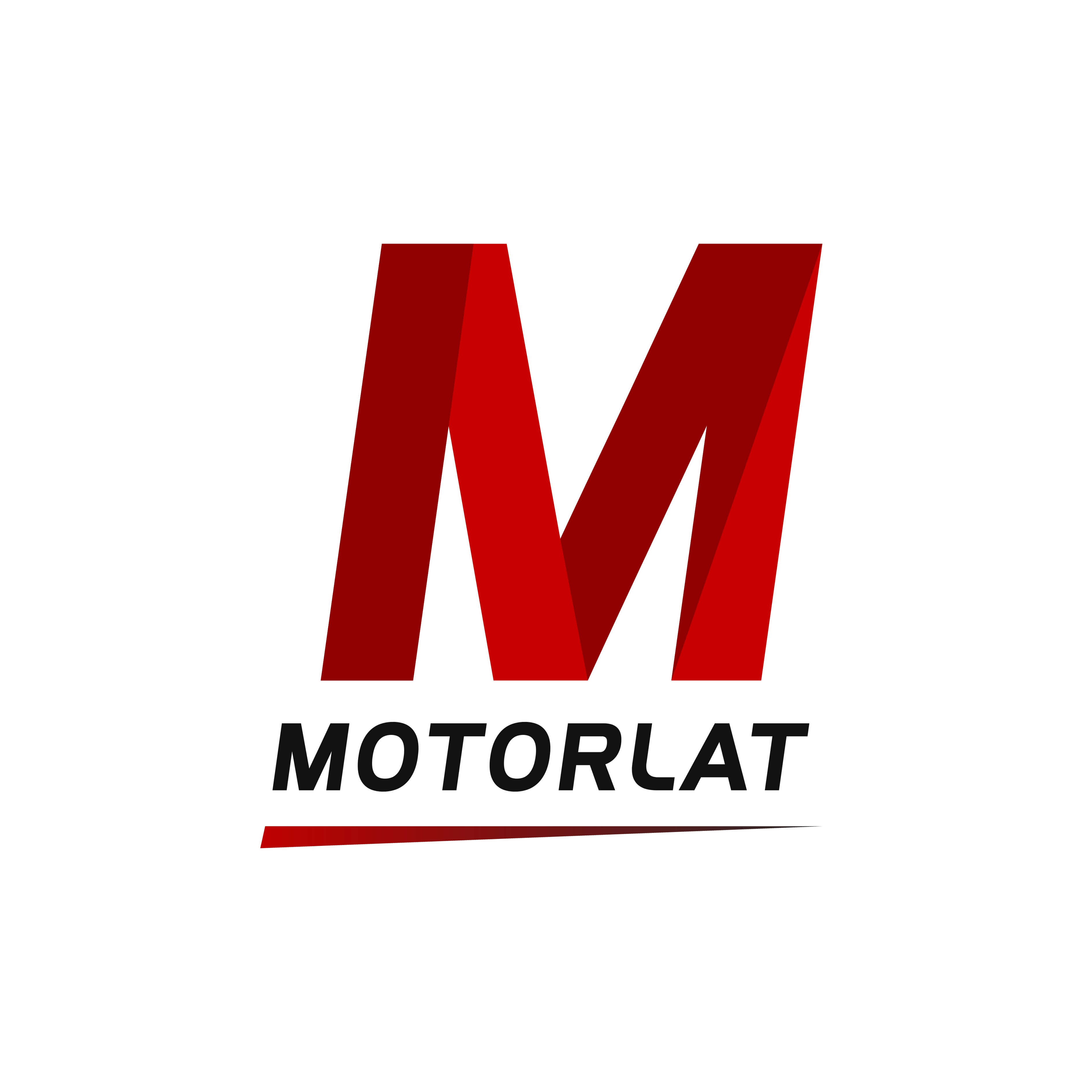 ---
Sebastian Vettel crossed the line ahead of his teammate Charles Leclerc at the culmination of the Formula 1 Singapore Grand Prix, with more than a hint of controversy. It would be some time before the media heard from the victor in the routine post-race press conference. This was due to the fact that the different television media unsurprisingly wanted to speak with Vettel. Consequently, perhaps it is time to return to the format of the official press conference coming first. Although, something tells me the response by the international TV media would be the same as Sebastian Vettel gave when asked yesterday about the reverse grid.
Despite the fact that today's press conference did not feature such newsworthy headlines (nor all 3 drivers for the majority of it) the encounter did continue to present the humility and sportsmanship of Charles Leclerc. Whereas Max Verstappen would explain how challenging it was keeping 5-time World Champion Lewis Hamilton at bay having secured a deserved final step on the podium.
First, what did Charles Leclerc have to say about how things panned out and had such a strategy been discussed?
I was surprised because obviously I was not aware in the car but I guess that the decision has been made and it is for the good of the team and it had to be the only way for us to do a 1'2. So, if this is the case, I completely understand it. I am not happy today but the overall result of the weekend is very positive…we go back home with a 1'2 which we definitely did not expect…I will ask a bit more about the strategy around me and who is pitting and who is not because I was not aware so I do not know if I should have pushed earlier during my first stint…we have plenty of data.
With Sebastian Vettel still absent from the room, Max Verstappen answered whether he could have done anything to beat the Ferraris today. His answer started plainly before being expanded on:
"No. It is simple, I can make it a story but no. It was a bit better in the race but I was not in a position to attack as they never pulled away but it was all about tyre management. We pitted at the right time and the undercut of Lewis was very positive."
With the 5-minute mark of the conference approaching, a victorious Sebastian Vettel joined the proceedings sharing his delight and of his feelings of his first victory of 2019...his last coming a mere 391 days ago:
"Happy. Obviously, it's been a good night I knew it would be tricky from where we started. I was trying to push as hard as I could at the start. It was very close with Lewis, very fair but I couldn't really get ahead of him. I know the races around here start very slow and Charles would take it easy to control the race, which he did….I was able to control my tyres. I knew before the race as soon as I get my call to box, that is when I can do something with this race and I pushed as hard on the out lap."
https://www.motorlat.com/notas/f1/13001/singapore-gp-a-controversial-vettel-victory
At first glance, Max Verstappen's race looked easy and rather lonely but following the third safety car period and 10 las from the end, Motorlat.com asked him what the key was to keep Lewis Hamilton behind him despite the fact the 5-time world champion was consistently in DRS range and was only 0.7 seconds away at the chequered flag.
"He was pushing hard and my tyres were going off a little bit and his tyres were 7 or 8 laps better than mine. With 4 laps to go I could see he was closing in…I had to make sure I had good exits out of crucial corners where I knew he was going to be quick and I managed to do that.
Scuderia Ferrari have three consecutive victories in 2019 but now we can expect many stories written of whether the race winner of their most recent one was the right one. To conclude, the dignity shown by Charles Leclerc shows that even at 21 he has a mature head on his shoulders and many sports people could learn from his example.