5 talking points from the Singapore Grand Prix
Delight for Vettel, disappointment for Leclerc and Hamilton, Gasly and Giovinazzi star plus more talking points from the Singapore weekend.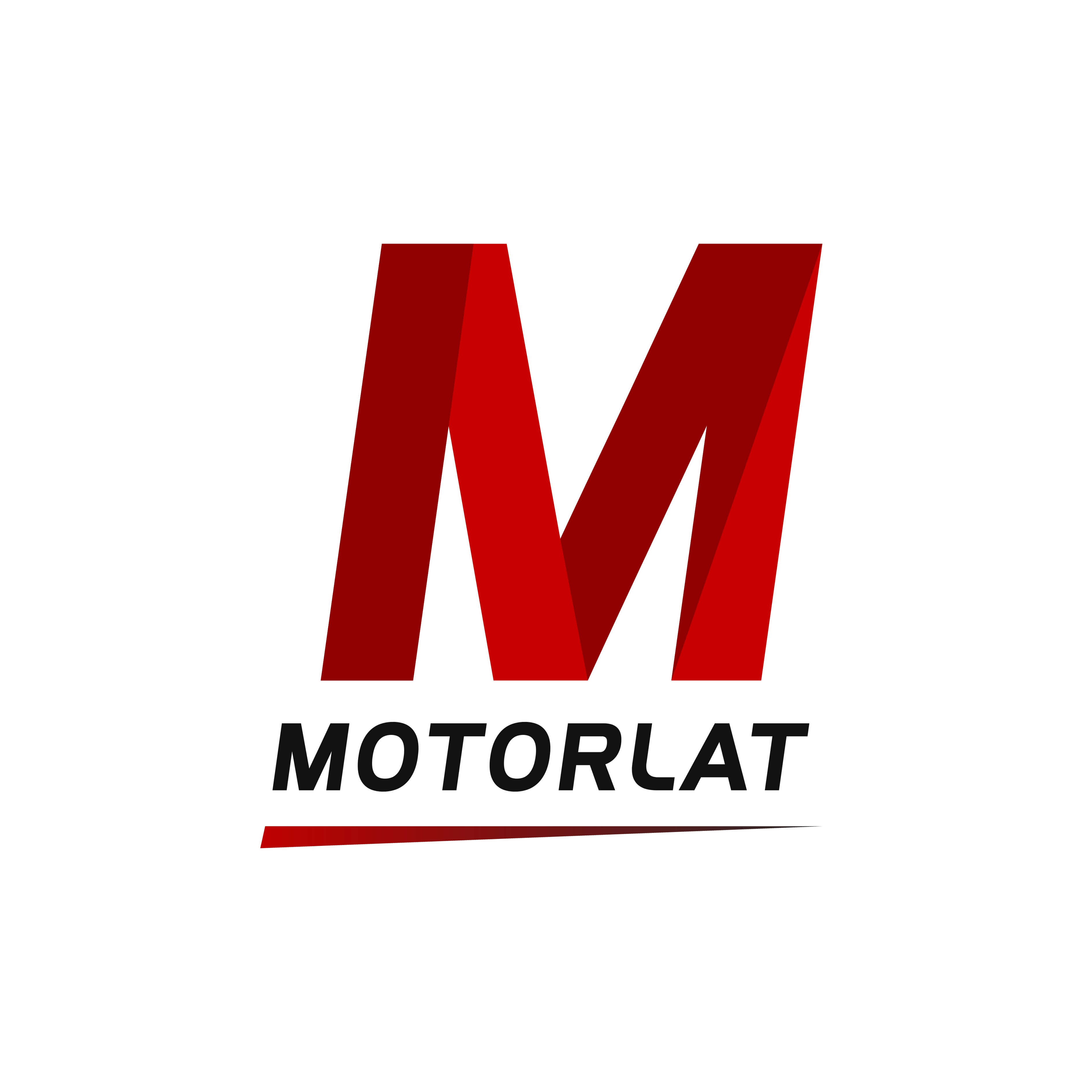 ---
Vettel finally ends his losing streak
13 months after his last win at the 2018 Belgian Grand Prix, Sebastian Vettel claimed an important victory under the lights at Singapore last night.
It was all down to the undercut. He pitted at the end of lap 19 from P3 to cover Verstappen who was right behind him. However, a sensational out-lap saw him jump Leclerc who pitted a lap later.
He cleared the midfield cars beautifully to take the lead and controlled the race very nicely from there. Make no mistake, this is a huge win for Vettel after some very tough times over the last year.
Leclerc less than impressed
Charles Leclerc was left feeling annoyed following the race yesterday. After taking a superb pole position, strategy ultimately went against him vs his team-mate.
Looking set for a third straight win, being the first Ferrari on the road went against him yesterday. With Verstappen pitting, Ferrari covered him with Vettel.
The undercut was more powerful than expected and it allowed the German to get in front of Leclerc. He was understandably not amused over team radio for the remainder of the race.
Ultimately, he had to settle for P2. While Ferrari turned a potential 1-3 into a 1-2, Leclerc couldn't hide his disappointment. Mattia Binotto will have to manage the rivalry carefully between his driver following recent events.
Mercedes let Hamilton down
A rare occurrence happened in Singapore. Mercedes' strategy team got things completely wrong in the race and hung Lewis Hamilton out to dry.
The Brit wanted to undercut Leclerc whilst running 2nd, but Mercedes got undercut instead by Vettel, Leclerc and Verstappen. That left him down in P4.
With overtaking almost impossible, a certain podium was thrown away at the very least. Despite his best efforts to pass Verstappen in the closing stages, it wasn't to be. Hamilton said after the race his team lacked the hunger Ferrari currently have.
Mercedes blew a fantastic opportunity to win with their number 1 driver. Lessons will have to be learned, despite having a big lead in both championships'.
Gasly and Giovinazzi's excellent performances
It's safe to say Pierre Gasly had a torrid time at Red Bull, but at Singapore, the Frenchman showed his quality.
He was a whopping 0.872s quicker than team-mate Daniil Kvyat in Q1 as the Russian got knocked out. Gasly ended up qualifying P13, but thanks to penalties for Ricciardo and Perez, he started P11.
Starting on the hard tyre, he ran as high as 2nd at one point before pitting on lap 32. Following a Safety Car intervention, Gasly found himself in P12 on the medium tyres.
He gobbled up Stroll, Raikkonen and Magnussen on two restarts and benefitted from Sergio Perez's retirement to finish a superb P8. It was a crucial reminder to Red Bull that he's still got good speed.
Antonio Giovinazzi also deserves a mention. He outperformed Raikkonen all weekend and with a better strategy from Alfa, he could have finished slightly higher than 10th. He became the first Italian to lead a lap of a Formula 1 race in 10 years.
Giovinazzi has been very strong since the summer break and a renewal is a formality if he continues this form.
Poor driving standards
The Singapore Grand Prix is a race where passing is notoriously difficult to achieve. Nonetheless, there was some poor driving in the race on Sunday.
Daniel Ricciardo tried one of his late braking passes on Antonio Giovinazzi into turn 7. The Aussie failed to leave the Alfa Romeo driver any room and they made contact. Ricciardo picked up a puncture and Giovinazzi received some damage.
Daniil Kvyat's lunge on Raikkonen into turn 1 was optimistic, at best. On much fresher tyres, he should have waited until the second DRS zone to make his move. It ended Raikkonen's race and ruined his.
Romain Grosjean also put George Russell into the wall. Unsurprisingly, Grosjean's race craft was found wanting yet again.