Russian GP | Max Verstappen gets 5 places penalty
Max Verstappen about his chances in Sochi after the penalty for engine change.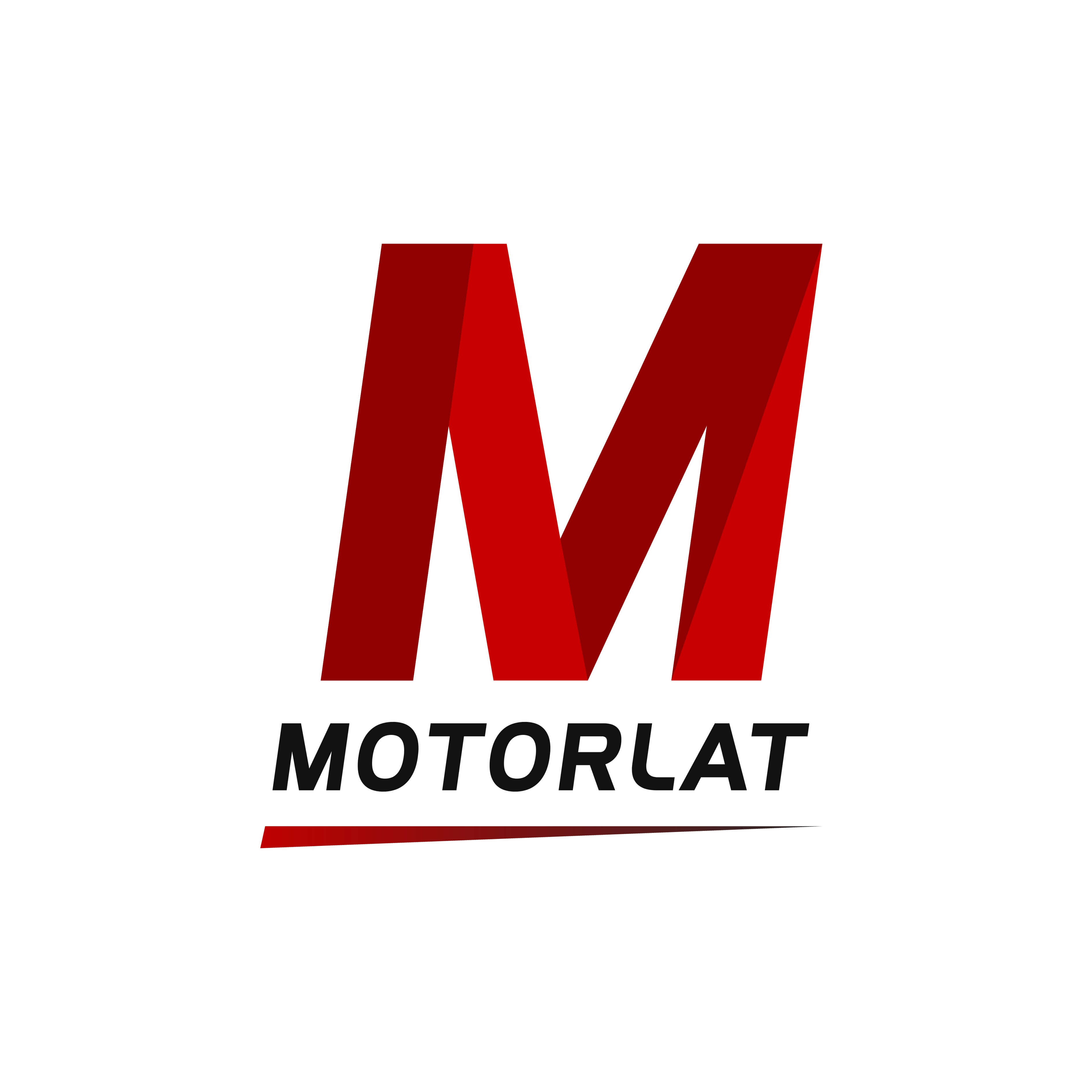 ---
Ahead of Sochi Grand Prix Honda clients have decided to change the power units. So Red Bull and Torro Rosso drivers will get new engines and 5 places penalty in the race. Daniil Kvyat will get new elements except the battery and will start the race from the back of the grid.
Max Verstappen doesn't look upset with the news and irreversible loss of positions. Last year Max started the race from back and managed to finish it in P5.
"It's alright. I mean last year we've started from the back, and overtakings didn't seem like a big problem around here. So maybe the midfield teams will be more competitive this year, but I think it should be right. It might be busy to take the guys ahead, but realistically speaking it's not going change a lot."
This year Max have worked with two new teammates in Red Bull – firstly, Pierre Gasly, and then, after summer break with Alex Albon. The driver says he enjoys working with the both, and also happy for Pierre who shows good performances in Toro Rosso.
"I'm enjoy working with Alex, he's very relaxed. But it's not a difference to Pierre, I also very liked work with him, he's also a very nice guy. I like he's very happy in Toro Rosso and his good performance in Singapore," – Max said about former teammate.
"Coming back to Alex, so far we drive the car in pretty similar way. I mean everybody has the own style, but I think we are both looking for the same things. This is also important for the team."
Also Max said he doesn't take part in the choice of the future teammate and doesn't think about who will be his teammate next year, explaining that this is a decision of the team management.
Last weekend in Singapore Red Bull couldn't show the high-level results that used to have there during last seasons. Answering the question if he was surprised about Ferrari step forward, Max said that the rivals were always competitive on this track.
"When you looking at the begging of the year, for example, Hungary, yes. But if you look at the history of Singapore, they've always been quite competitive there. So, that wasn't a really surprising."