Leclerc reflects on his reaction to the outcome of the Singapore GP
Charles Leclerc feels 'there was no need' to react as he did in Singapore after Vettel successfully attempted the undercut to beat Hamilton.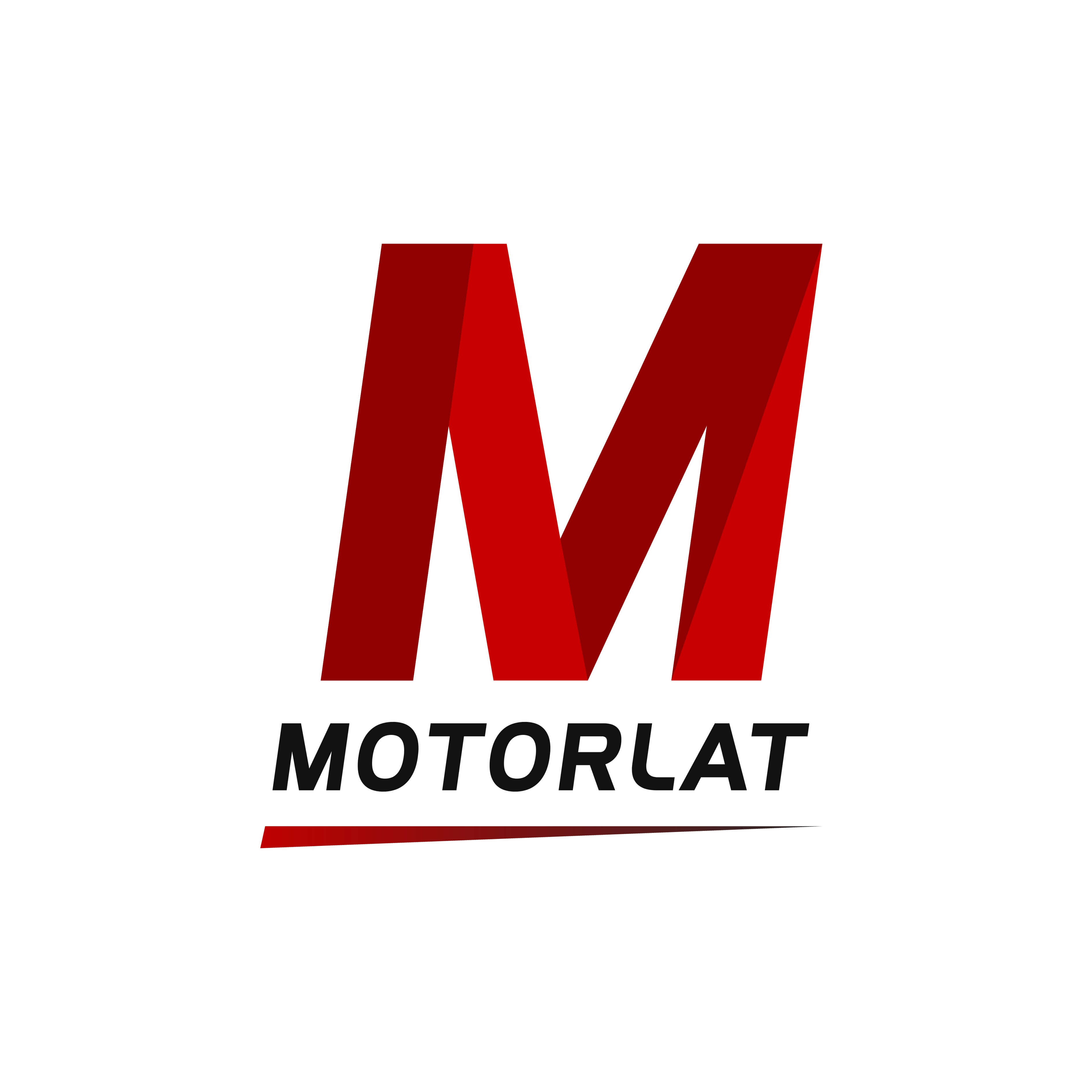 ---
Charles Leclerc retracted his words at the end of the Singapore GP, where at the beginning he felt upset for being thwarted by Vettel's successful undercut and quick outlap.
Having reduced the gap to Bottas to 31 points, Leclerc says he will keep aiming to P2 in the championship until maths will not have the upper hand on reality. "I will believe in claiming 2nd in the standings until the end, I will give everything, until mathematics will say it is no longer possible.
Moreover, he summarized the Singapore GP by expressing how unexpected Ferrari's gains were. "We were all very surprised, especially in Singapore, a track with high downforce. We did not think to be this competitive, although we knew a pretty good package was on the way."
Coming to the team radio-related matter, Leclerc appeared utterly self-critical, as he already proved to be. However, he showed that he has already moved on from the whole issue while learning from it at the same time.
"I think I still need to learn, even from watching the race afterwards I realised I shouldn't have reacted that way in Singapore. But yeah, the strategy was the correct one, the most important thing is to end 1st and 2nd for Ferrari. The rules are pretty clear, it always needs to be for the benefit of the team. No changes on that side."
"In the car it's always very difficult, there is a lot of adrenaline. I wake up in the morning and I go to sleep thinking about victory, so sometimes it may be hard but I need to control myself more in these situations and act more politely. I will learn from this and try not to make it happen again" he added.

Leclerc's 'mea culpa' goes on, as he stated that his complaint made things worse for Ferrari, given the outcome of the race.
"Looking at the strategy no one was expecting that tyre gap and also Seb has done an amazing outlap. I just think we were not expecting him to pass me. Strategy is always very tricky in this type of situations and I think I made it even harder for the team by complaining on the radio."
Despite proving he is a coriaceous on-track fighter and personality, Leclerc pointed out that some work needs to be done on his temper, especially in order to avoid any tensions within the team. The Russian GP is the perfect occasion for a fresh start and to test himself over the matter.
https://www.motorlat.com/notas/f1/13056/vettel-quot-i-forgot-to-switch-on-the-radio-as-i-crossed-the-line-in-singapore-quot